Posted on
LMNOLA
When double amputee Noah Galloway proposed to girlfriend Jamie Boyd on Dancing With The Stars Monday, the social media world went into a frenzy when Erin Andrews was accused of looking annoyed.
Our cameras caught up with Andrews, Bruno Tonioli, and Julianne Hough as they left Madeo last night to see how they felt about it.
According to the DWTS cast members and two judges (Bruno and Julianne Hough), they believe that the social media world created a 'mountain out of a mole hill' and fabricated a story that was NOT a story. Bruno even takes it further saying "it was a bit evil."
Watch for yourself if you think Erin was supposedly "rolling her eyes" at the marriage proposal of DWTS contestant and Iraqi War Veteran Noah Galloway.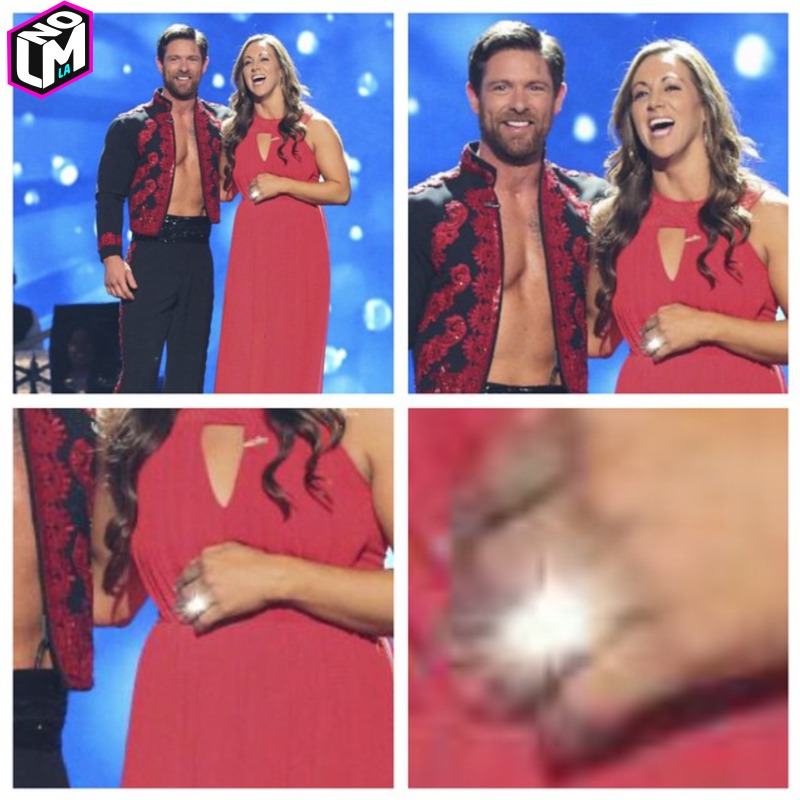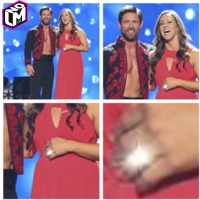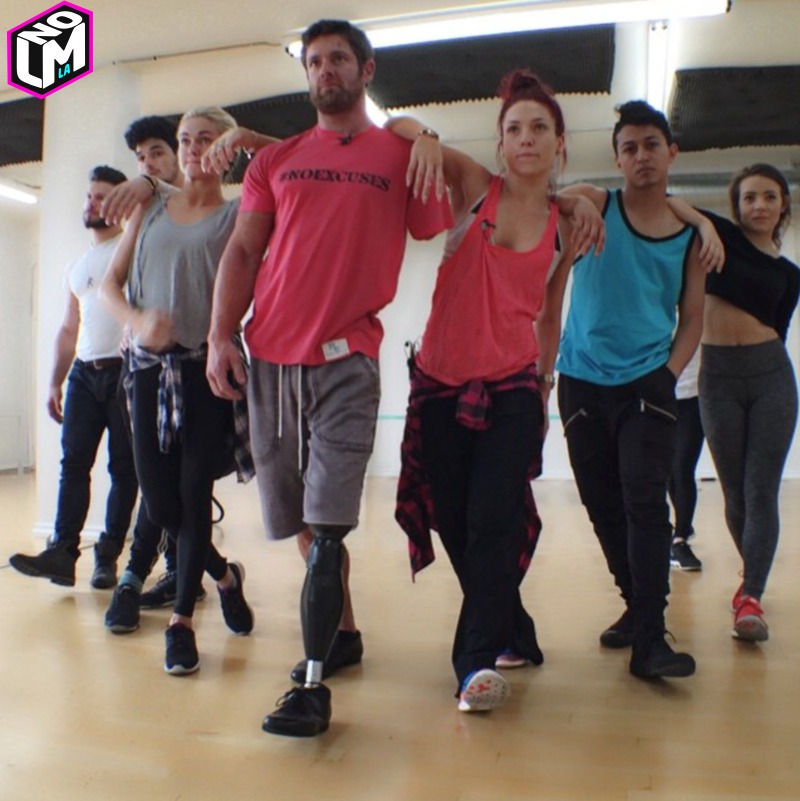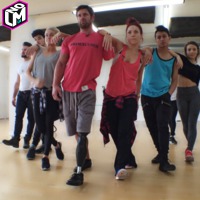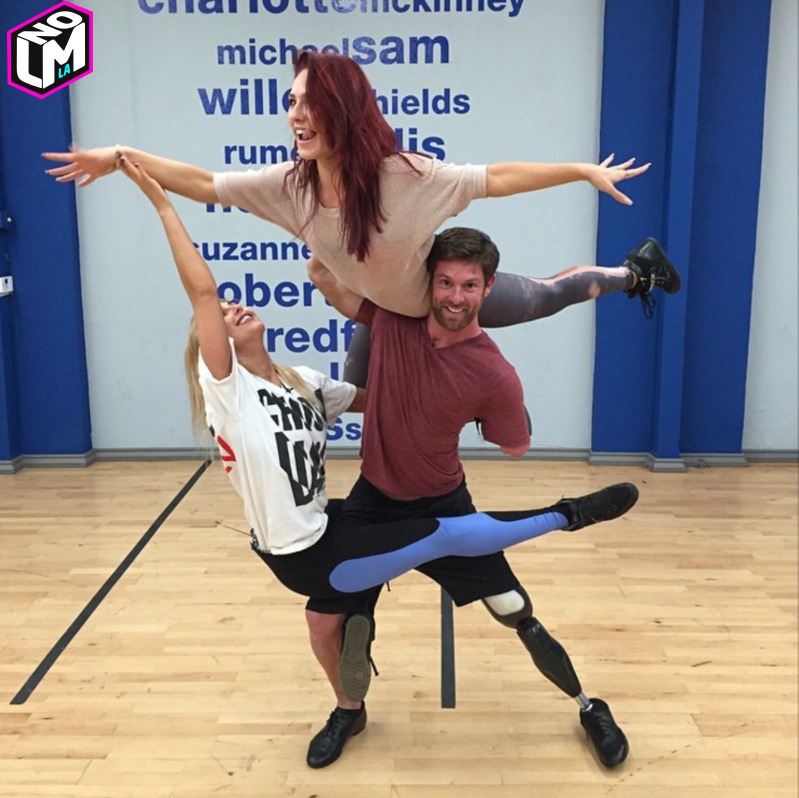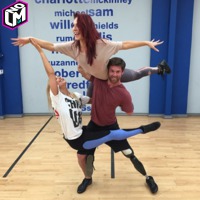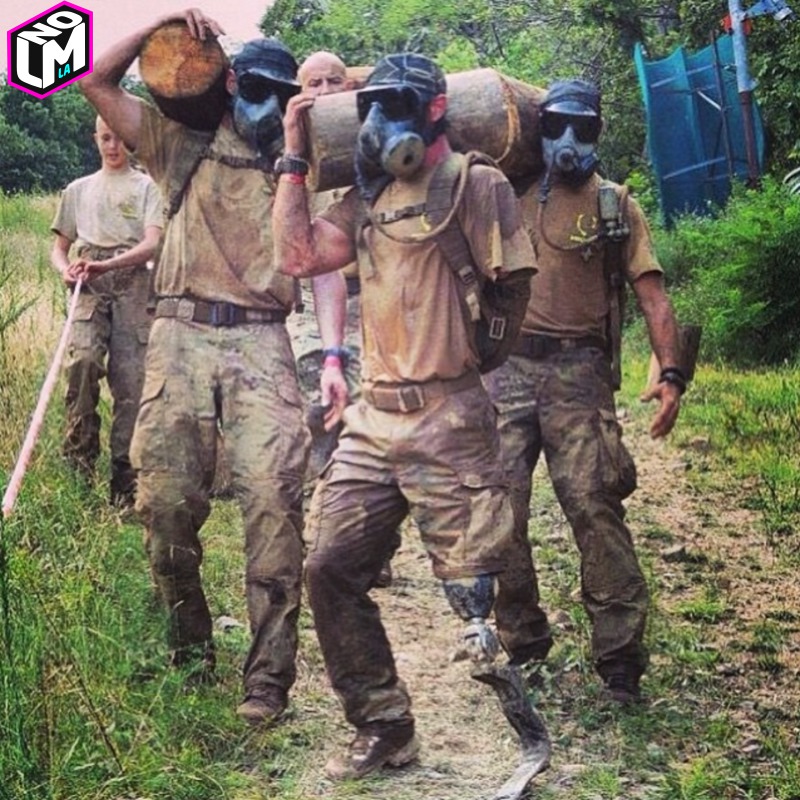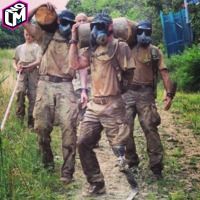 Photo: Instagram