Posted on
LMNOLA
Ray J took us to school on this one…
He either gave us the best pick up line of all-time or the worst game I've ever heard (I'm at odds on this one).
Please guys, you be the Judge.
But Honestly, the only way we'll know if the 'Game' he threw at Amber Rose was some serious 'Heavy Pimp Hand' or a 'shot down' by Amber.
Is if he lives up to what he says: And drops the 'D in the P'.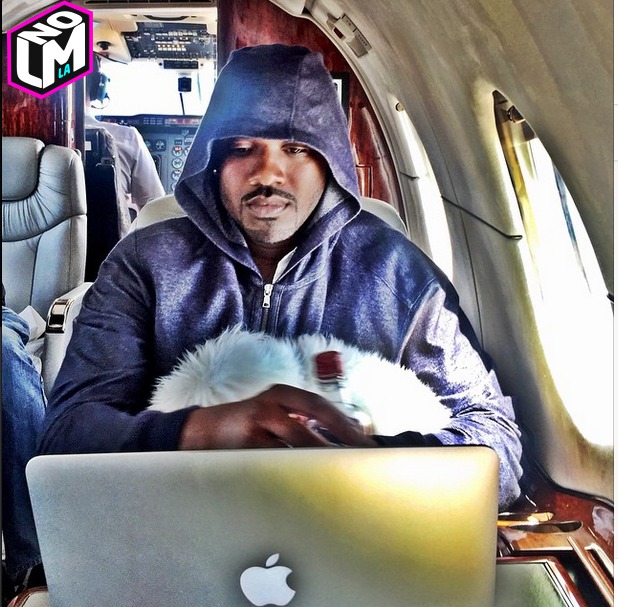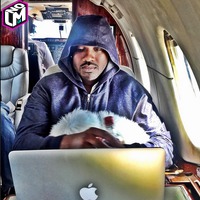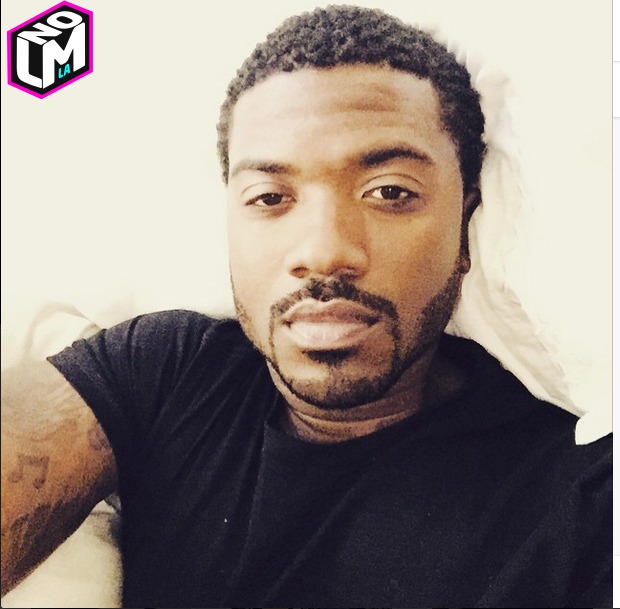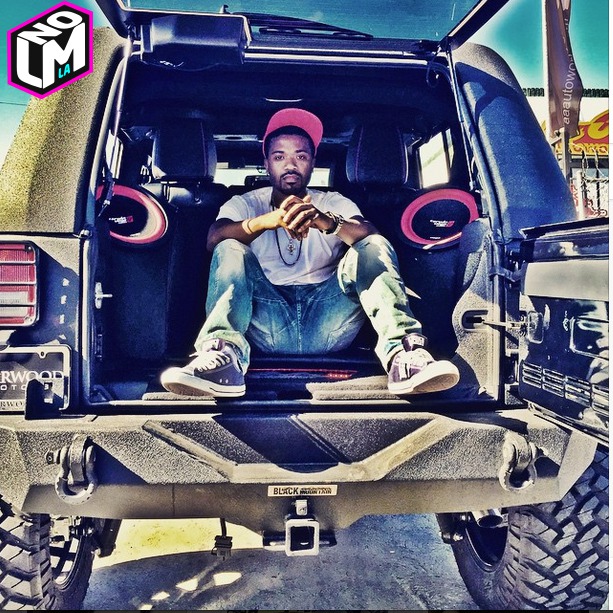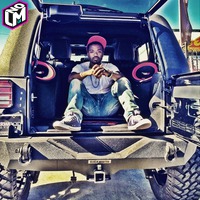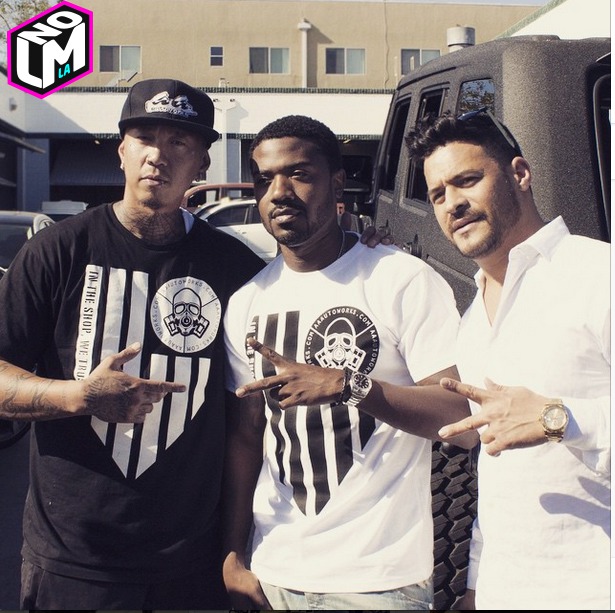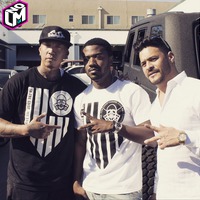 Photo: Instagram