Posted on
LMNOLA
If you're trying to become a sports broadcaster you might want to watch this video. The beautiful Lindsay McCormick gives some insight into what your future employer may quiz you on!
Lindsay's bio reads like this: She is a sports broadcaster who recently hosted the live event stages for Super Bowl XLIX after hitting the road with NBC's "Sunday Night Football" for the 2013 season as their Social Host. Prior to that she hosted the 2012 NFL Draft for CBS Sports and the 3-hour show, "The Fan" on Comcast SportsNet. She was an analyst on the panel for "Rip City Live," covered the Portland Trail blazers and has appeared on "ESPN Streak for the Cash" and "ESPN College Pick'em" on ESPN.com, the MtvU music countdown show "The Dean's List," ESPN Radio 1080 and CBS Radio's "The Drive." She began her career covering the Auburn University football team and then covered the NFL for ESPN The Magazine. McCormick was also featured during the NFL Playoffs along with Sage Steele and Suzy Kolber for Esquire Magazine. She wrote Esquire's "Monday Morning Cheerleader with Lindsay McCormick" column for the NFL Season and was the sideline reporter for the AKC Eukanuba National Championship Dog Show that aired on Lifetime TV in January.
Here's the deal: she's amazingly hot and beyond nice. Watch this video now!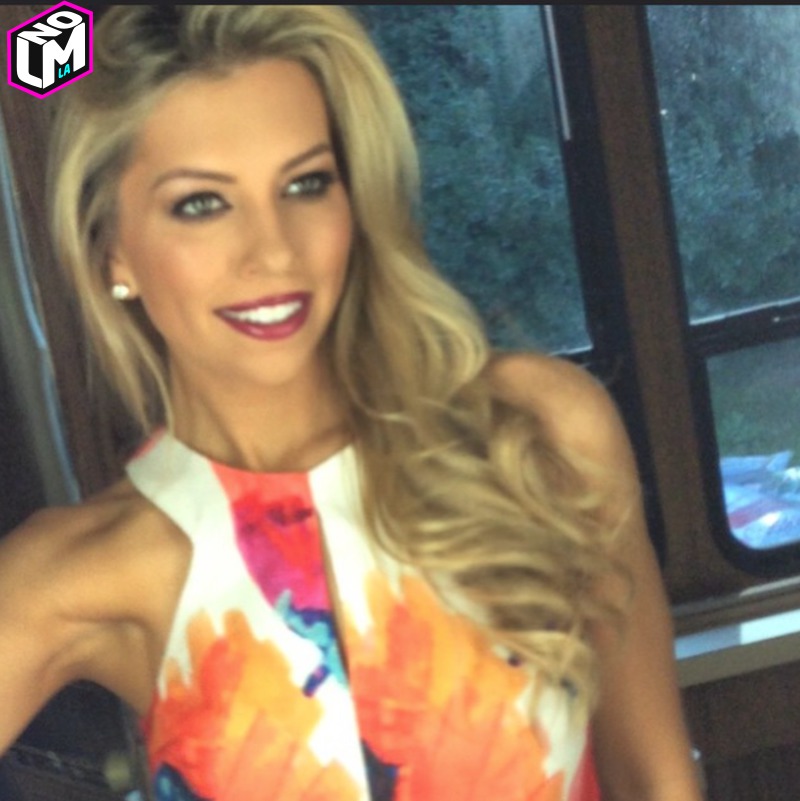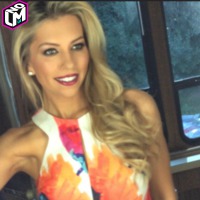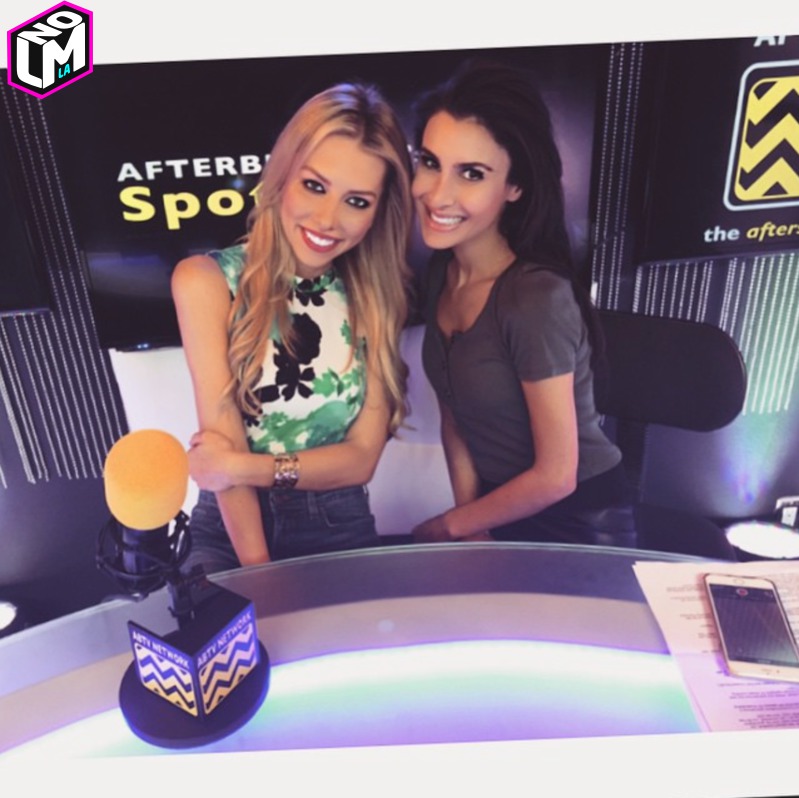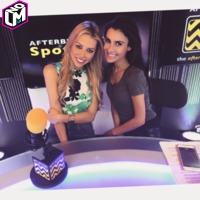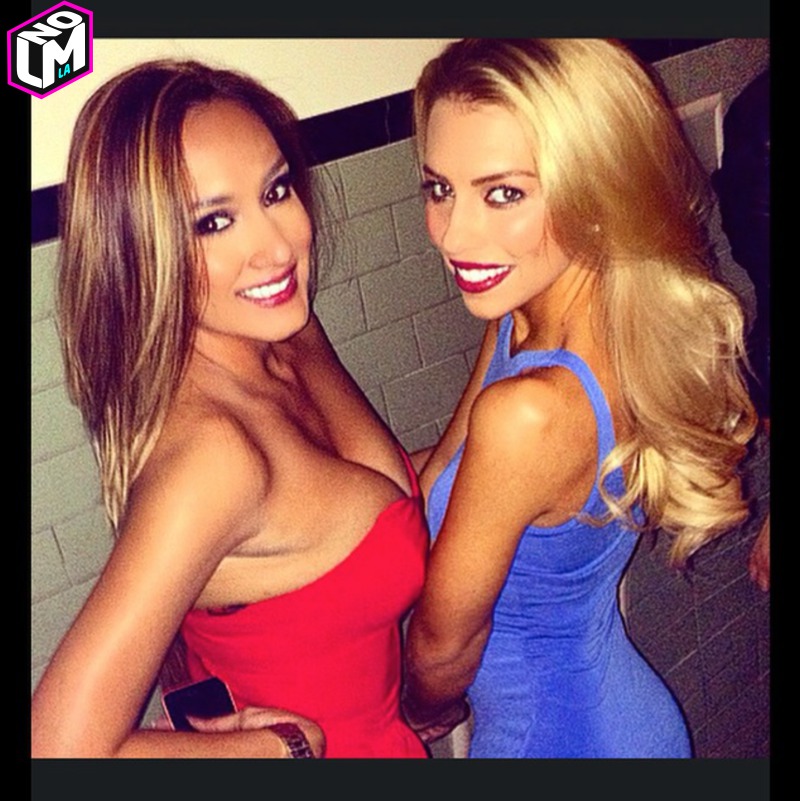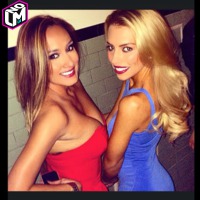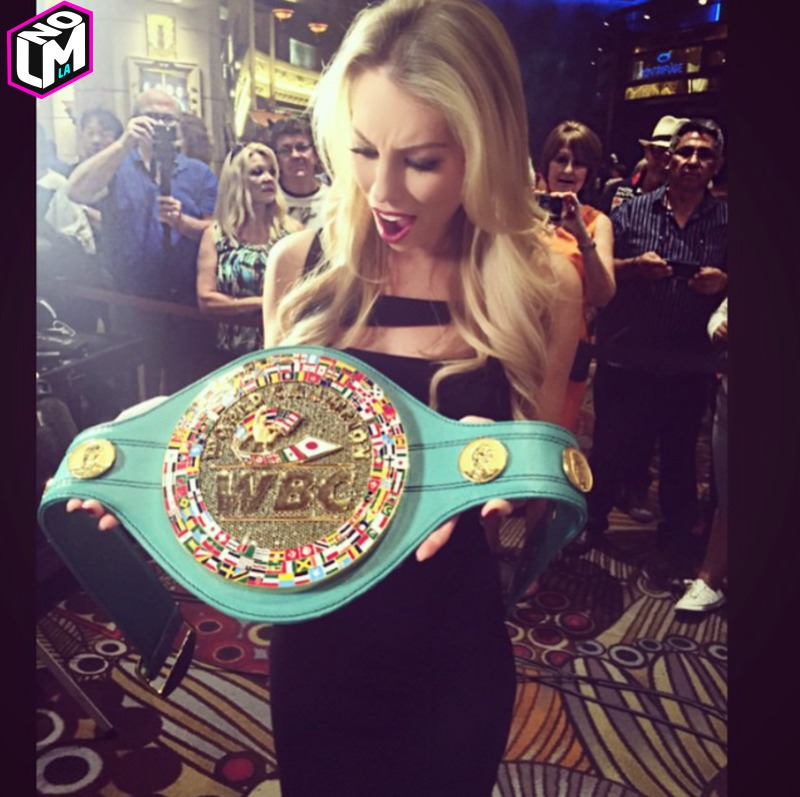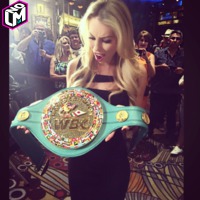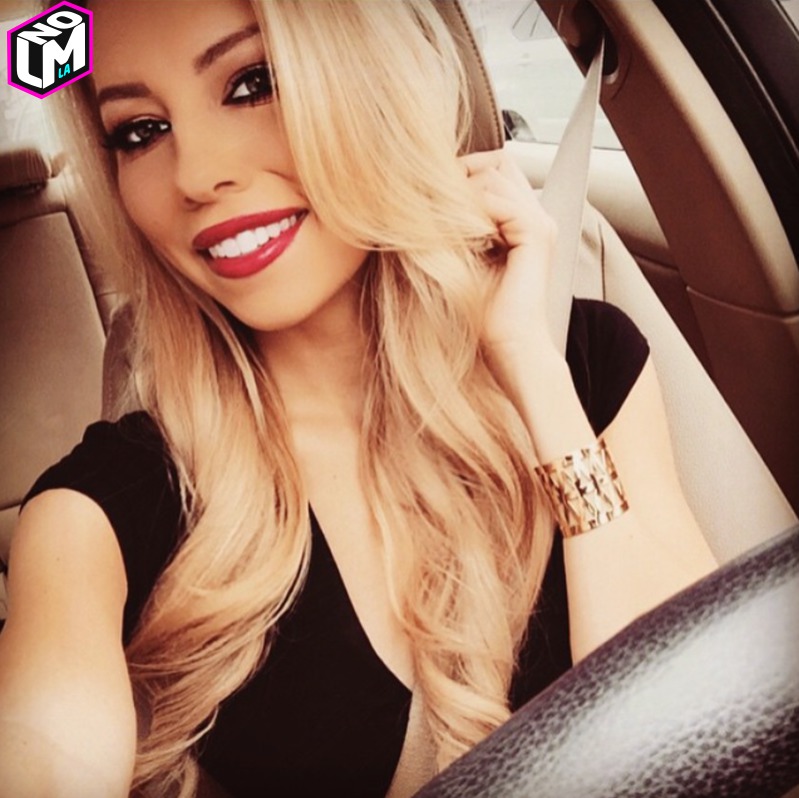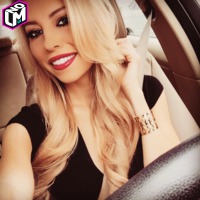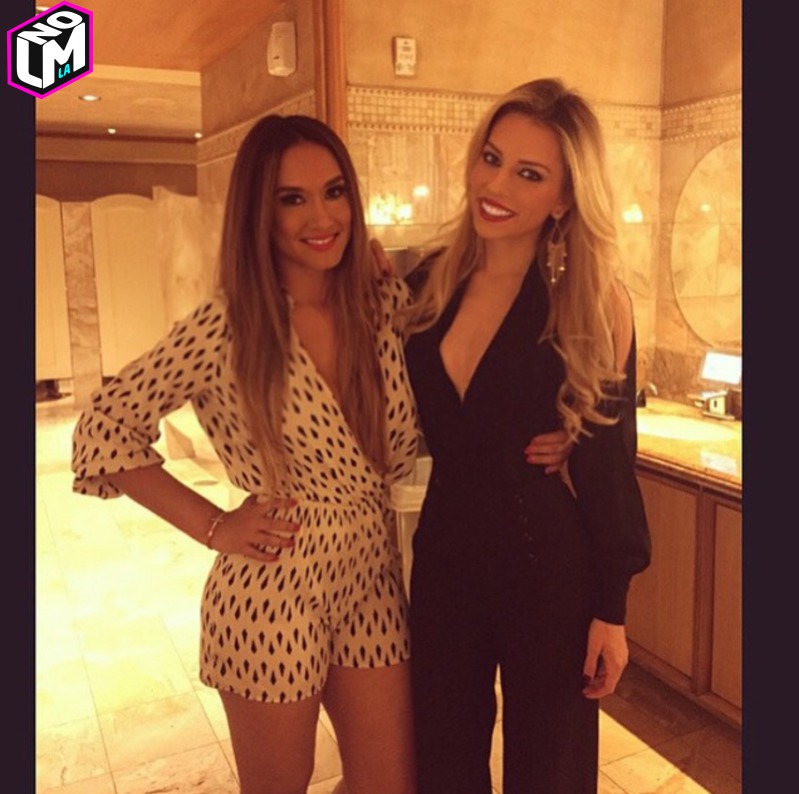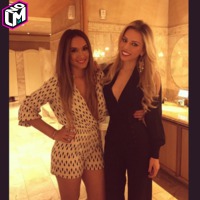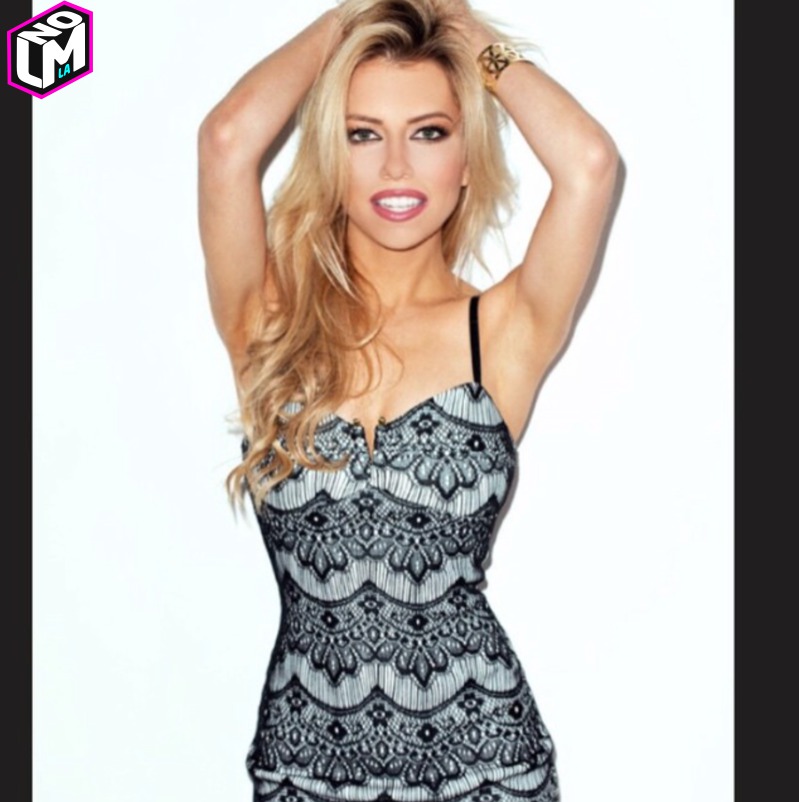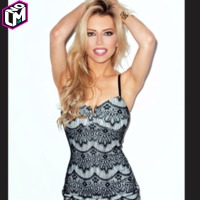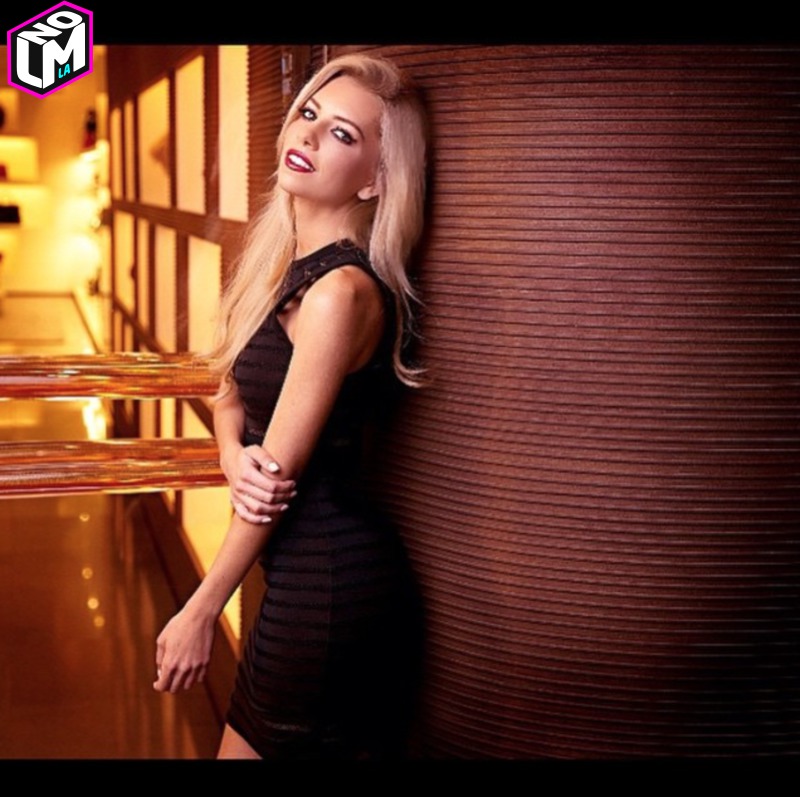 Photo: Instagram