Posted on
LMNOLA
Meet The 58 Year old Women Who Writes Your Favorite Rap Songs
Well, technically she's not just some regular person — It's Diane Warren. Arguably the most important songwriter in the world as quoted by Peter Reichardt, from EMI Music Publishing.
Here's her resume and it's fucking amazing: "Because You Loved Me" (Celine Dion), "For You I will" (Monica), "How Do I Live" (LeAnn Rimes, Trisha Yearwood) and "Un-Break My Heart" (Toni Braxton) — AND That's only in 1998!!
I'm too lazy to list all her major songs she wrote. I'll have carpal tunnel.
Let's just say she makes any other songwriter her bitch…
So Diane was waiting for her Bentley at a restaurant in West Hollywood when she tells us that she wrote a song called the 'Good Shit' (we think she's referring to Weed) and when Snoop went back to her he had her change it to the 'Good Good' and censored her.
"Isn't that crazy?" – Diane Warren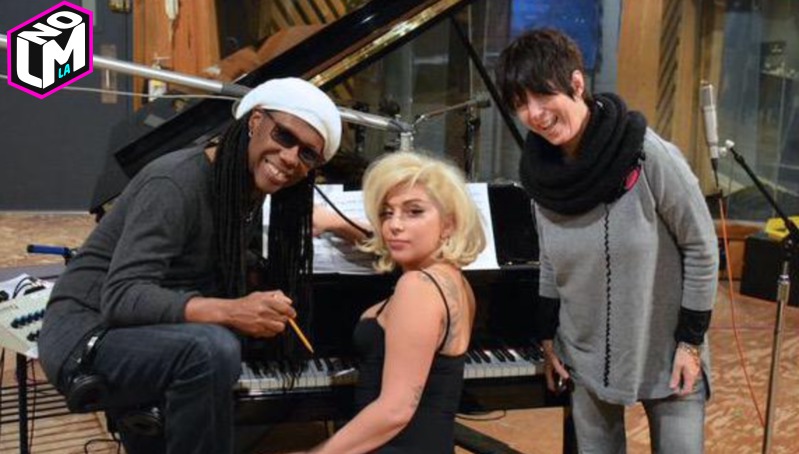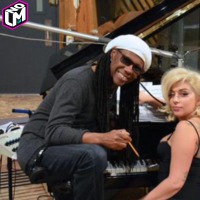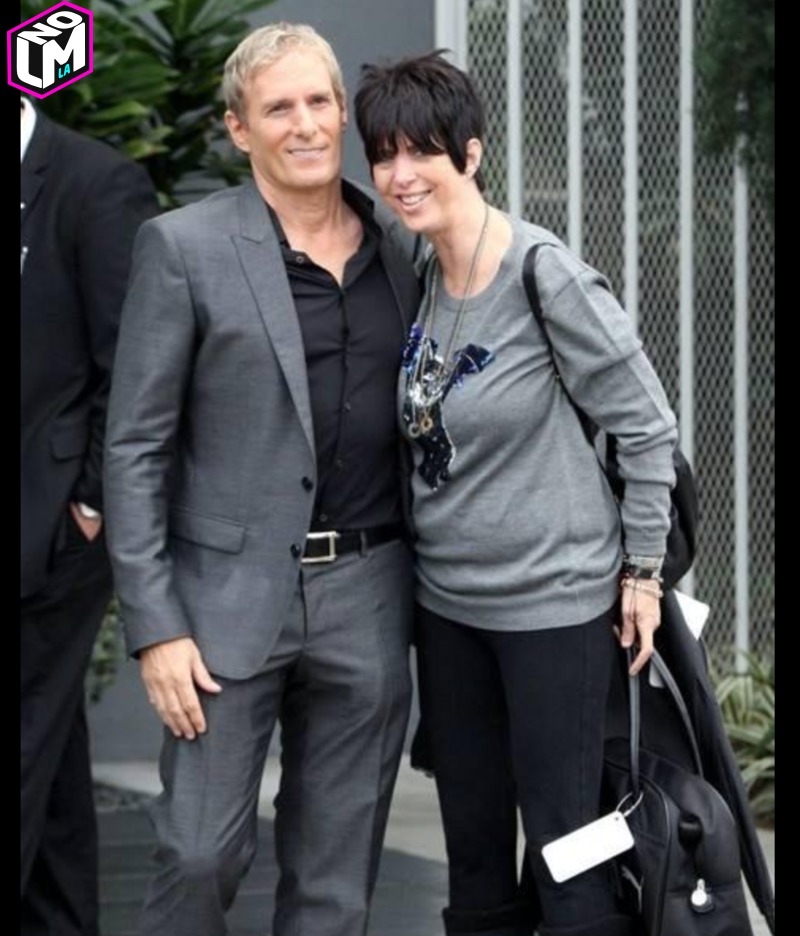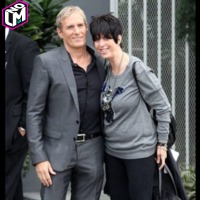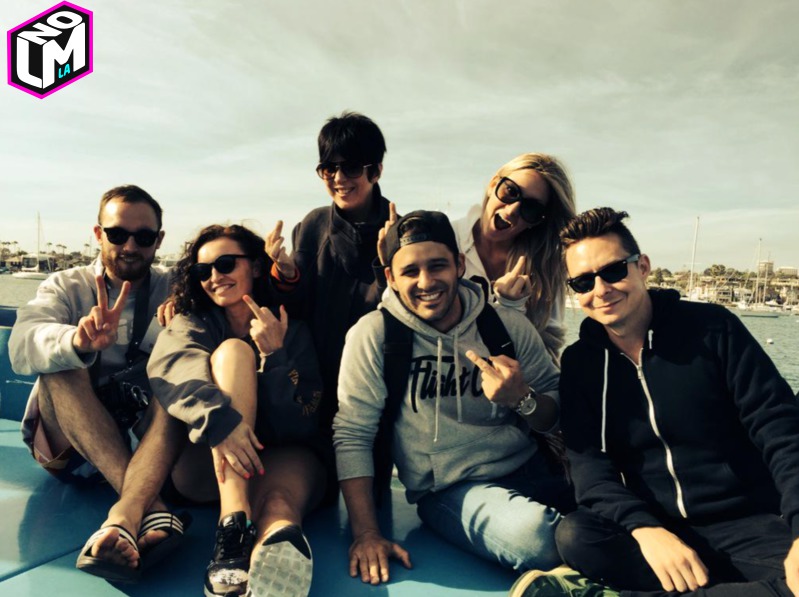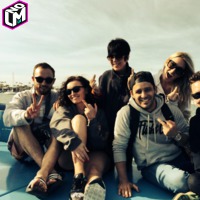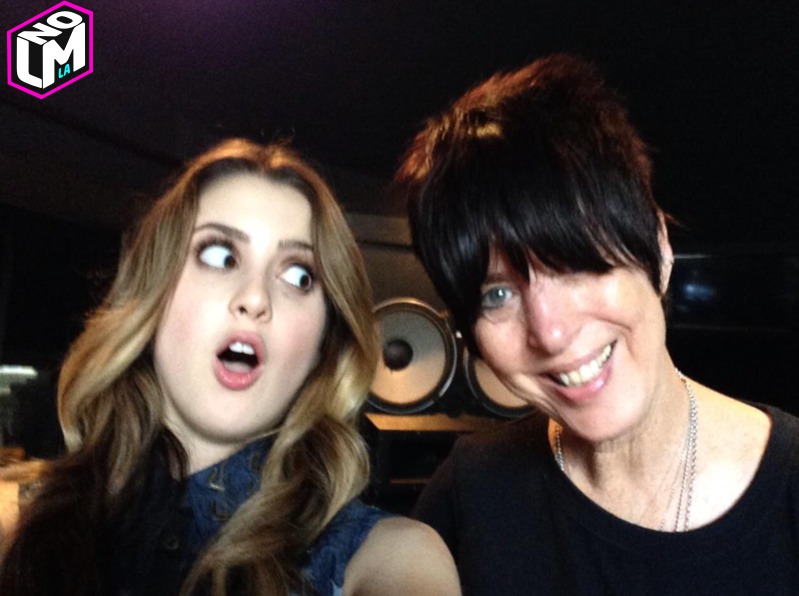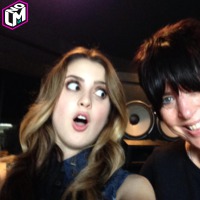 Photo: Twitter