Posted on
LMNOLA
Look, I'm a huge Major League Baseball fan — Every year baseball season starts it gives me a good feeling in my tummy — It reminds me of my days playing little league baseball and coming home to watch the Dodgers and Angels on TV. With that being said, it's true, MLB is not progressing with the times and the league is falling short of keeping younger people excited about watching games. Recent studies show that the average age of an MLB fan is 55! That's crazy. The Average!
I had the chance to ask Hall of Famer Dave Winfield who works for the Players Association which deals with the pace-of-play and he DID say they are working on it but the specifics were left out, which I can only assume that they don't have an answer to the problem. And trust me, this is a problem.
Dave Winfield and the Baseball Players Association can have discussions about this all they want. However, if they don't have a solution soon, 'Americas past time', might be just that…In the past.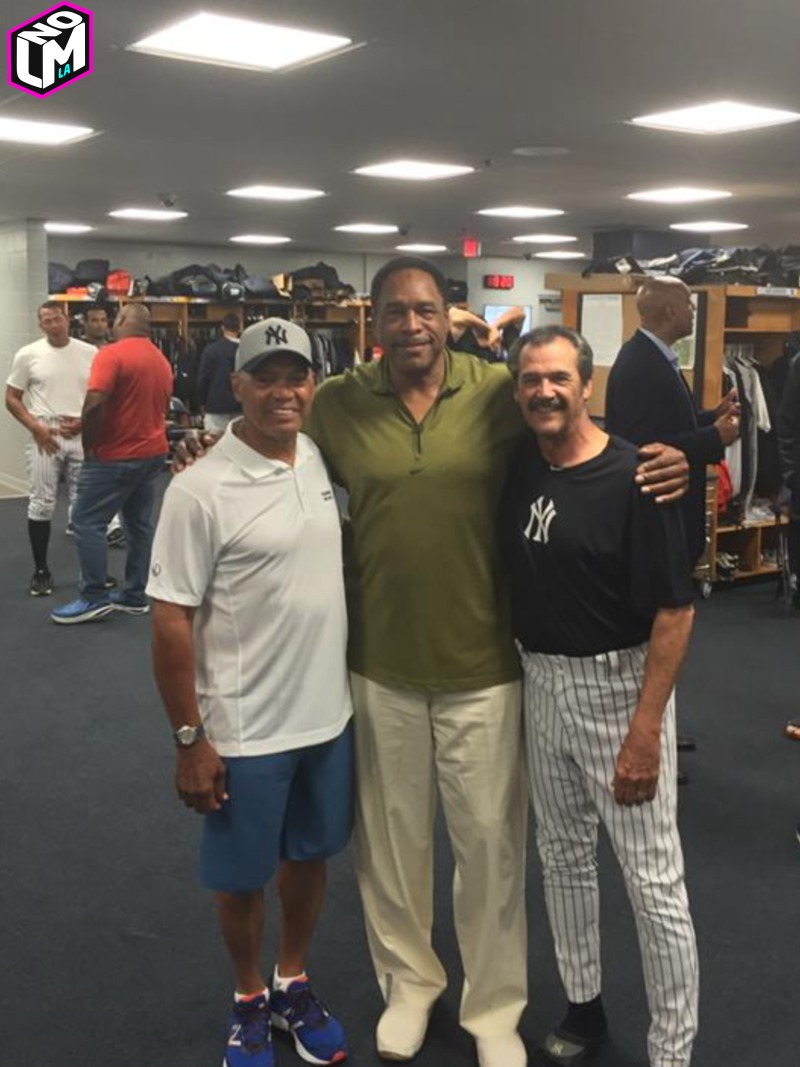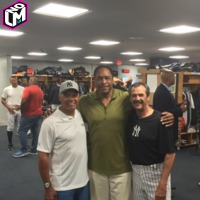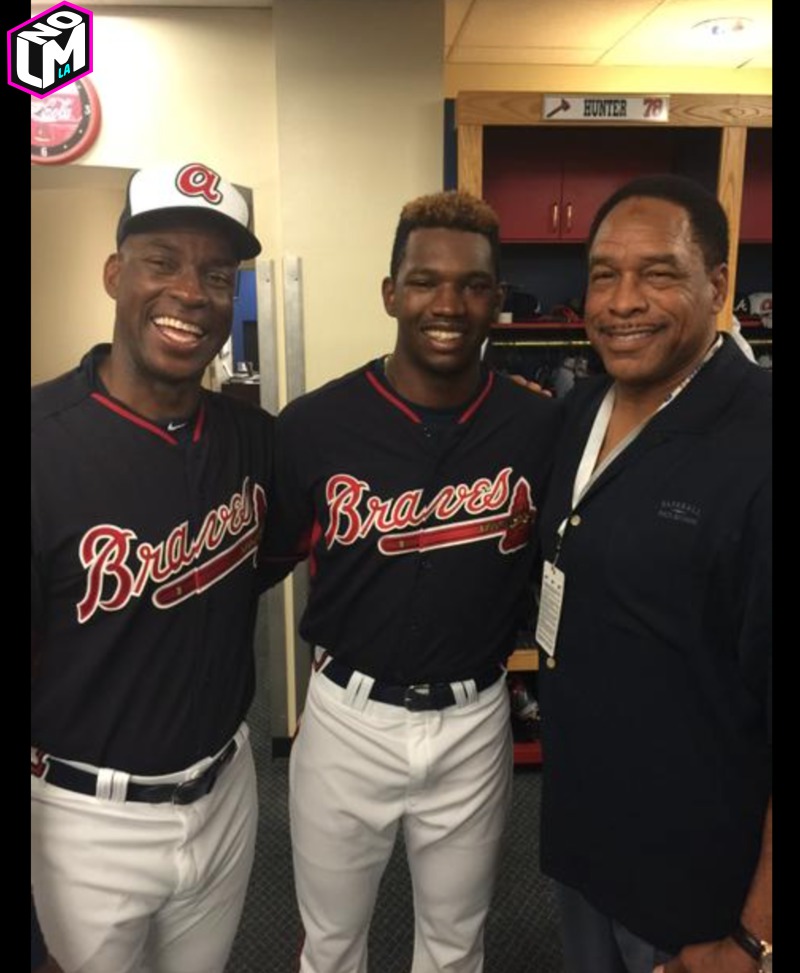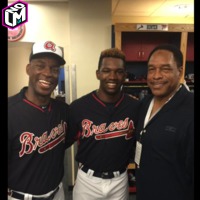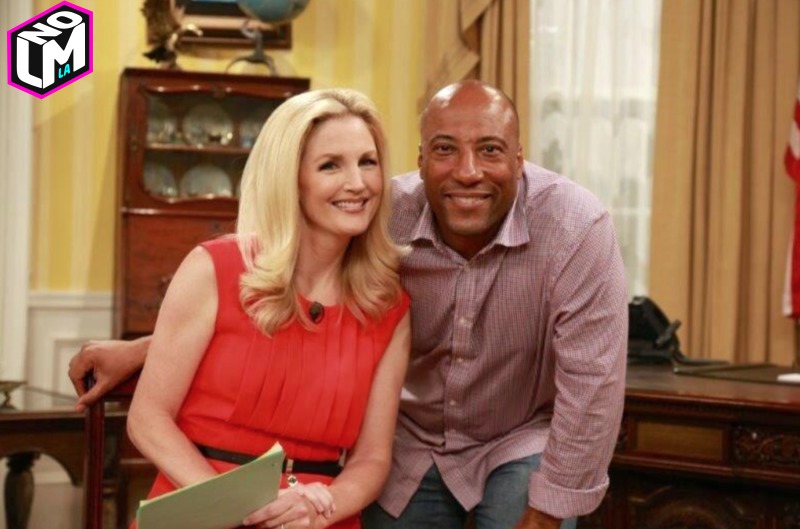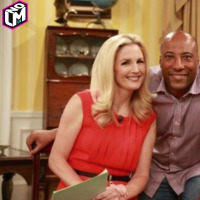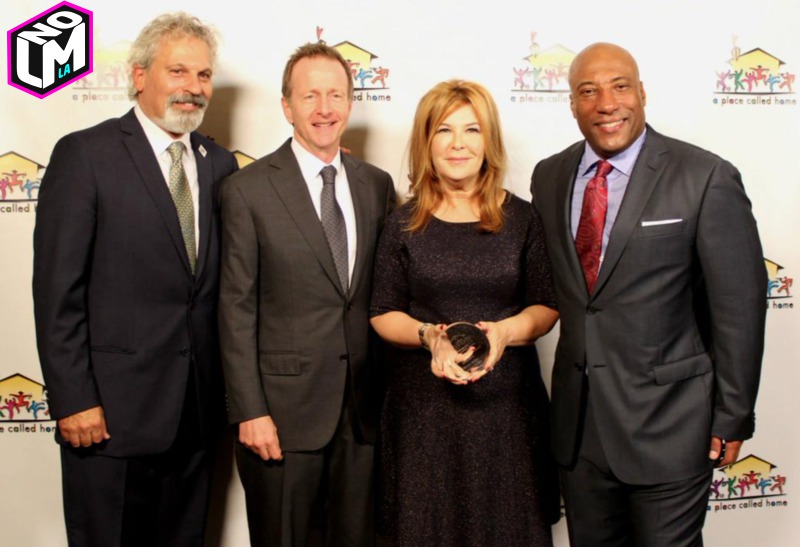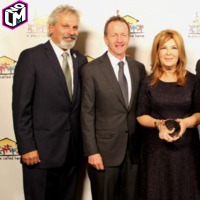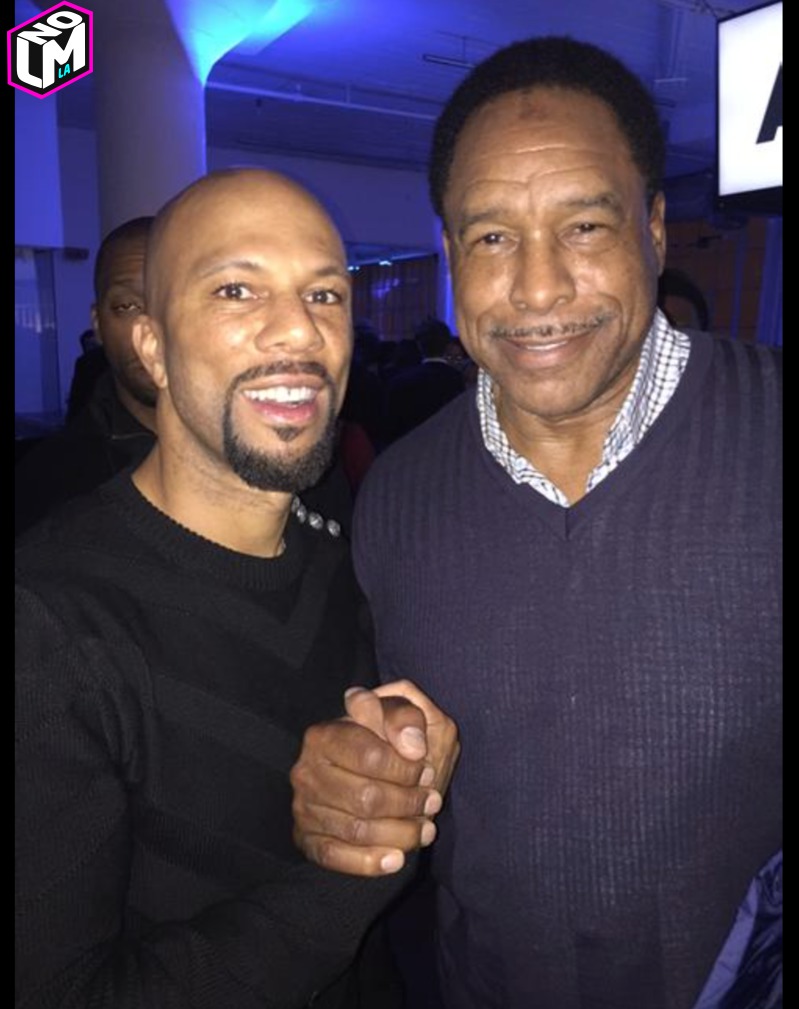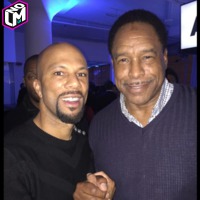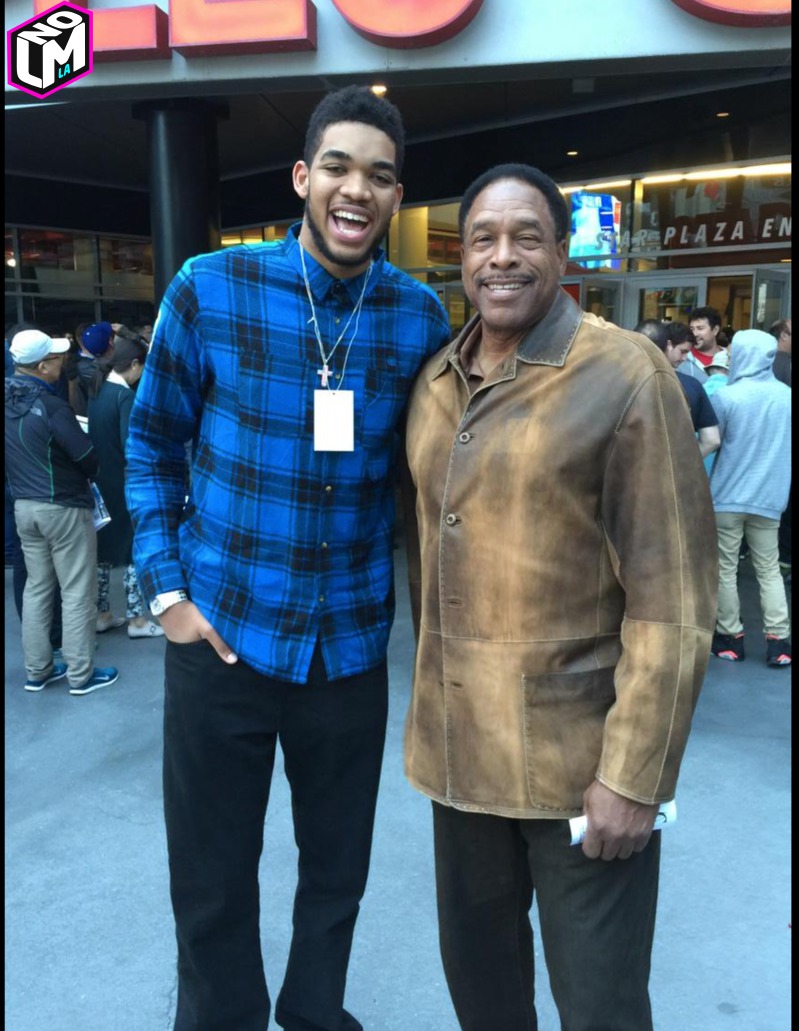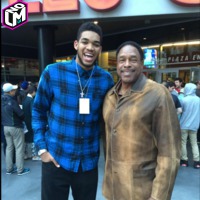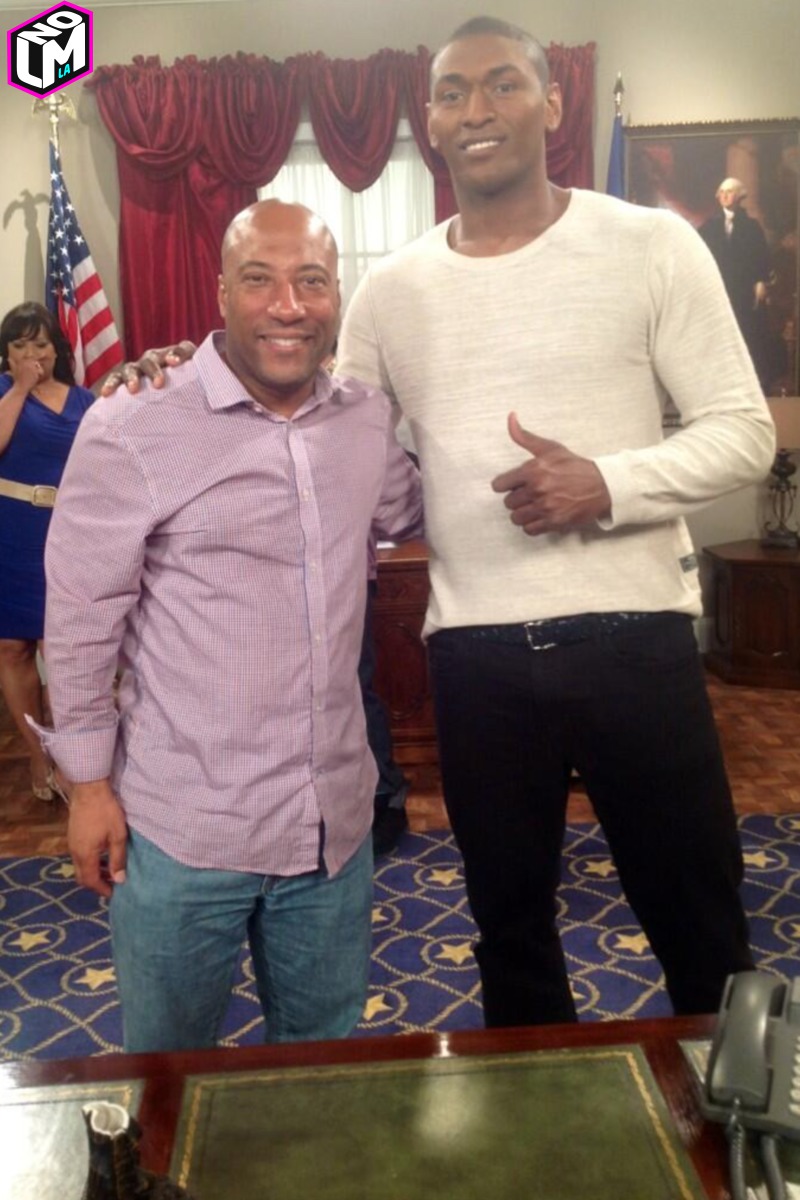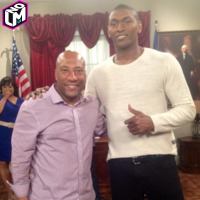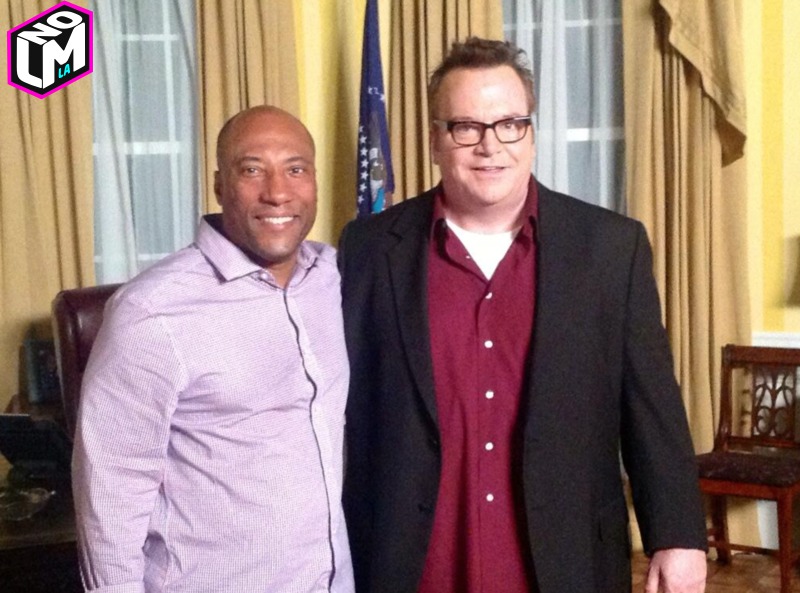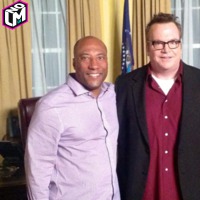 Photo: Twitter