Posted on
LMNOLA
Mark's got a major movie coming out this summer but he's not promoting that. Nope, he's more focused on Chicago Bulls player, Jimmy Butler.
Apparently, Mark got his eyes set on him coming to the Boston Celtics. Our guy wants Jimmy Buckets to come to the Lakers. Hey hey guys, play nice.
Knock knock.
"Excuse me Mrs Butler, Can Jimmy come out and plaaaaay?"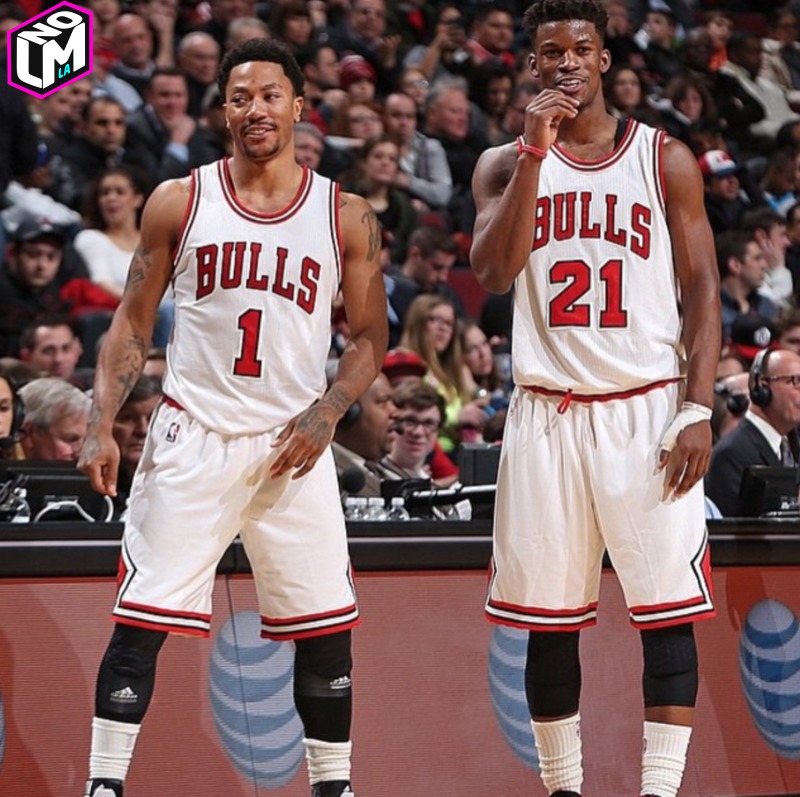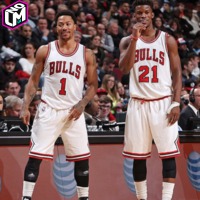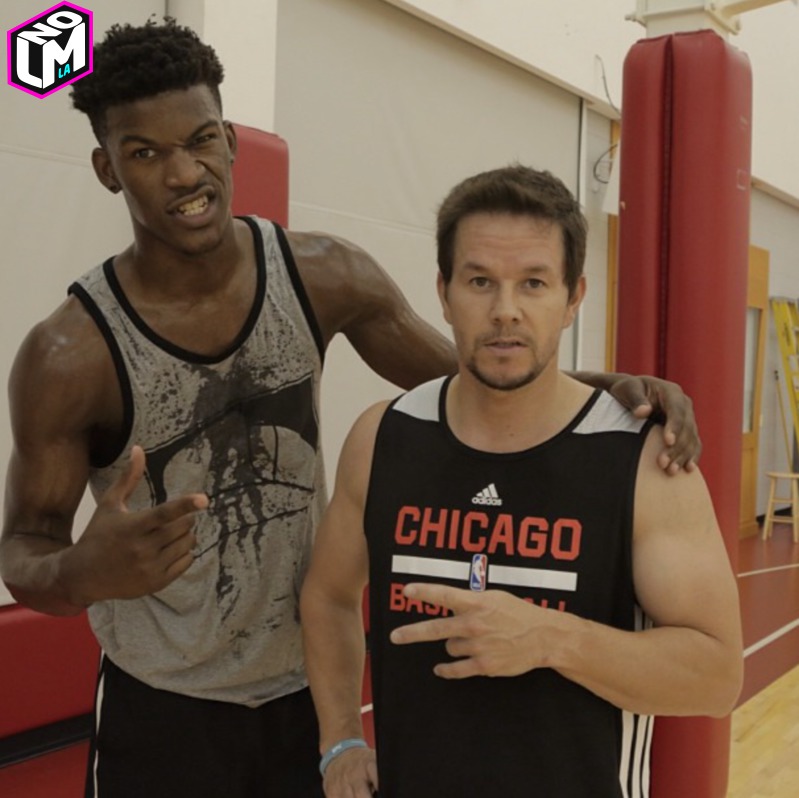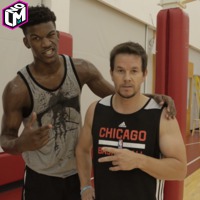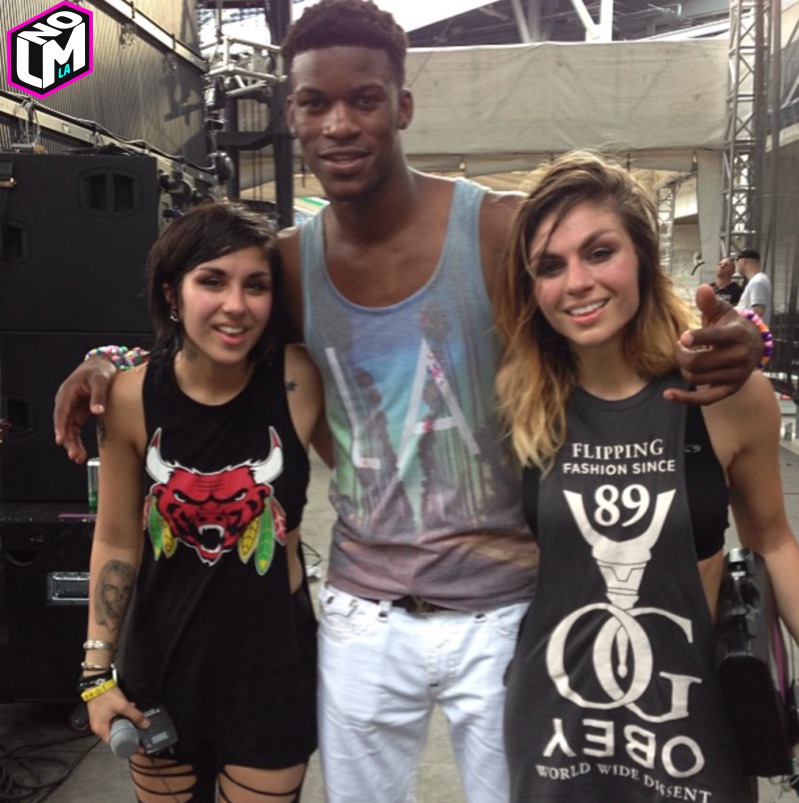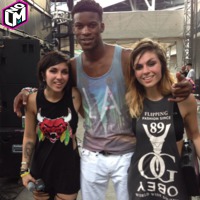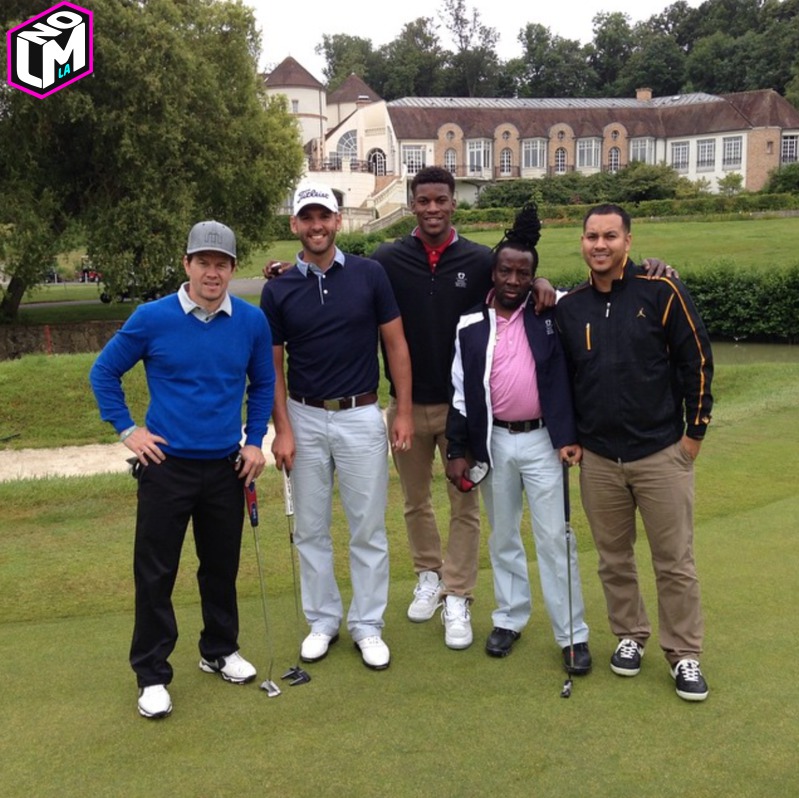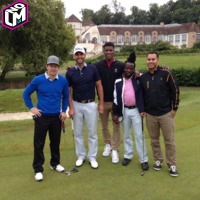 Photo: Instagram