Posted on
LMNOLA
Drama for yo momma. It's pretty much expected in reality/competition shows vying for love.
Rapper Jayceon "The Game" Taylor has a new reality show airing on VH1 called "She's Got Game." Pitting 10 women against each other in a free for all to win The Game's heart. And according to Sierra, there's a bit of cat clawing that seems to be happening behind closed doors.
Sierra Alston one of the stars/contestants on the show tells LMNO L.A. exclusively that Priscilla (once a contestant on the show) is a sociopath. Sierra does not go into specifics as to why she believes Priscilla is a 'sociopath.' But she does tell us that a verbal altercation with her and Priscilla erupted because "The Game" gave her more attention than Priscilla.
TMZ reports that Priscilla Rainey filed a 10 Million dollar lawsuit at an Illinois federal court house claiming that Jayceon "The Game" Taylor had sexually assaulted her several times back in May.
Watch the drama (I mean, video).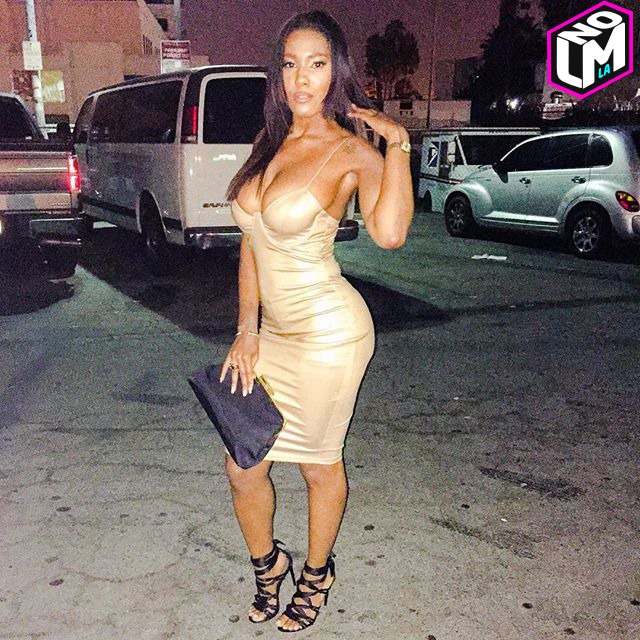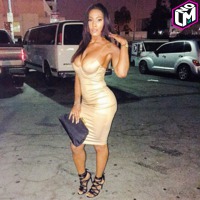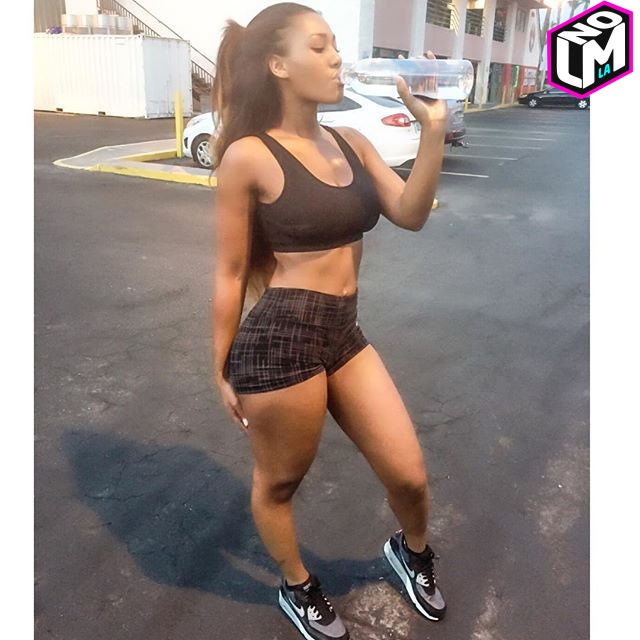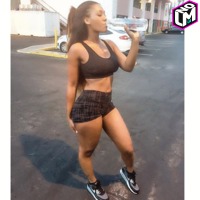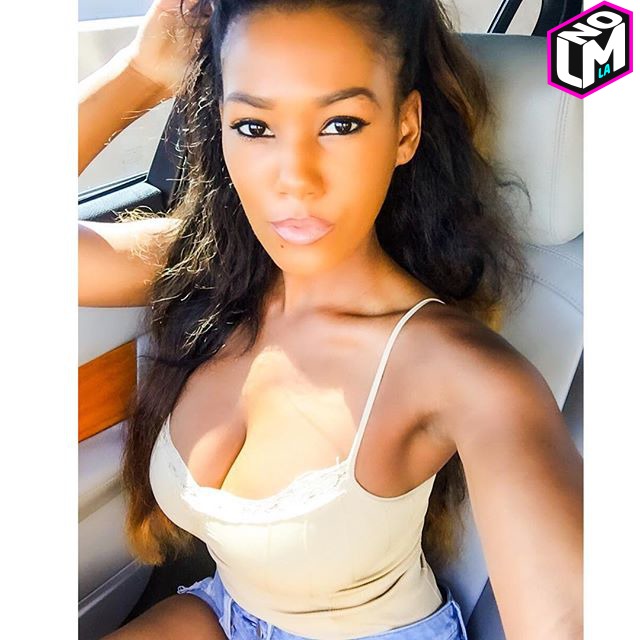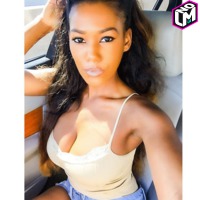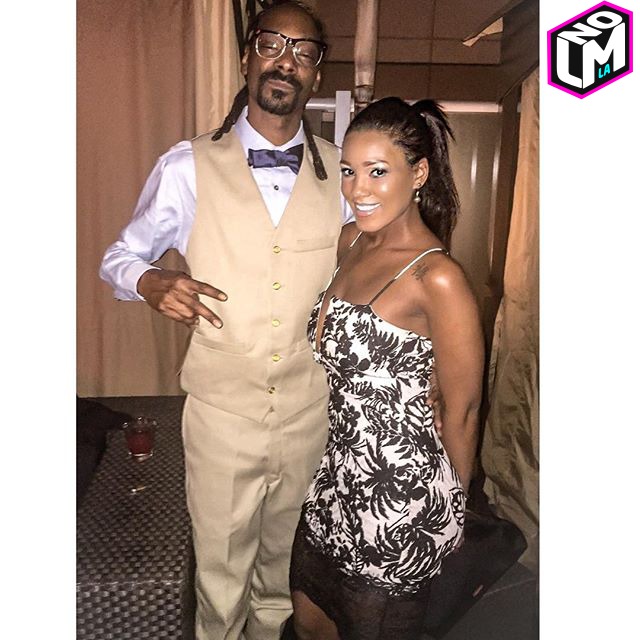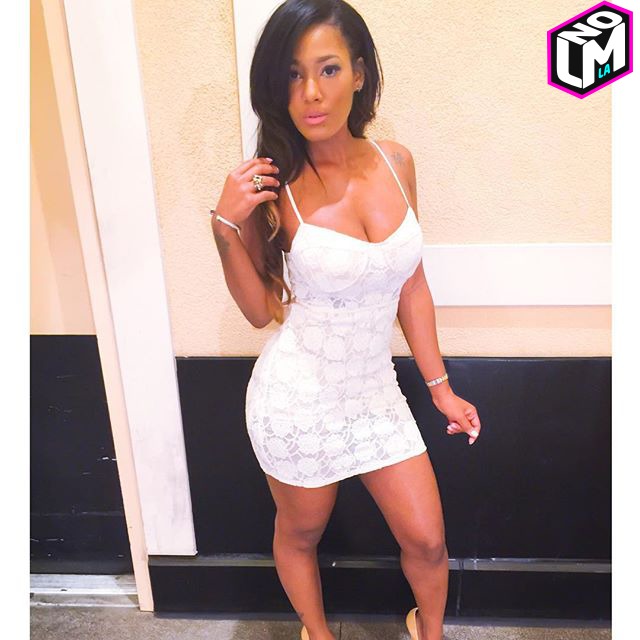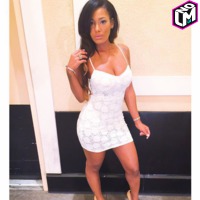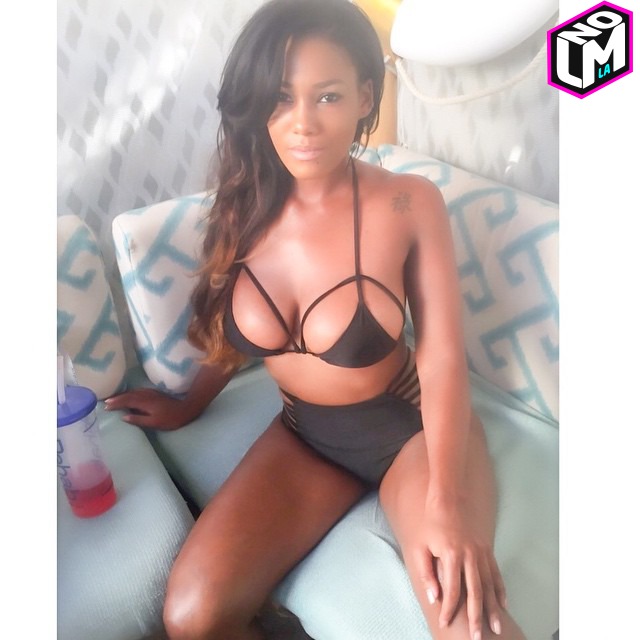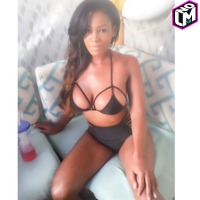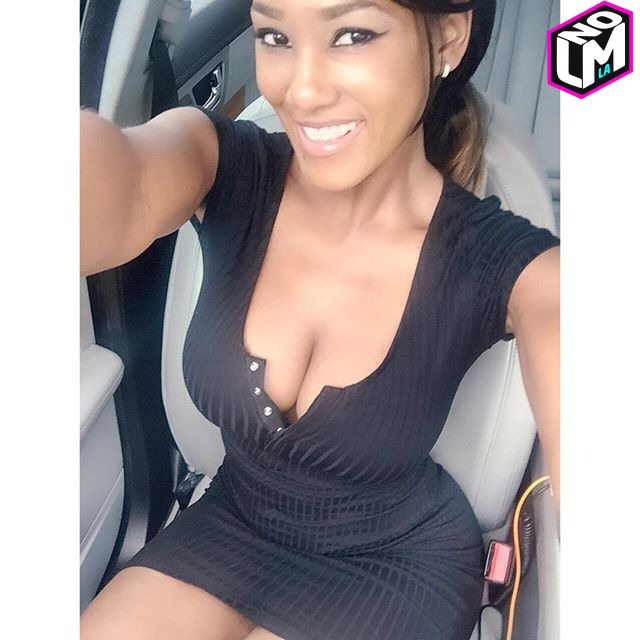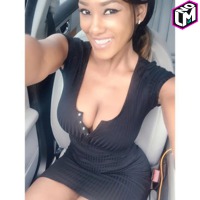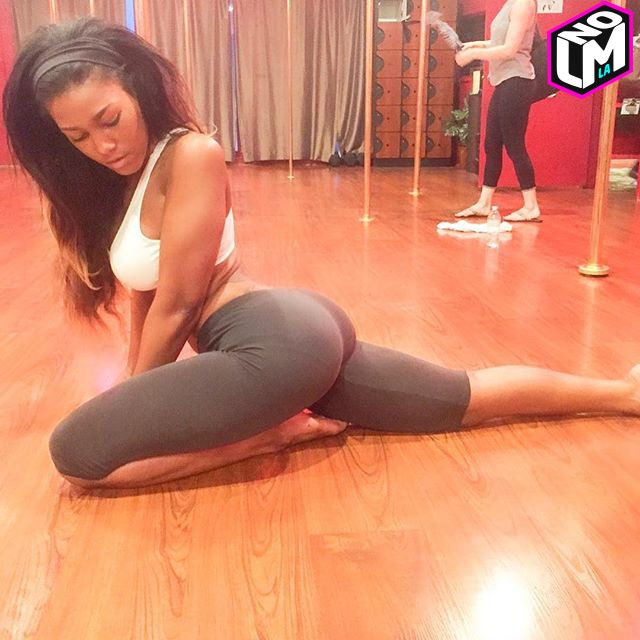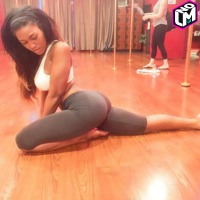 Photo/Video/Writer: Sid West, @lmnotweets (Twitter), lmnogram (Instagram), lmnola.com (Website)