Posted on
LMNOLA
This clip defines what LMNO LA is all about, fun, cool interactions with big time talent…And we even learned something new about Wall: Who the hell knew he was an avid bowler?
This makes us want to be a bigger John Wall fan (take notes Andre Drummond) than we already are.
Not even gonna tell you what we talked about. Watch this video and you'll see talent from both directions: field producer talent and John Wall's humility.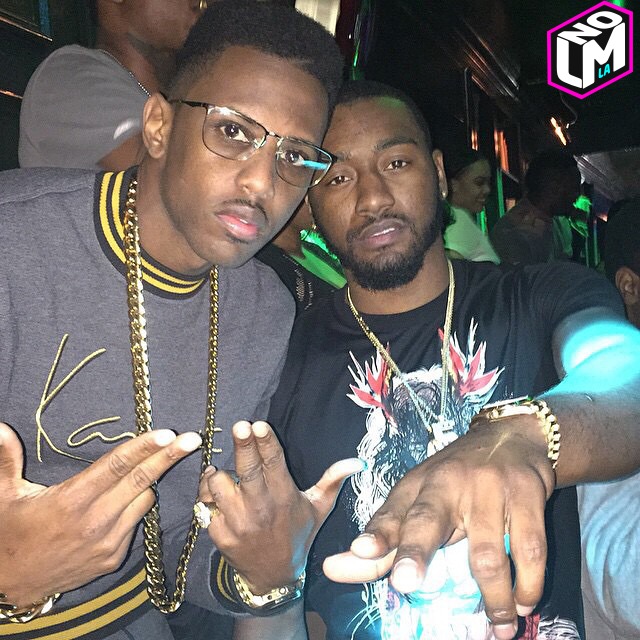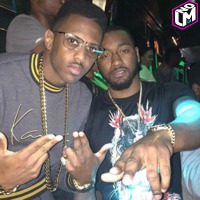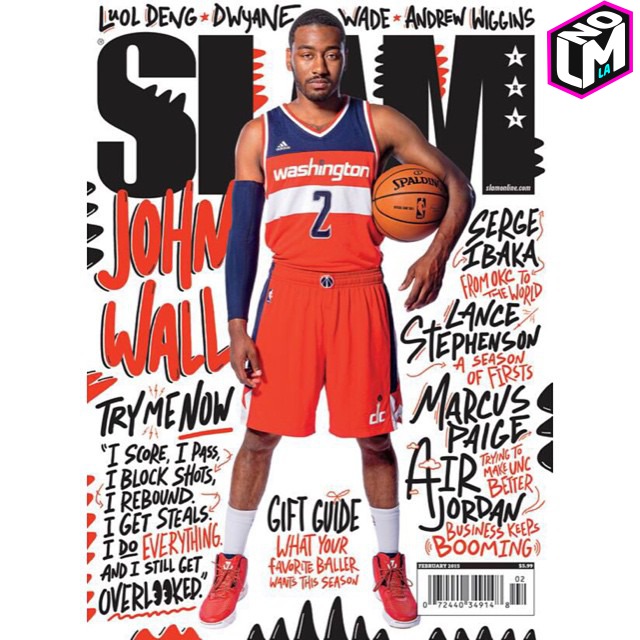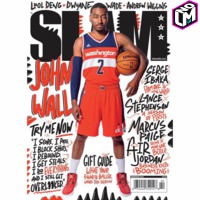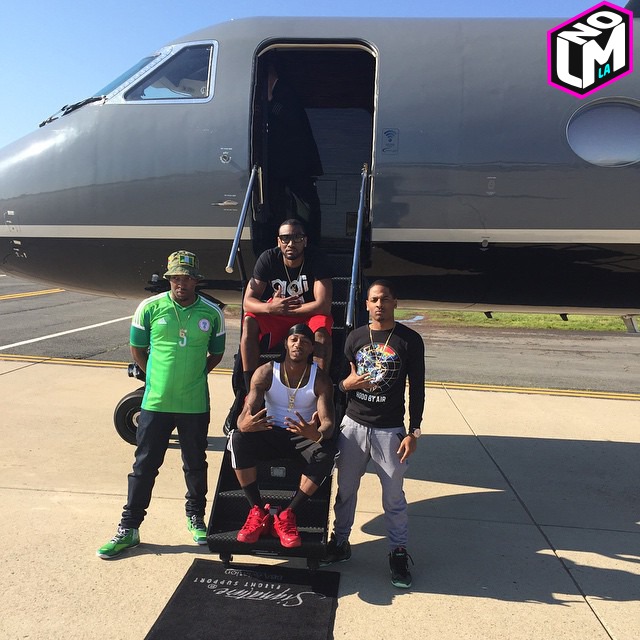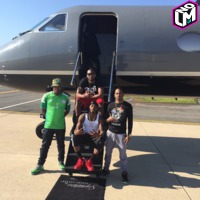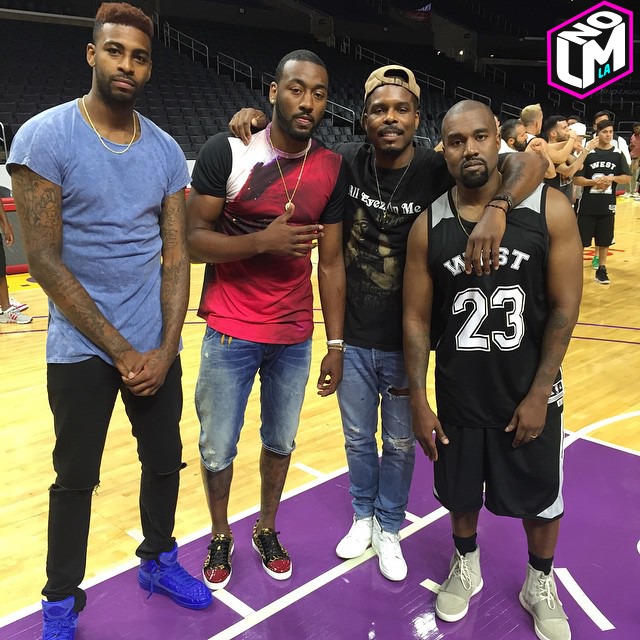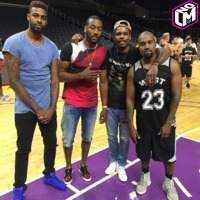 Photo: Instagram
Video/Writer: thebo$$, @lmnotweets (Twitter), lmnogram (Instagram)