Posted on
LMNOLA
Sober or not. Our favorite Jackass still sees male genitalia on a normal basis — and that's good to hear.
We got Steve-O at the airport today and he's still the same ole Steve-O skating around the airport on his luggage and falling on his ass.
The awesome part is Steve-O has been sober for a little over 7 years now and he's looking great. Keep it up O!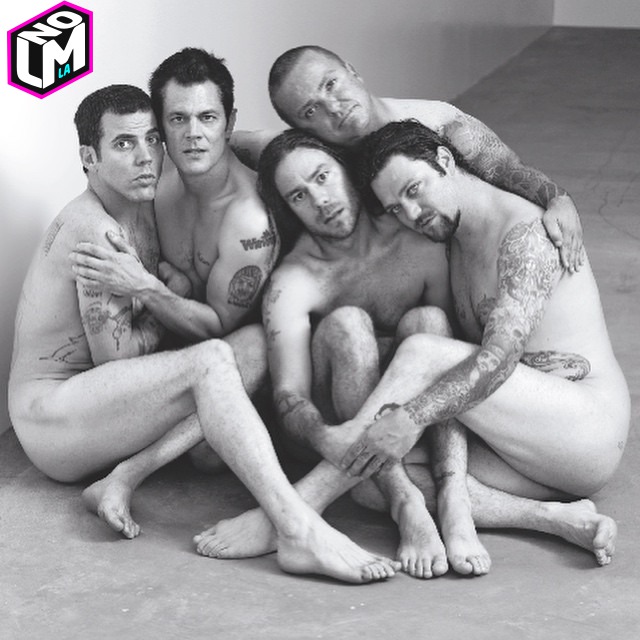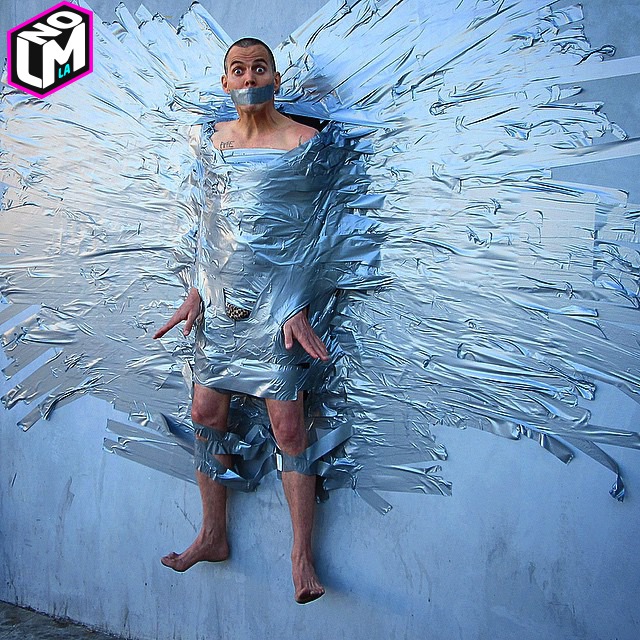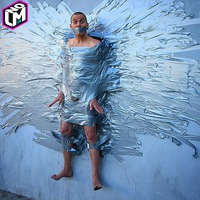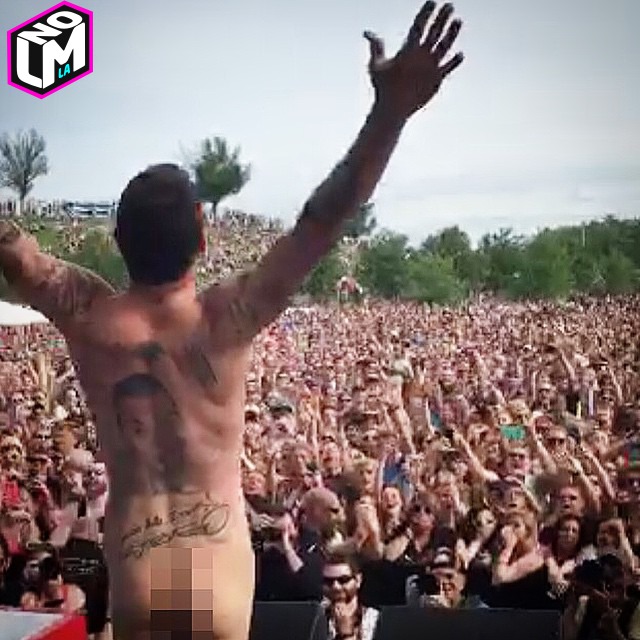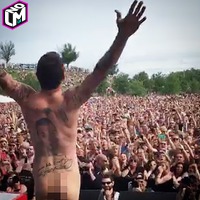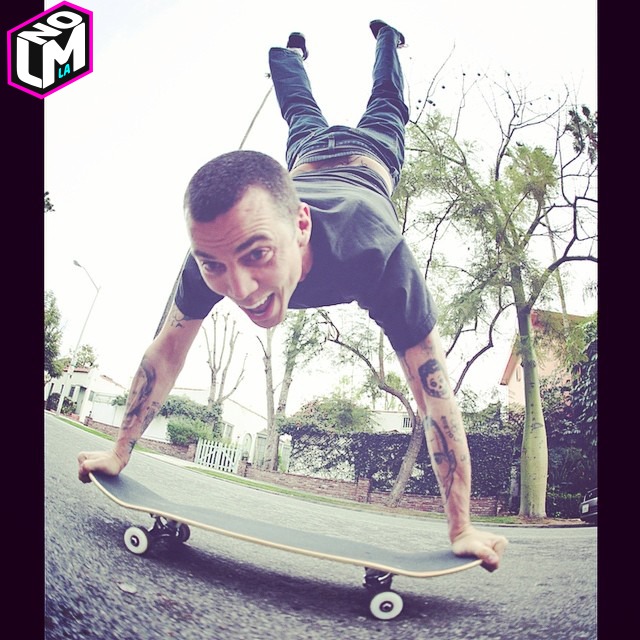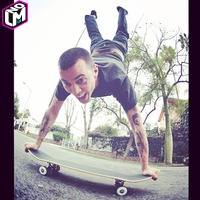 Photo: Instagram