Posted on
LMNOLA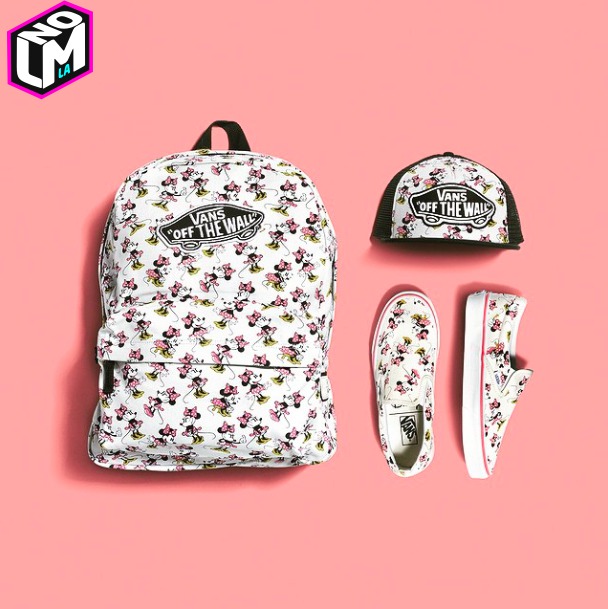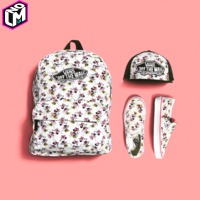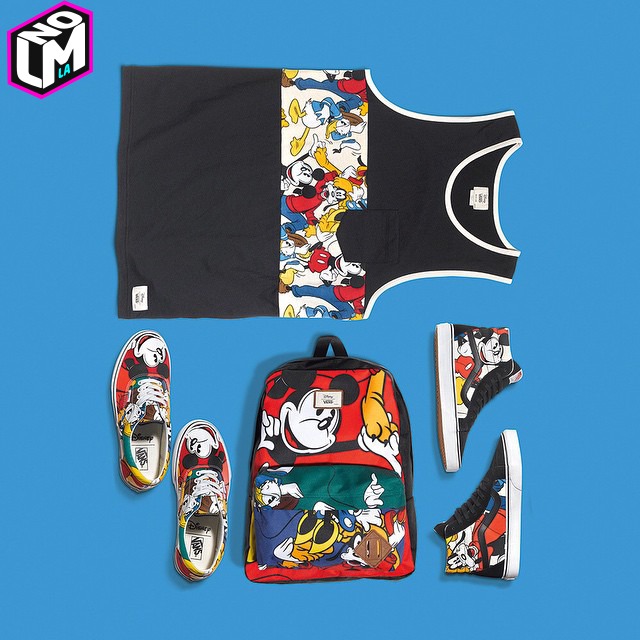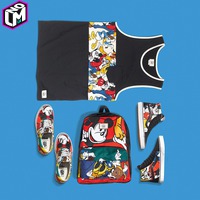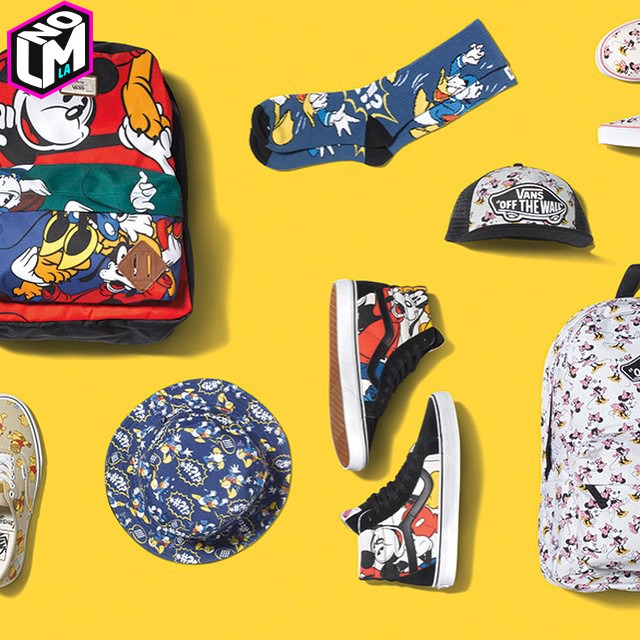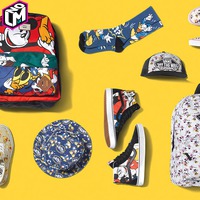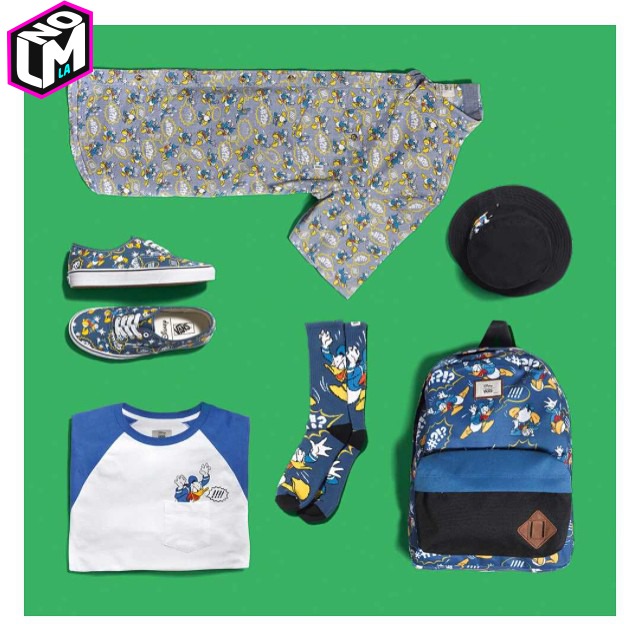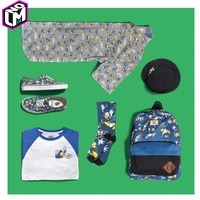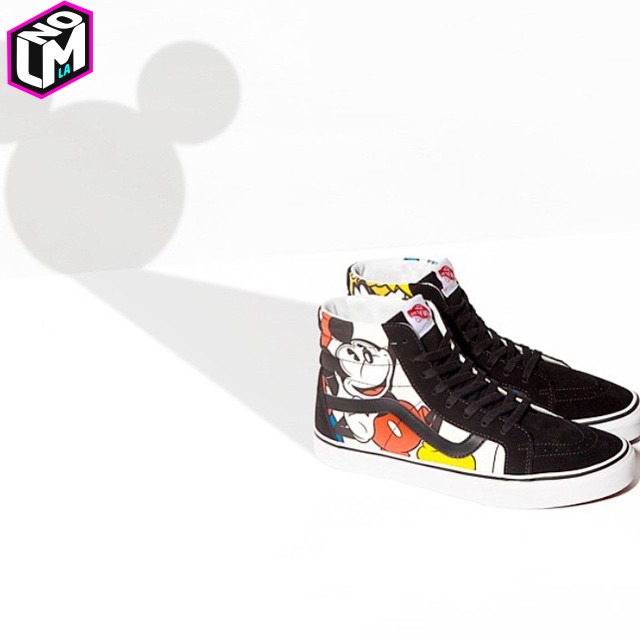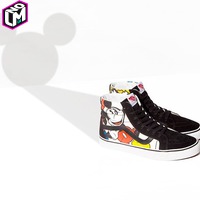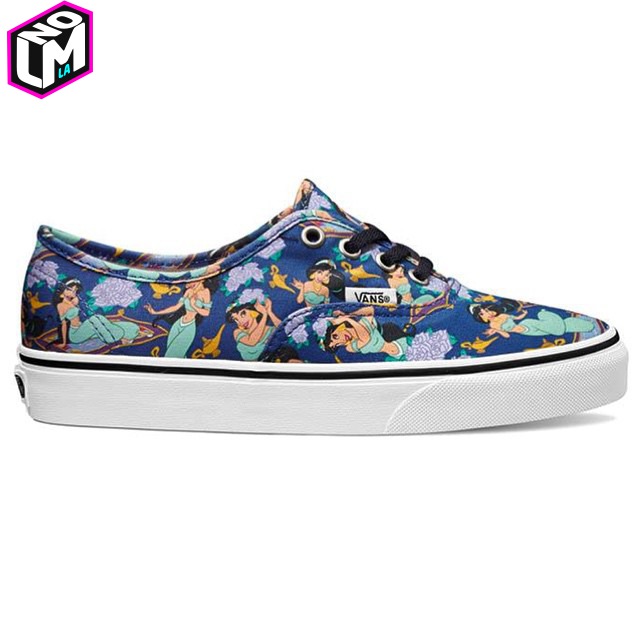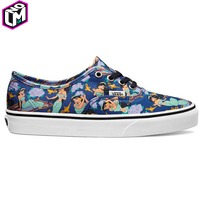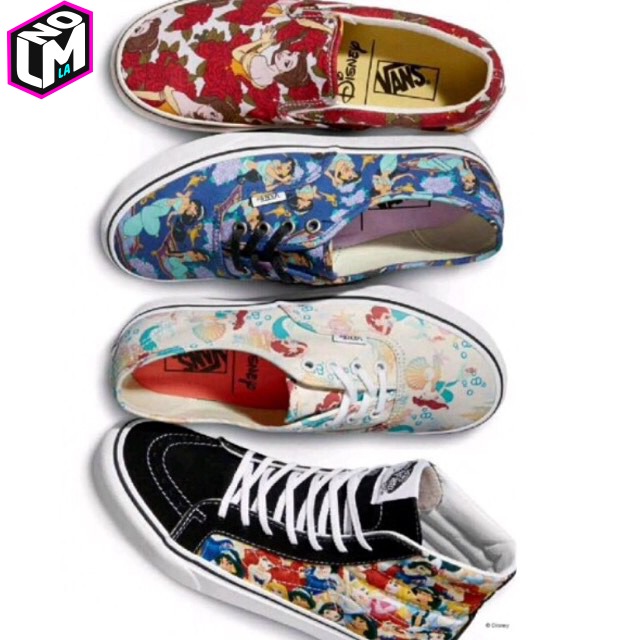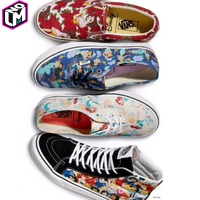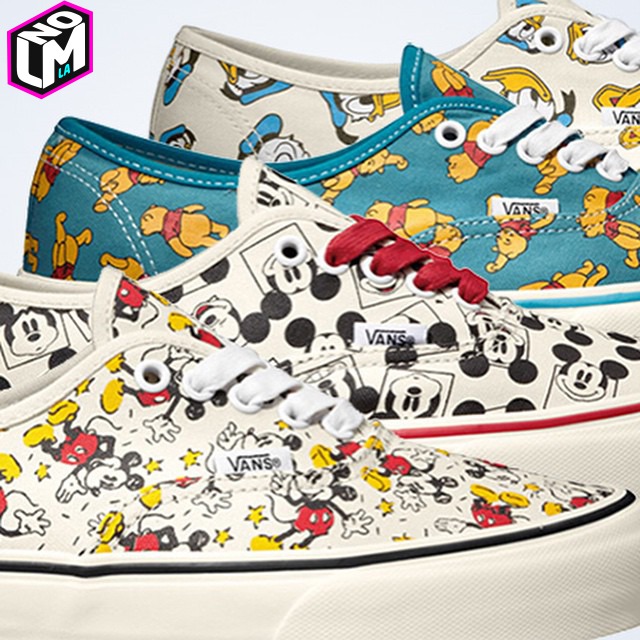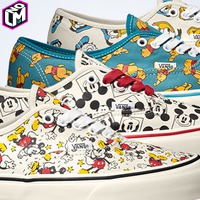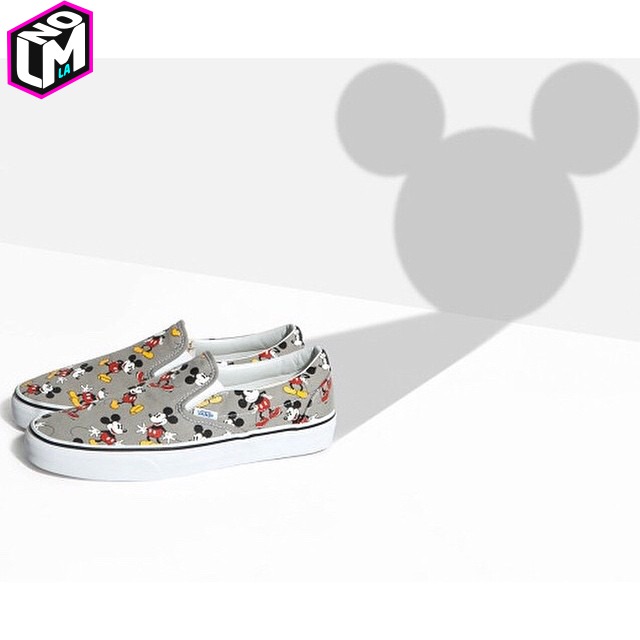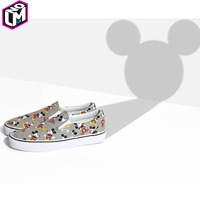 The days of grumpy, cynical skaters are no more. Vans and Disney have teamed up for the ultimate collaboration to bring out the kid in all of us, proving once and for all that 1) dreams do come true and 2) it's okay to believe in magic and still look badass.
The new collection called "Young at Heart" will go beyond past Vans x Disney releases, which was only limited to footwear and came out in 2013. This time, you'll be rocking your favorite childhood characters from head to toe because the collection includes apparel, accessories, and of course, shoes. The sneaker pictures we've seen have showcased the Era, Sk8-Hi, Classic Slip-Ons with characters like Mickey Mouse, Donald Duck, Winnie the Pooh, and Minnie Mouse. There's also a wide range of hats, tops, backpacks, socks in various character prints. It's going to be amazing.
The official launch party just happened a few days ago at Disneyland, where a few lucky bastards got to spend the day and sport their new Vans x Disney threads. The rest of us mortals will have to wait for the release in stores and online sometime this month. Rumors say June 5th, so rest assured we'll be sulking until then.
Photo: Instagram