Posted on
LMNOLA
It was a happy night for the Johnson family dining out at Mastros Steakhouse in Beverly Hills for Magic's son, EJ's birthday last night.
E!'s #Richkids of Beverly Hills star EJ Johnson just recently shed 100 pounds and Magic was in the singing mood when LMNO LA and another pap sang the old school version of Happy Birthday to the Johnson familia.
The meat and potatoes of this clip was when we ask Magic Johnson who's done so much for the Los Angeles community with the Magic Johnson Foundation, whether he would ever build a school.
Check out the clip and see why Magic Johnson is LA's savior.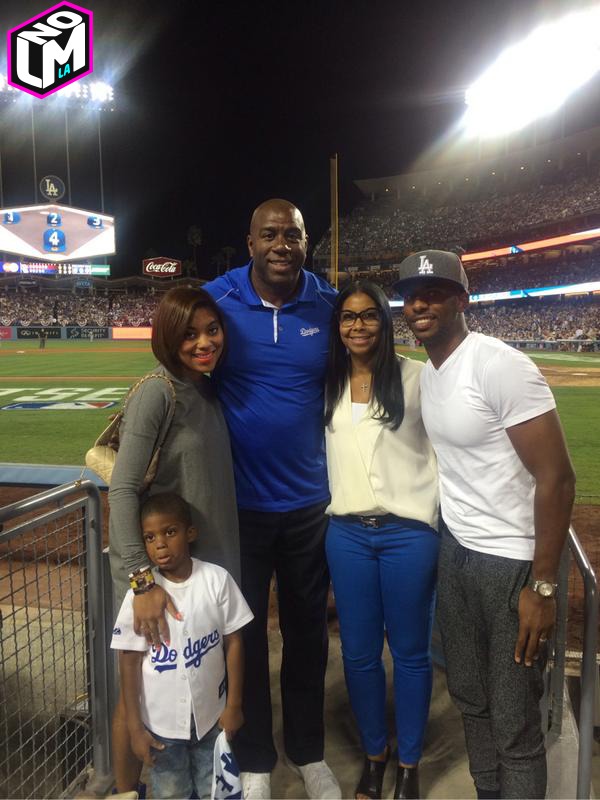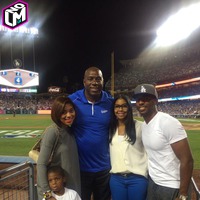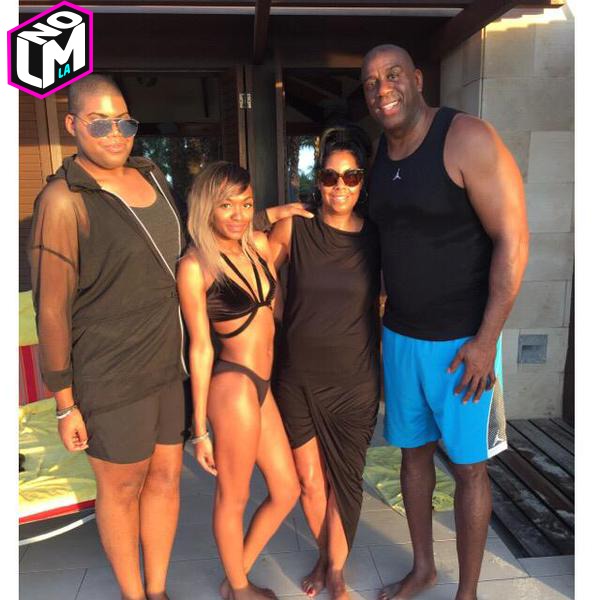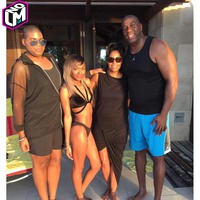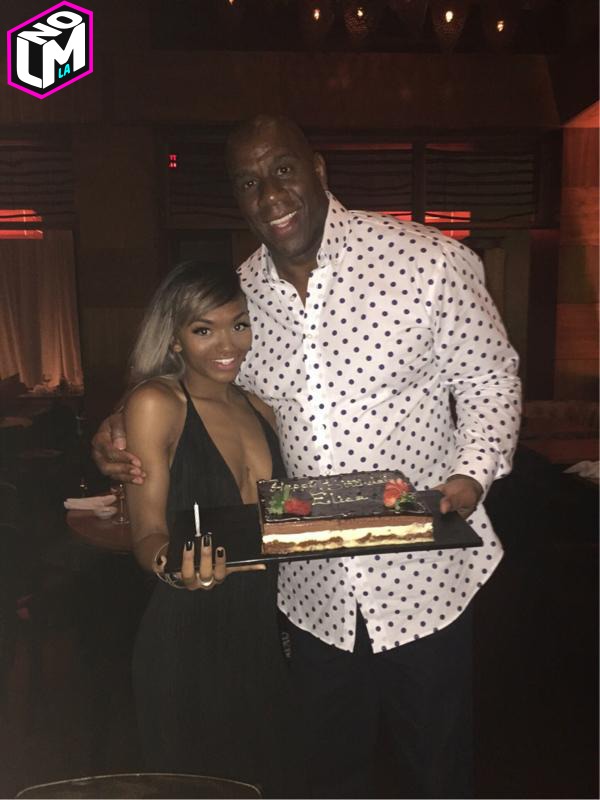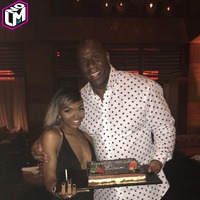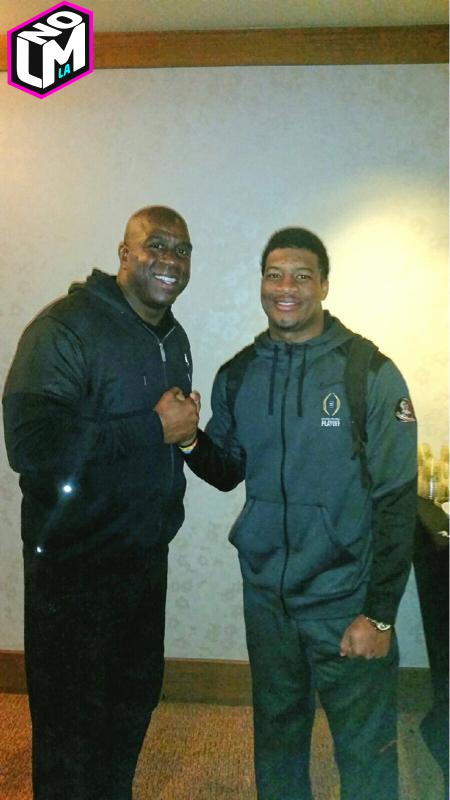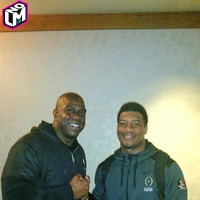 Photo: Instagram