Posted on
LMNOLA
Who's Lil B?! Maybe not the smartest thing to say James when you clearly saw Kyrie Irving break his left knee cap during Game 1 of The NBA Finals– And yes Lil B took to his Twitter
Last night (June 7) we got James Harden leaving Penthouse day-party in L.A. when our guy asks the MVP runner up if he now believes in the Lil B curse.
Harden is staying the course and he won't give in to any of the Based God's curse claims. He simply says "I don't even know what that is and who that is."
So let's go down the 'Lil B curse tree' and see if Harden has nothing to worry about:
– Kevin Durant Injured for most of the season after Durant tweeted that Lil B was a shitty rapper. Although the tweet was done in 2011, Lil B has stated the KD will never win a championship…Hasn't happened yet.
– Kyrie and the Cavs do the cooking dance after they win the Eastern Conference Championship in a jacuzzi. Kyrie is out for the remainder of the Finals and well into next season.
– Marreese Speights tweeted 'Lil B is terrible' Sept 2, 2011. And last night he misses a wide open dunk in Game 2 — I guess the curse takes some time to reach them.
The Based God strikes again…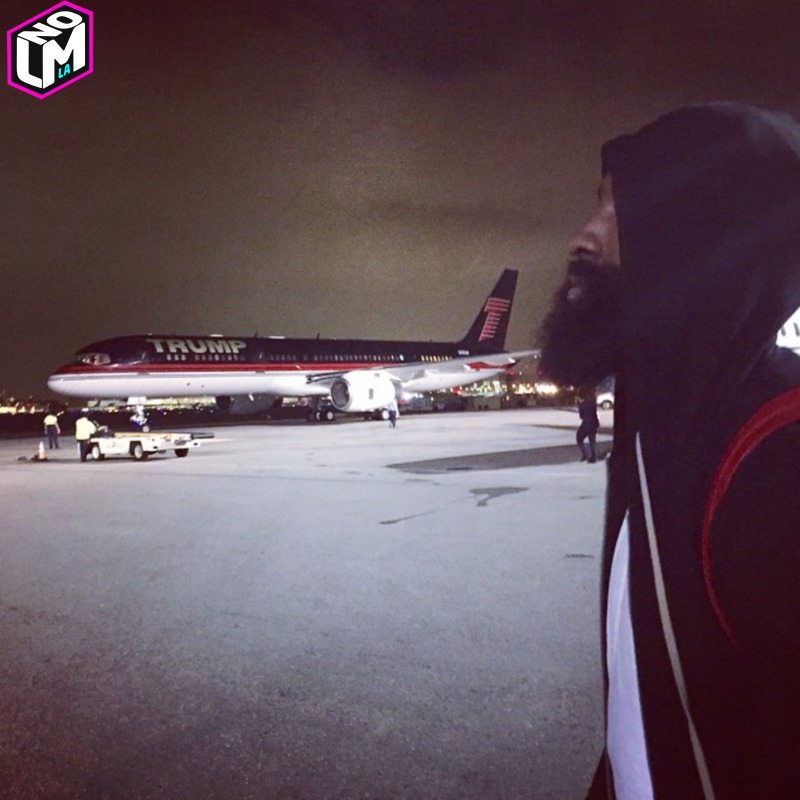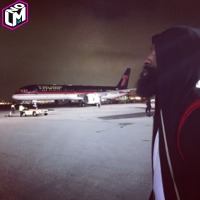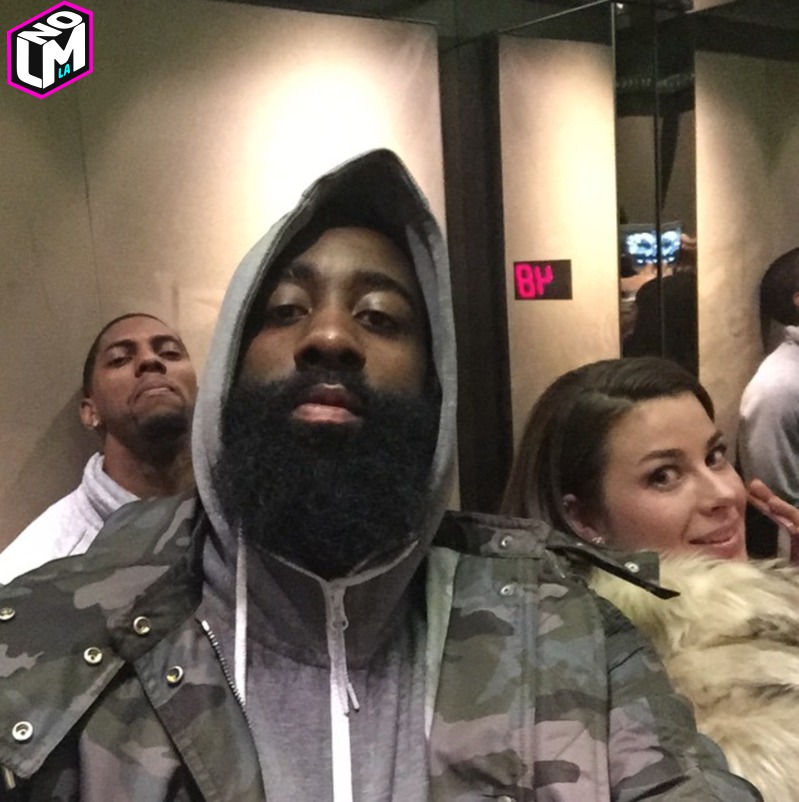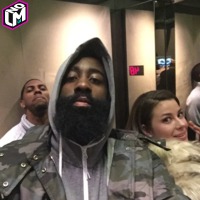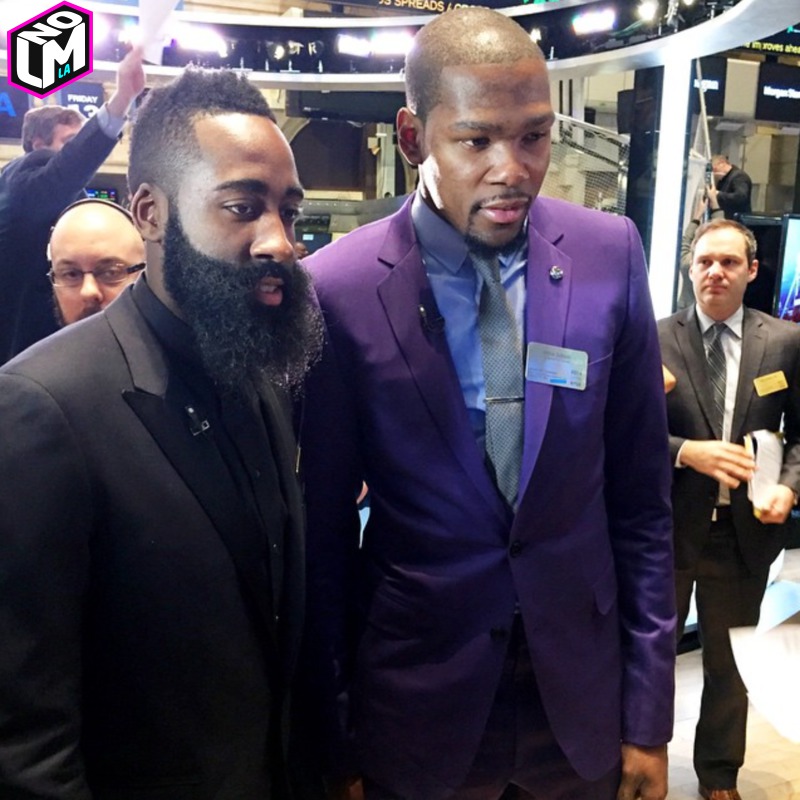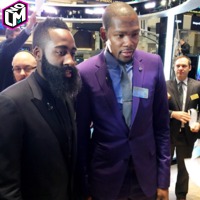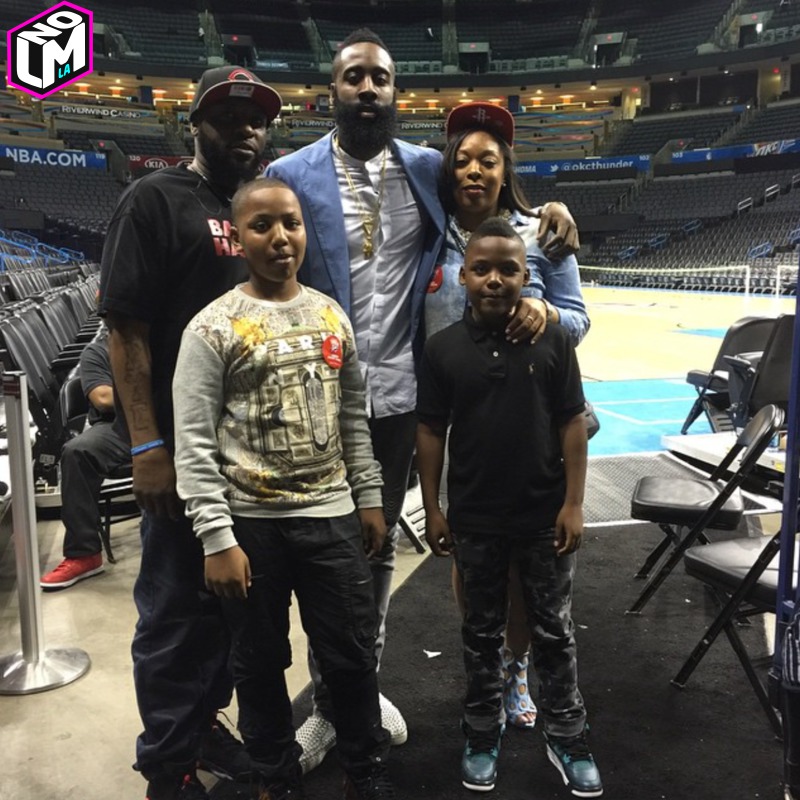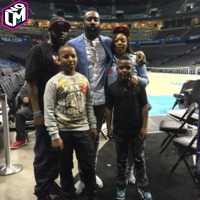 Photo: Instagram