Posted on
LMNOLA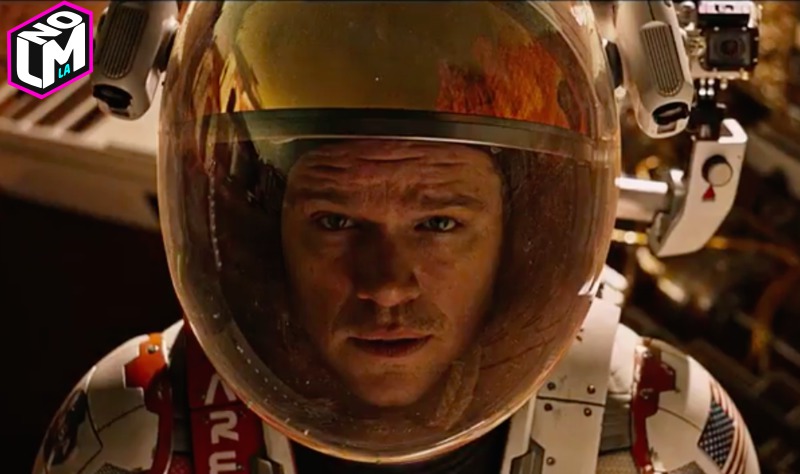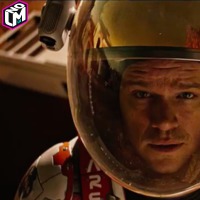 The trailer for Ridley Scott's new one, The Martian, came out today. And damn does it look good.
The new film stars Matt Damon as Astronaut Mark Watney who gets stranded on Mars when his crew's mission goes awry. It's based on the bestselling book of the same name by Andy Weir and thanks to amazing special effects and an incredible cast that includes Jessica Chastain, Kristen Wiig, Chiwetel Ejiofor, Jeff Daniels to name a few, it looks like it's going to be one hell of a ride. For those who have always wondered what it would be like to get stranded in space, you'll be able to see your worst nightmare played out on the big screen this November.
If you haven't watched it yet, then what are you waiting for?
And those of you who have, be honest: How many times have you watched it already? We're losing count – fast.
Photo: Facebook