Posted on
LMNOLA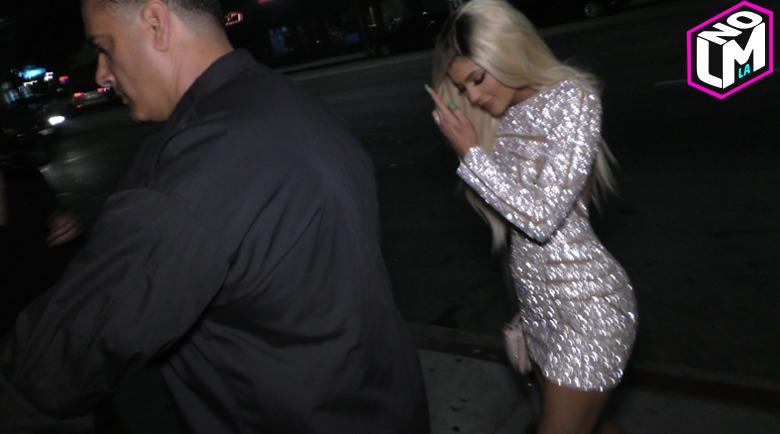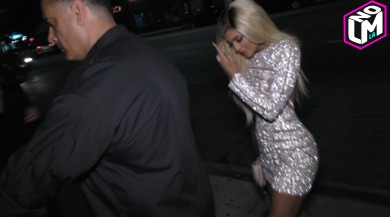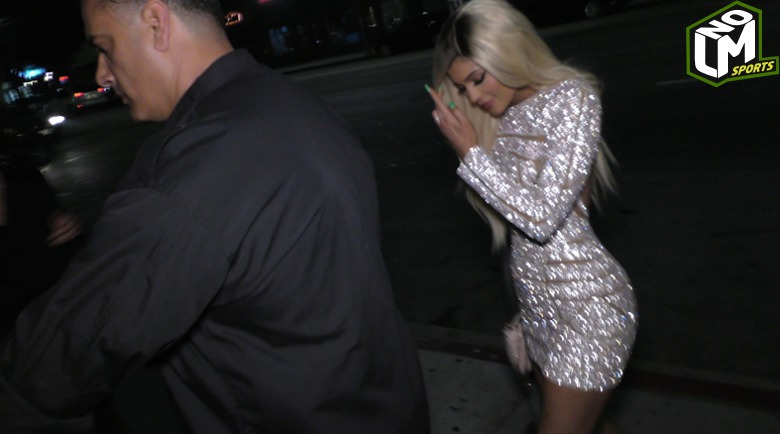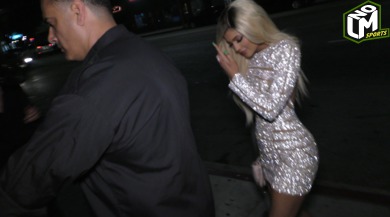 Finally the day has come... The last and final child of Caitlyn and Kris' to become an adult.
Everyone from Kanye to all of Kylie and Kendall's BFFs were all in attendance at 'The Nice Guy' in West Hollywood last night.
Check out the entrances and exits of all the attendees.