Posted on
LMNOLA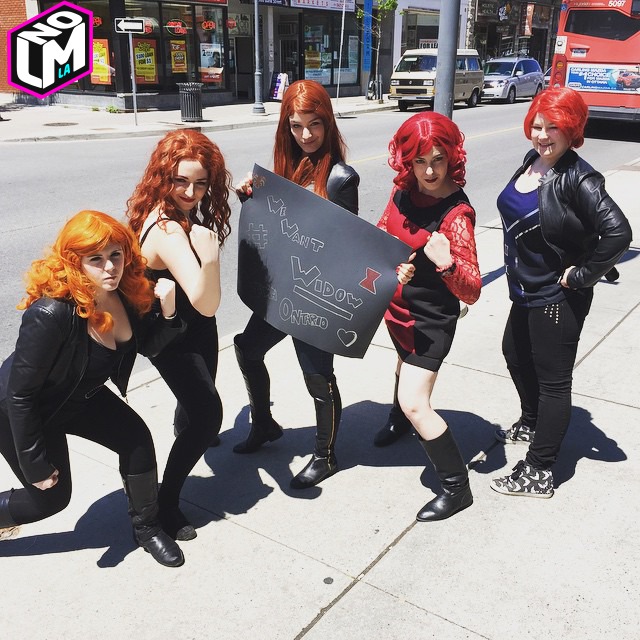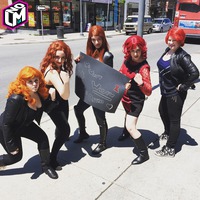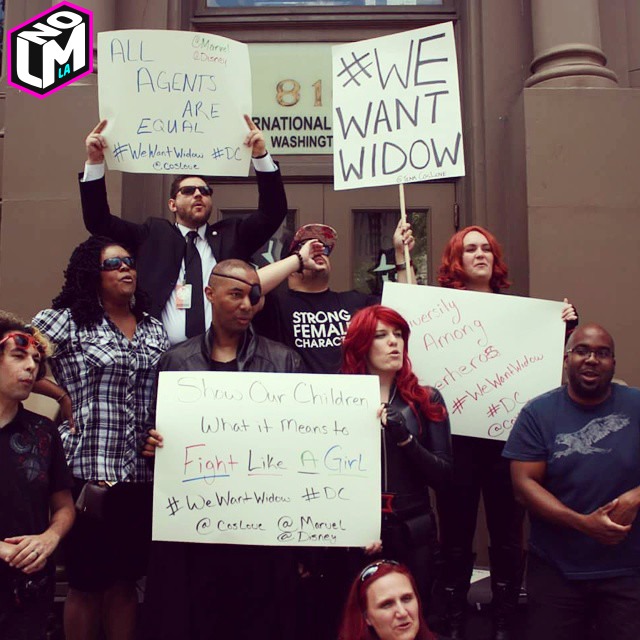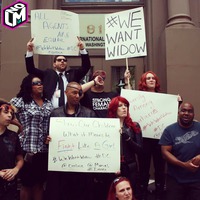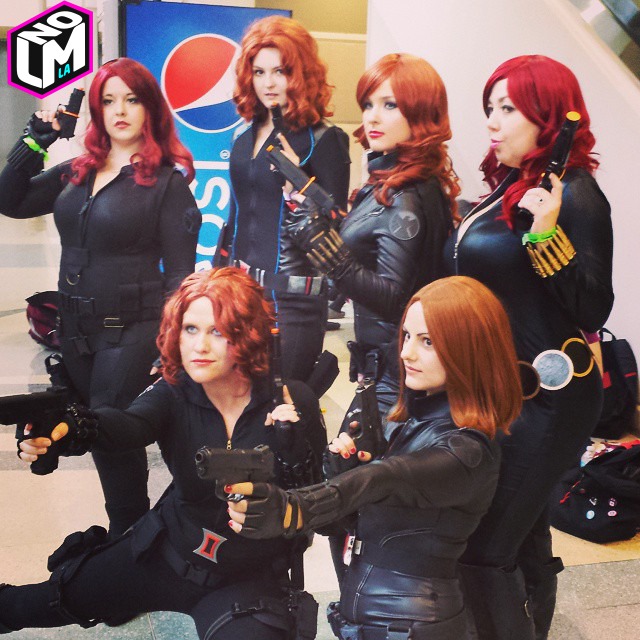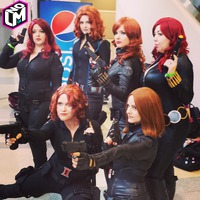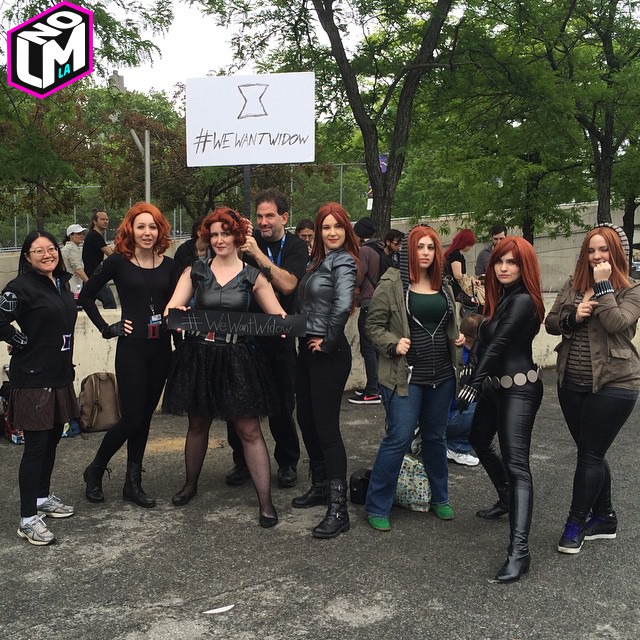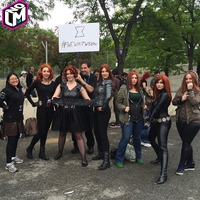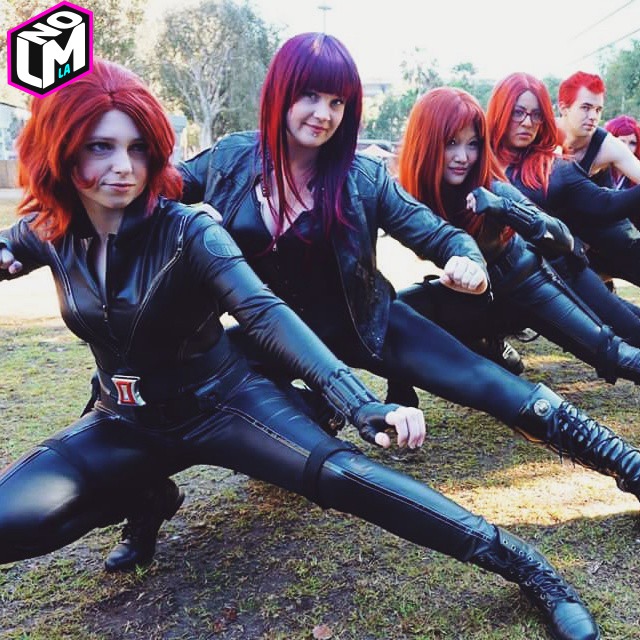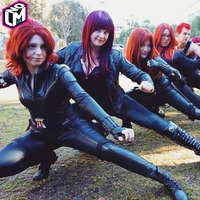 If you haven't heard the uproar lately about sexism in the nerd world, maybe a flash mob of Black Widows will grab your attention.
The accusations of sexism started long before the Sony leak that revealed the Marvel CEO's distaste for female superhero movies. Women in geek culture have always known that world as sort of a boys club, but recently have been calling bullshit on it. As the only female Avenger and the one who's gotten snubbed for a feature film and fan merchandise, Agent Romanoff has emerged as a feminist symbol for women in the nerd world lately. This weekend, fans took things one step further and through a series of coordinated flash mobs around the country, made their voices heard. Using the hashtag #WeWantWidow, flashmobbers dressed up in Black Widow's signature sleek, black jumpsuit, utility belt, and of course, that impeccable red 'do.
Protesting has never looked so badass. Hopefully Disney and Marvel will take a fucking hint.
Photo: Twitter