Posted on
LMNOLA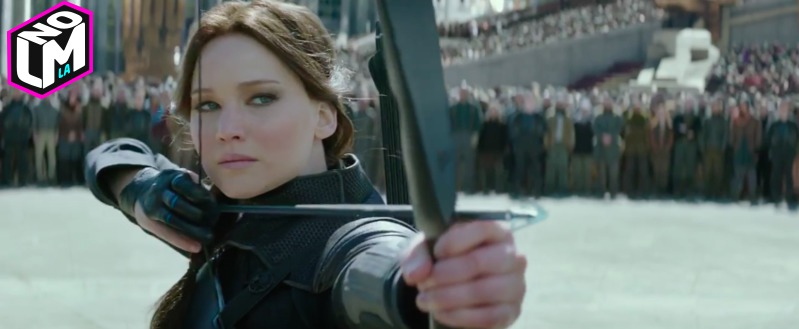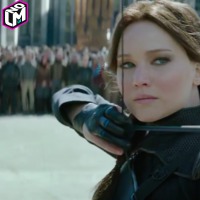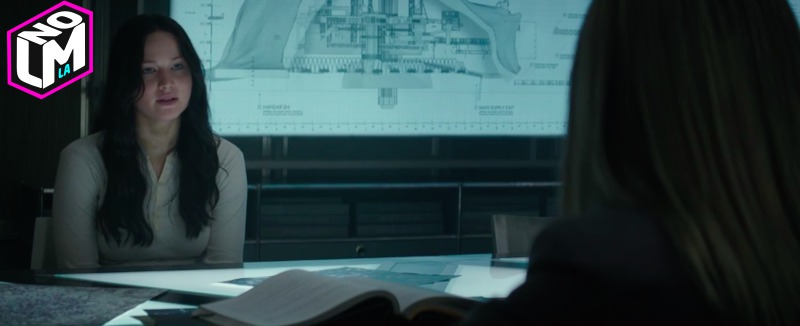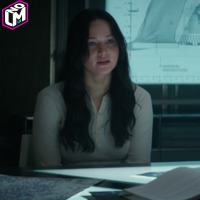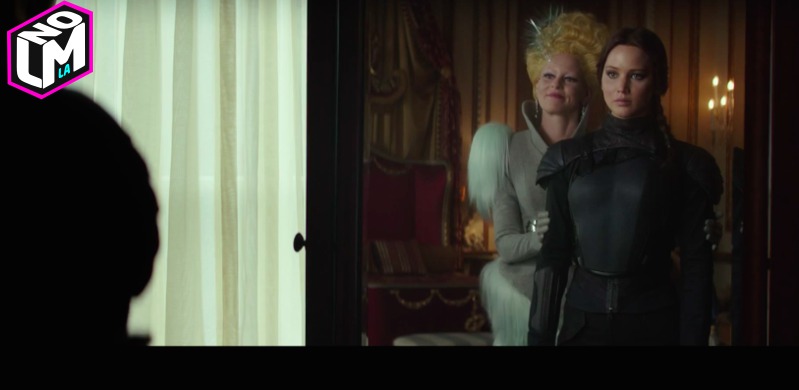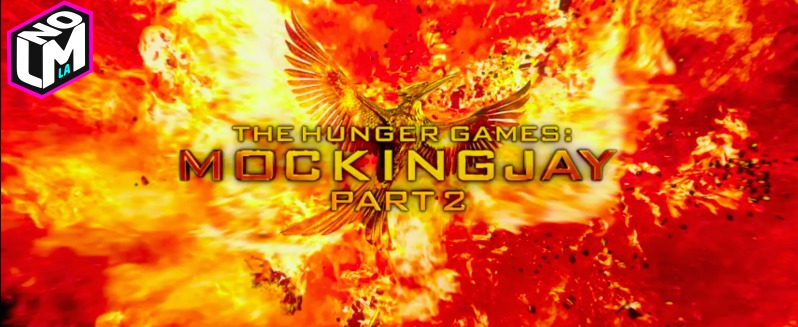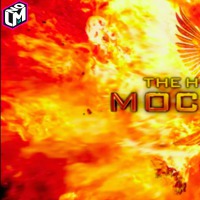 It's here! It's finally here! The first teaser trailer for The Hunger Games: Mockingjay, Part 2 arrived today and even after all the anticipation, it did not disappoint.
Although the trailer opens on a happy note at what appears to be Finnick (Sam Claflin) and Annie's wedding, things take a serious turn as soon as we see Katniss Everdeen (Jennifer Lawrence). For everyone who has read the books, you know that shit gets dark real fast in this final part of the trilogy. "Snow has to pay for what he's done," she says in the beginning. And if you don't get chills seeing her prepare to storm the Capitol, then we have nothing left to say to each other. In just a little over a minute and a half, the trailer gets us all hot and bothered like a good trailer always does. And it makes one thing very clear: Our girl Katniss is out to kick some major Panem ass, and that shit is not going down on a tight budget. Mockingjay, Part 2 is going to have it all – the special effects of a war film, the high adrenaline plot twists, and of course plenty of the love triangle action to counterbalance all the big explosions.
The only question is what the hell do we do between now and November 20th?