Posted on
LMNOLA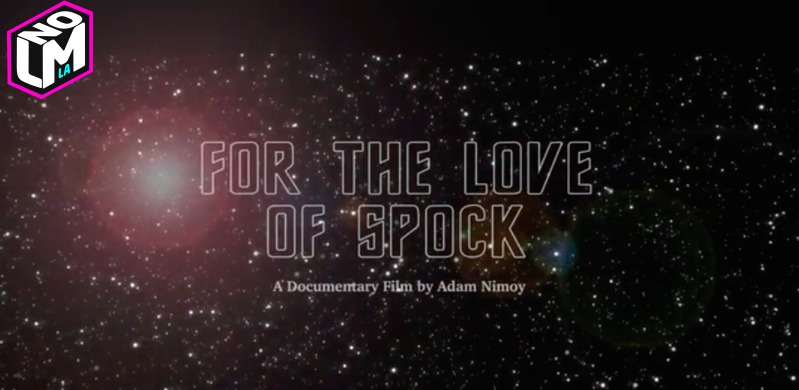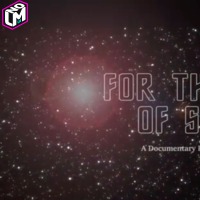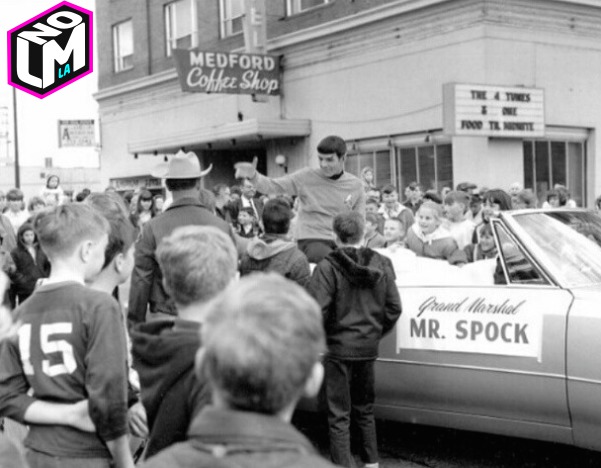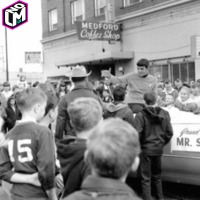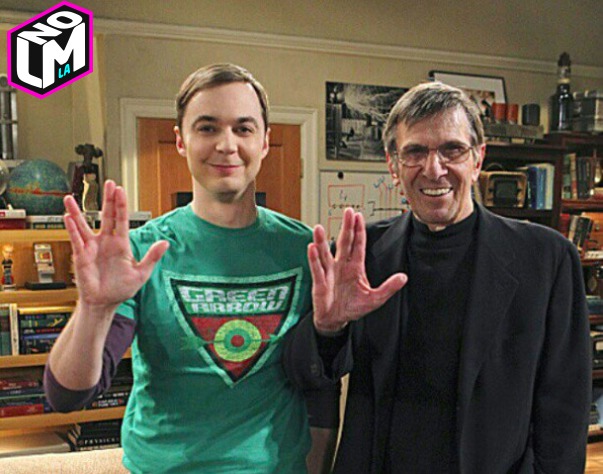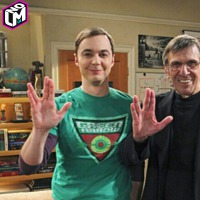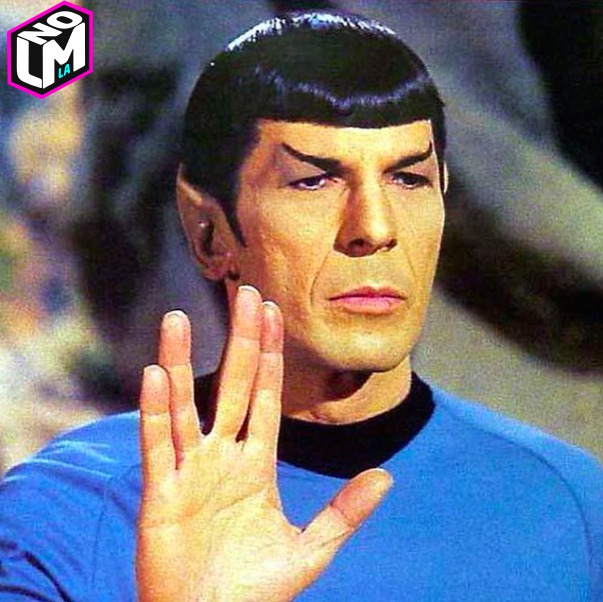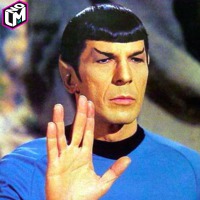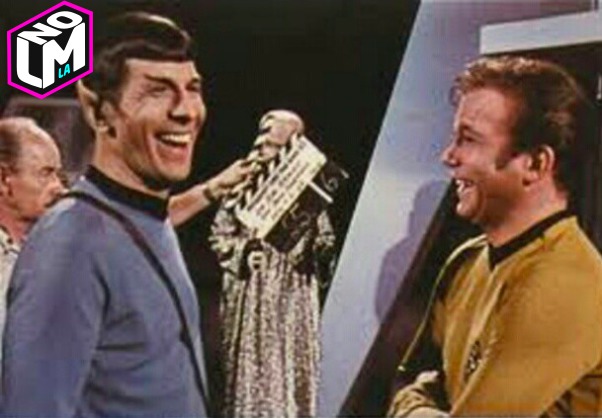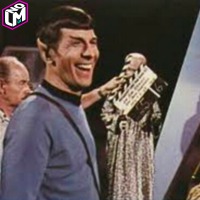 Leonard Nimoy may have left us here on Earth back in February, but his legend lives on. The Star Trek actor was the OG Mr. Spock, a half-human, half-vulcan officer aboard the Starship Enterprise, on the '60s television show. He has inspired Trekkies of the past and present, and as of June 2, even has an asteroid in outer space named after him.
Before his death, Nimoy and his son Adam had started a project. Their plan was to create the first ever documentary about Mr. Spock (how has there never been one before? The guy was everywhere for more than 50 years) but Leonard passed away before they could complete it. But in true Mr. Spock fashion, it's undergoing a revival. To get the financial help he needs Adam launched a Kickstarter campaign to raise funds for the documentary, which is cleverly titled, "For the Love of Spock."
In the touching Kickstarter video, he explains that the $600,000 is to help him license all of the videos and images he plans to use. Watching the guy talk about his passion for the film and love of his father – it all really tugs at the heartstrings. So far he's got three weeks to go and has raised less than 1/3 of his goal. Let's hope things pick up to warp speed before the clock runs out.