Posted on
LMNOLA
That Tammin Sursok. What a babe.
It's been five years since she first broke our hearts as Jenna on Pretty Little Liars, but damn, she's still got it. The actress/singer attended Shoebox's 29th birthday bash yesterday at the Hollywood Improv. She was looking as fine as ever, but it was her feisty comebacks that make us blush every time we watch the video.
When asked if she had heard of the sushi chef at Hamasaku in West L.A. who serves fish sperm rolls, Sursok was too sharp for her own good. She wanted to make sure she wasn't being setup to say "something naughty" and then fired back with the best one-liner we ever could have dreamed of. Watch the video to see her quick rise to dream girl status.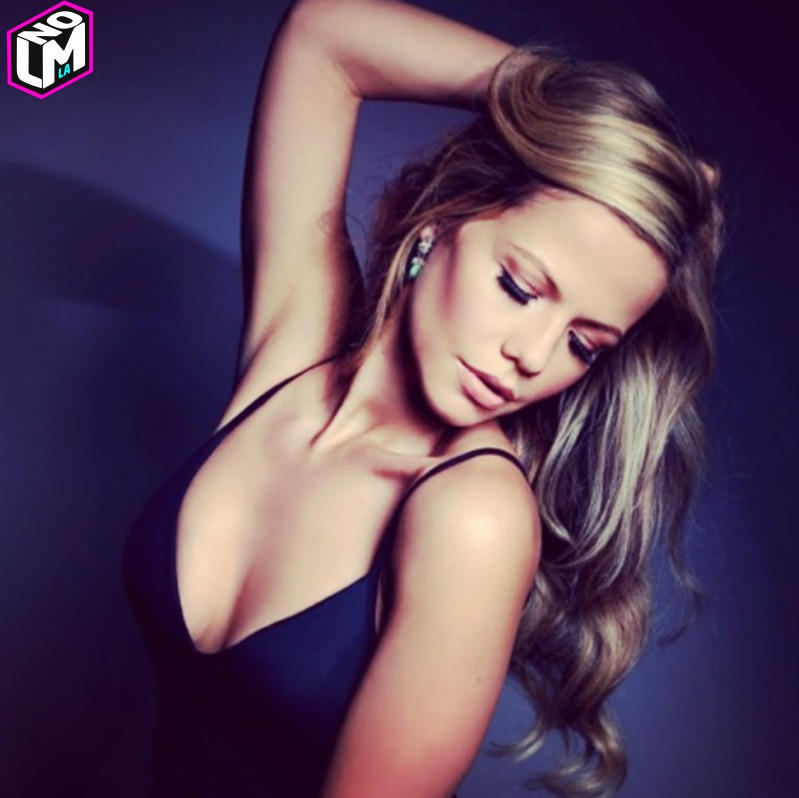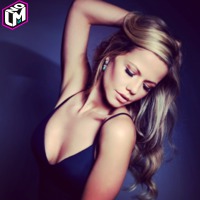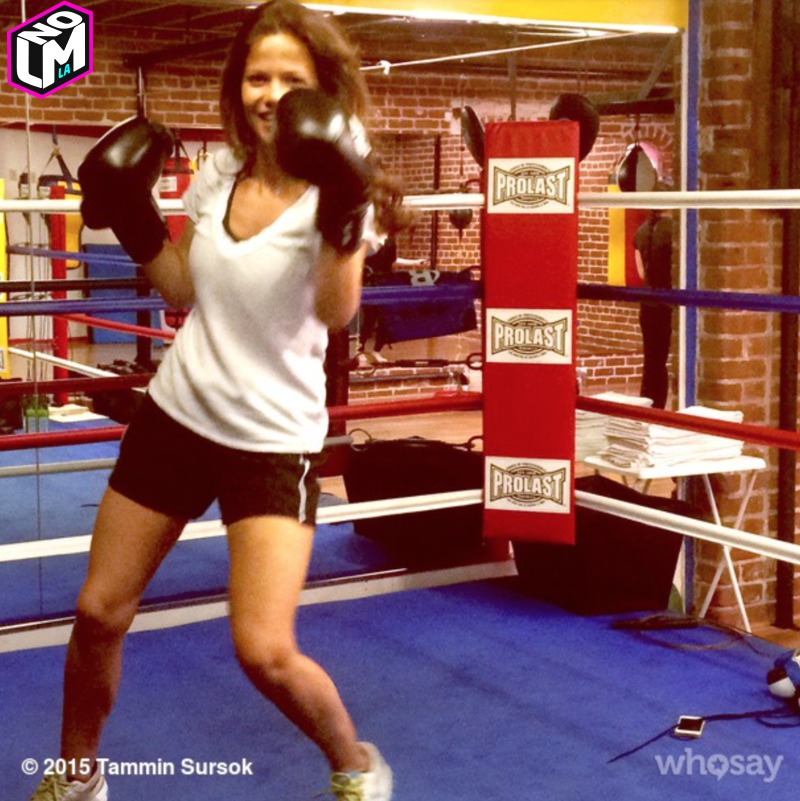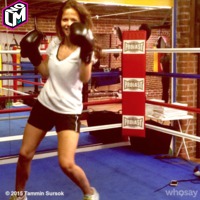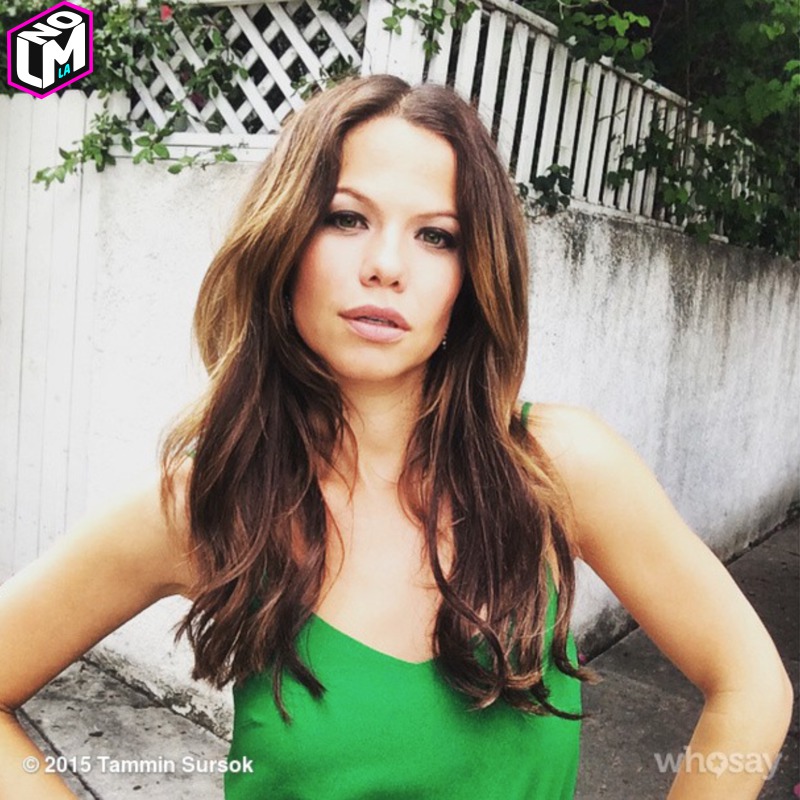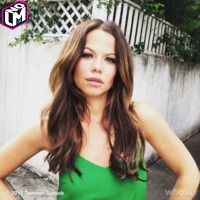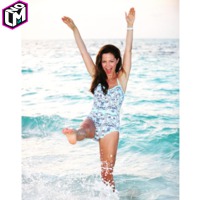 Photo: Instagram