Posted on
LMNOLA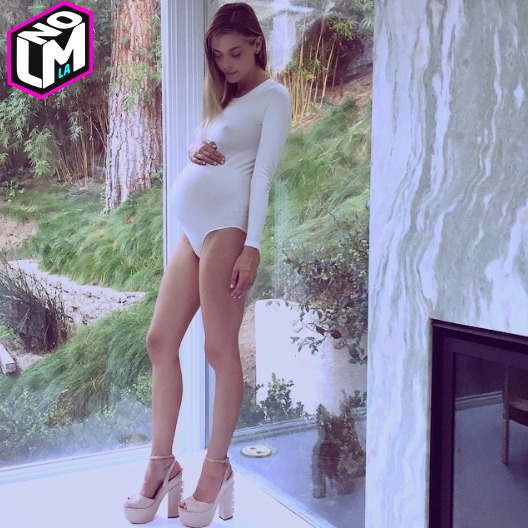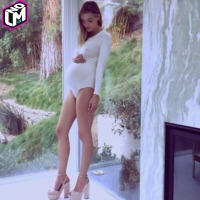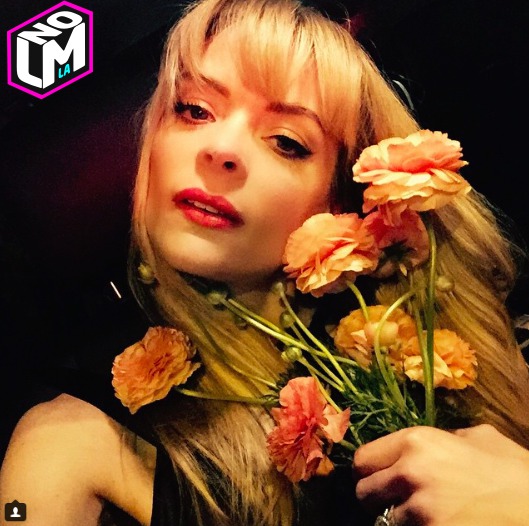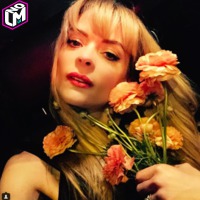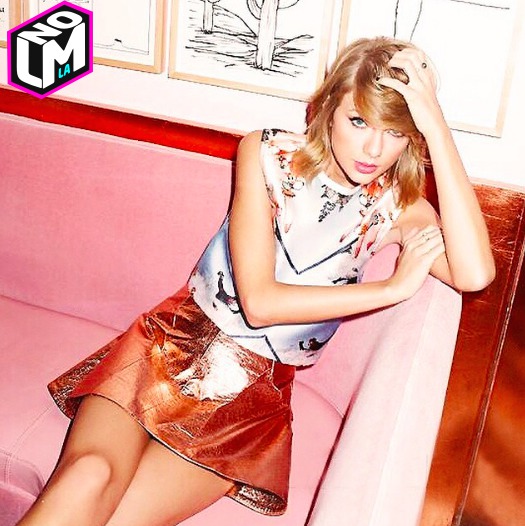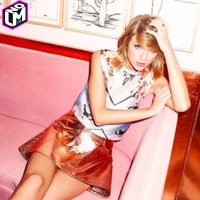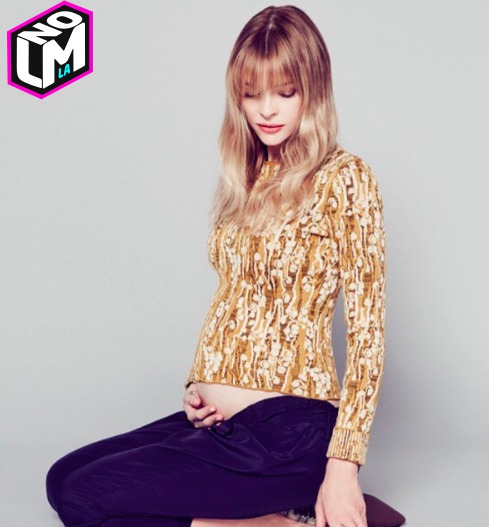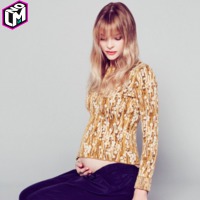 Did you have a good weekend? Because Taylor Swift blew everyone's weekend out of the water by throwing Jaime King an epic, celebrity-studded baby shower. Not like we'd expect anything less though from one of the most powerful women in show biz.
Back in March, Swift announced on Instagram that she would be the godmother to King's second baby:
And clearly, the 25-year-old takes her duties very seriously. She flew from Pittsburgh to Los Angeles on Saturday to get things started on the right foot with an unforgettable bash at Soho House in West Hollywood. Both King and Swift posted plenty of pics on Instagram. Be prepared for a serious case of #FOMO:
Yes, that's Sarah Hyland (Modern Family), Hailee Steinfeld (Pitch Perfect 2), and Gigi Hadid. Those are only a few of the celebs in attendance. Others included Topher Grace, Selma Blair, Jessica Alba, and then some.
This is King's second child with husband Kyle Newman. She's kept quiet about her delivery date, but from the looks of it, that day is coming soon.
Photo: Instagram