Posted on
LMNOLA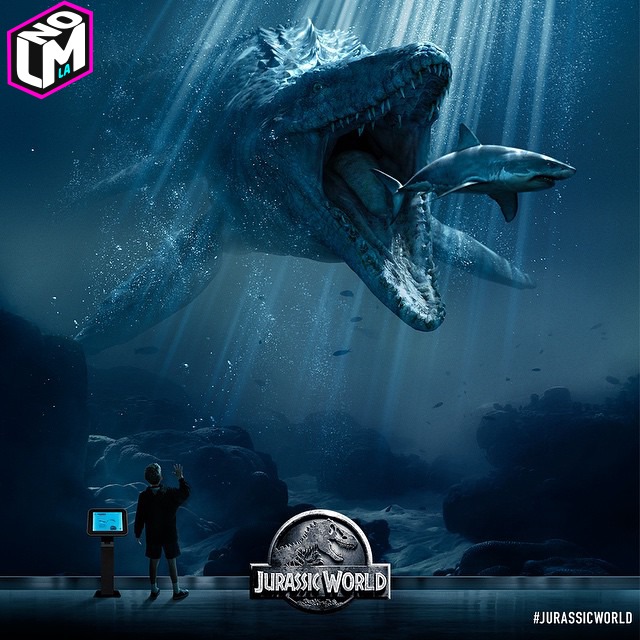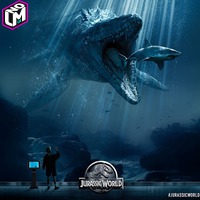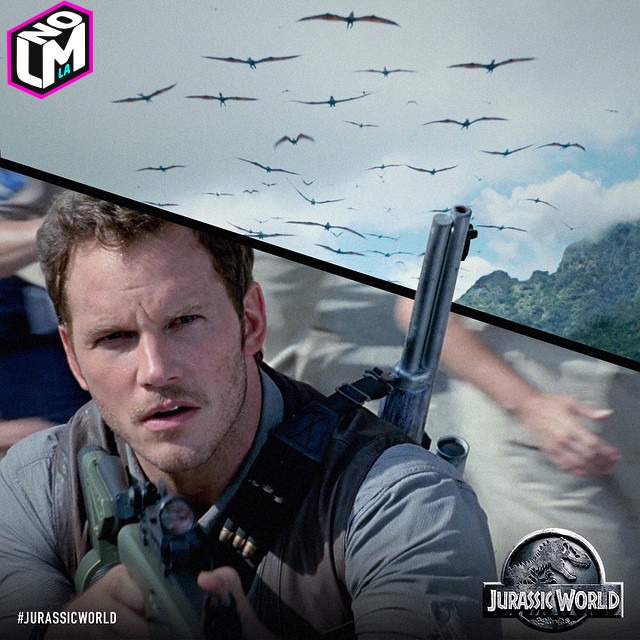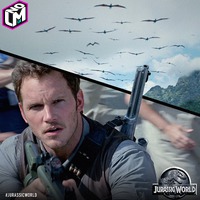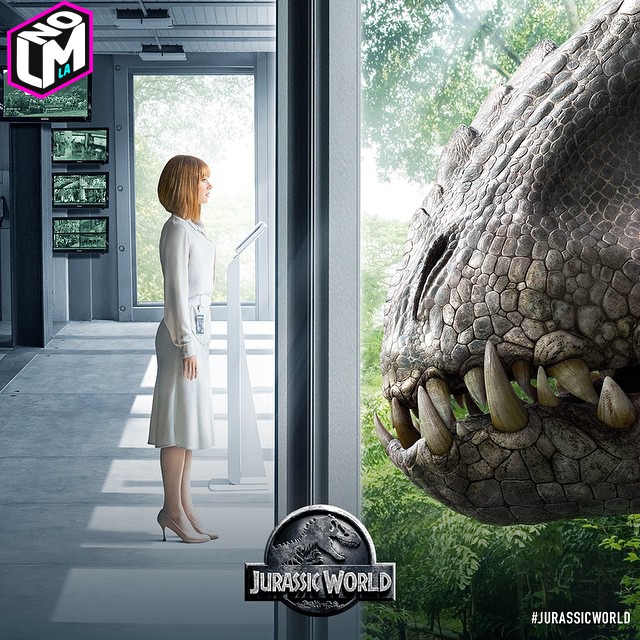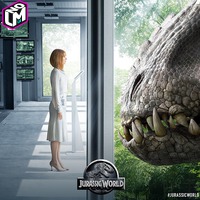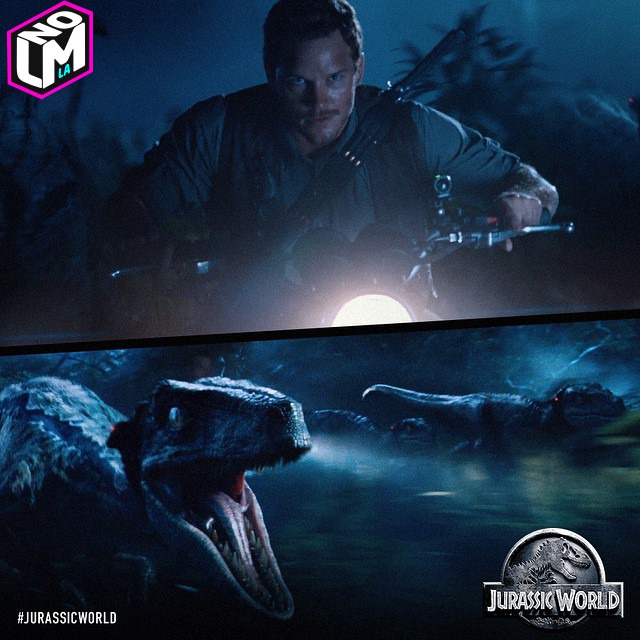 Movie ticket sales have been sluggish this summer but apparently all it took was Chris Pratt and some dinosaurs to breathe life back into the box office. Jurassic World was just what the theaters needed to bring the crowds back into their popcorn-littered, air-conditioned retreat zones. The film was projected to do around $100 million total opening weekend and ended up raking in a whopping $204.6 million.
Not only did those numbers open up a slew of dinosaur puns for journalists to use to describe the successful opening weekend – Jurassic World broke movie records. It debunked The Avengers: Age of Ultron in the number two spot for highest grossing domestic openings of all time, and now sits proudly behind 2012's The Avengers, which still holds the number one spot at $207.4 million. Internationally, Jurassic World is the first movie ever to make more than $500 million in its opening weekend.
While most people forgot that other movies even existed at the box office this week, let's do a quick recap of how the others fared:
1. Jurassic World
2. Spy
3. San Andreas
4. Insidious Chapter 3
5. Pitch Perfect 2
Looks like the power of the Pratt is unstoppable.
Photo: Instagram