Posted on
LMNOLA
Former NBA baller Gilbert Arena and ex wife Laura Govan apparently had a nasty break up but as we all know, time heals all wounds and Laura tells us she's ready to mingle.
Laura even tells us being single is amazing and the best part about it is: no headaches. (Sorry Gilbert, you're still OUR favorite)
Watch the clip and see how to win a date with the beautiful Basketball Wives LA.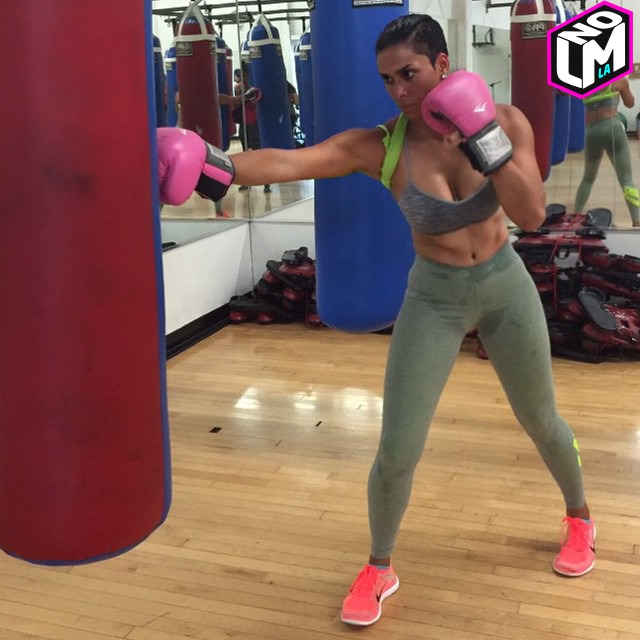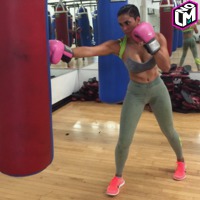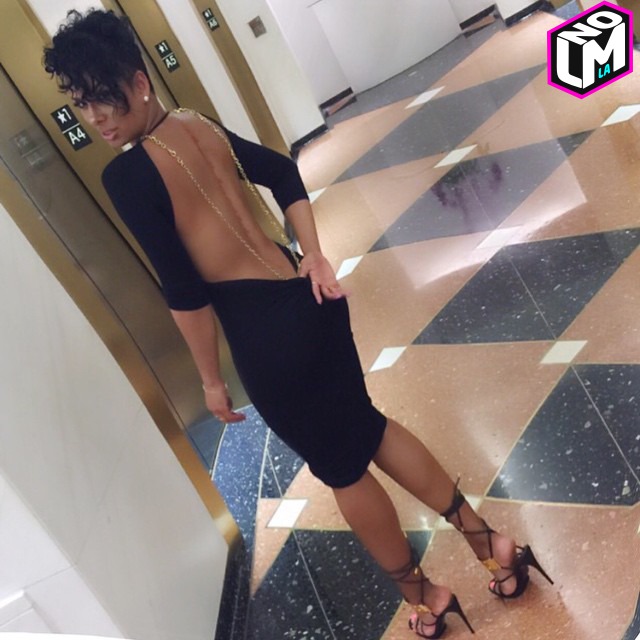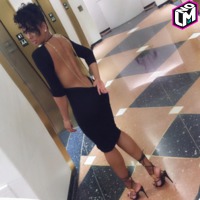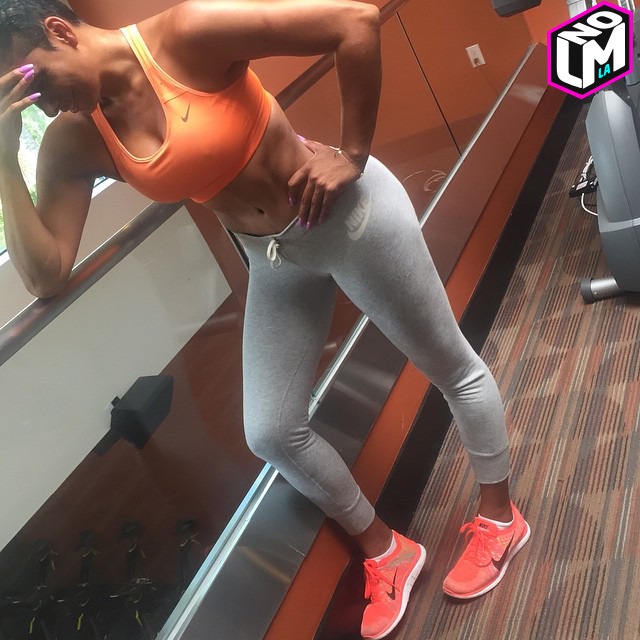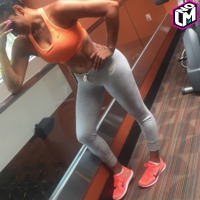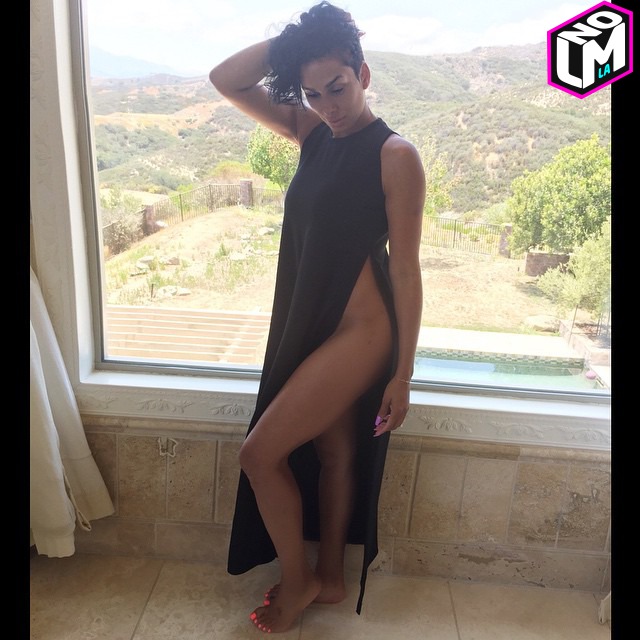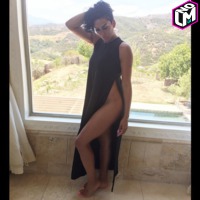 Photo: Instagram