Posted on
LMNOLA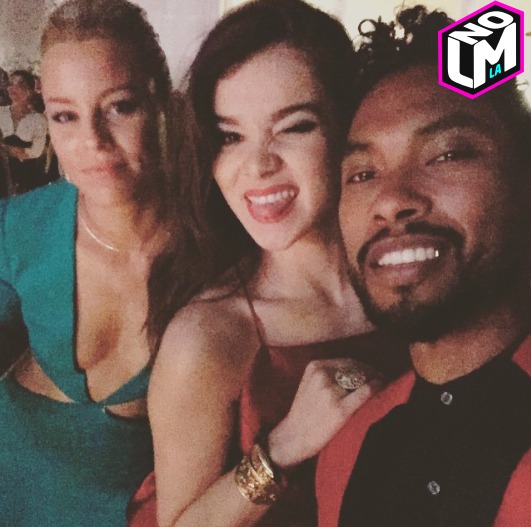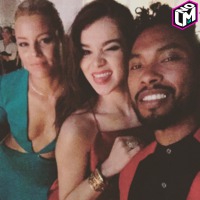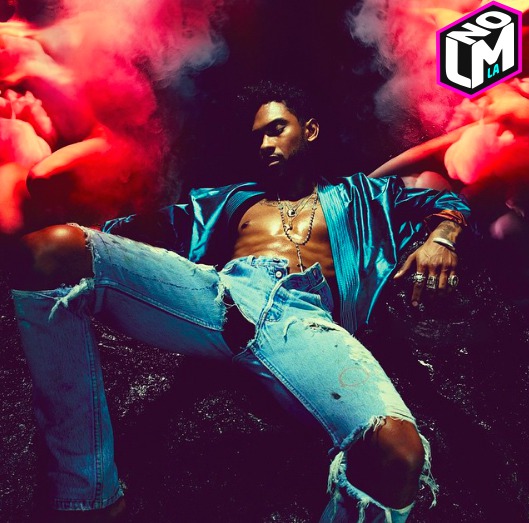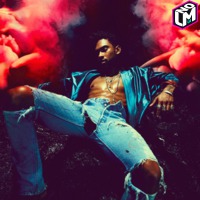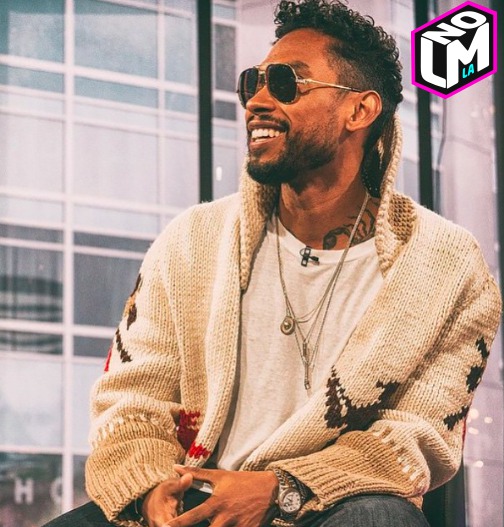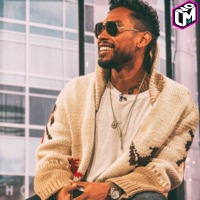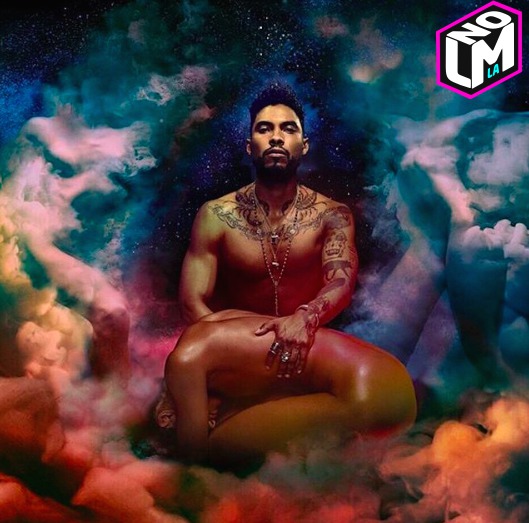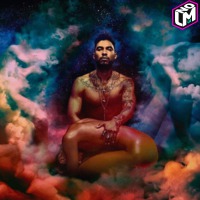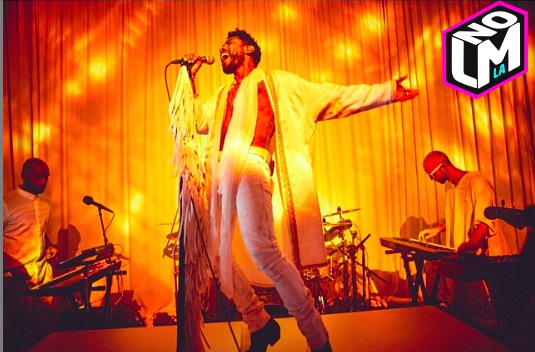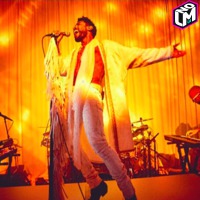 Ladies and gents, you better double check your birth control because Miguel just released some new tracks.
Even though his album, Wildheart, isn't out until June 29th, the singer has made the world a better, more loving place by releasing a bunch of new songs for our auditory pleasure. These include: Coffee, NWA (feat. Kurupt), Hollywood Dreams, …goingtohell, FLESH, and Face the Sun (feat. Lenny Kravitz). You can buy all six on iTunes or stream them on Spotify to get your fix until Wildheart drops. This will be his third studio album and the highly-anticipated follow-up to 2012's Kaleidoscope Dream, which earned him the Grammy nom we all cheered so loudly for.
A small crowd of lucky fans got a sneak preview of the new album on Monday night at Red Bull Studios here in Los Angeles. The event was RSVP-only and requested that all attendees wear white. From the looks of the album cover, Miguel is getting spiritual but not any less sexual. We expect good things from him on his recently announced Wildheart summer tour and will be lining up to catch him on September 4th at the Hollywood Cemetery.
Photo: Instagram