Posted on
LMNOLA
It's always nice to see Metta back in Los Angeles. But it's even better when we see him and he throws out free stuff.
Last night leaving Bootsy Bellows, Metta World Peace dished out some LeBron James criticism and then dished out some free clothes to the paps and the rose lady (Rosalinda…actually I don't really know her name).
None the less. Metta is back in La La where he needs to stay! Because who else is as dope as this fucking guy?? No seriously?! Who???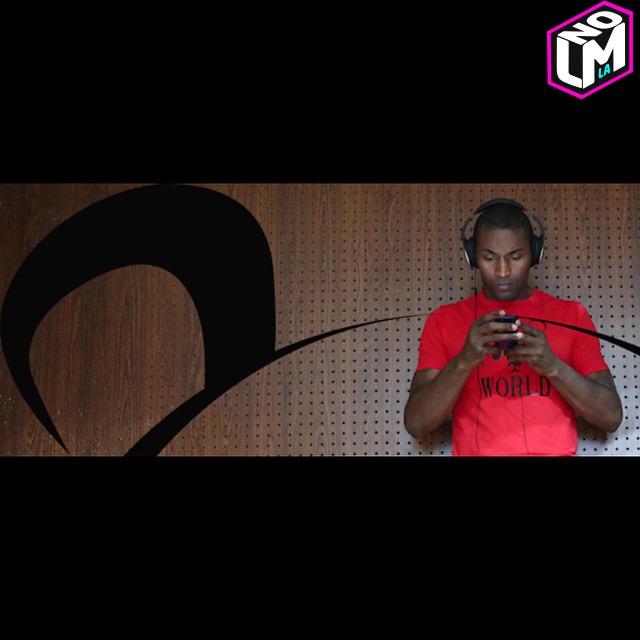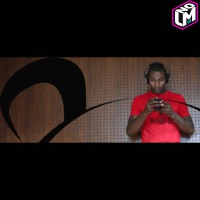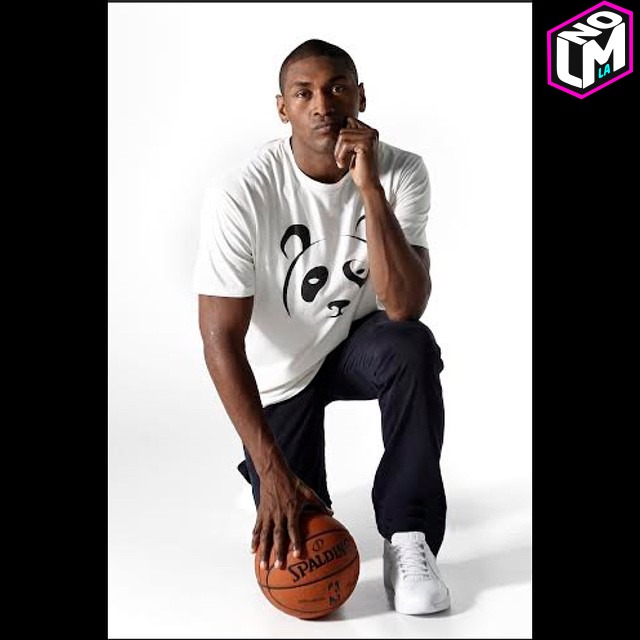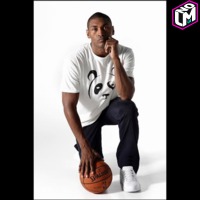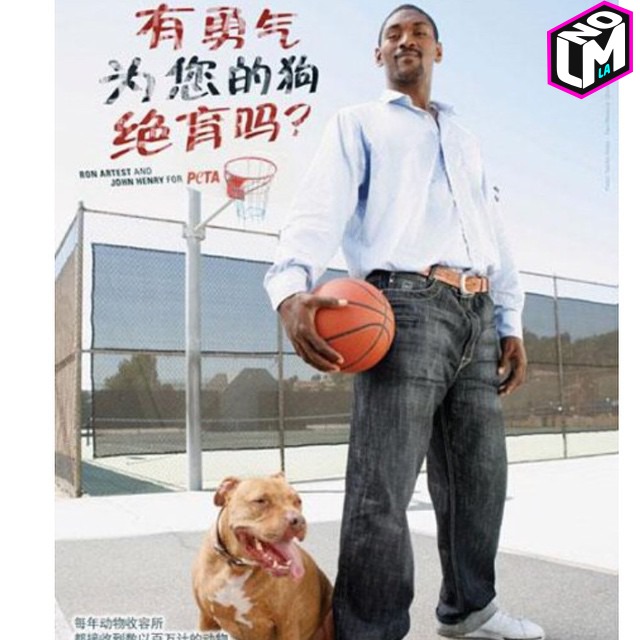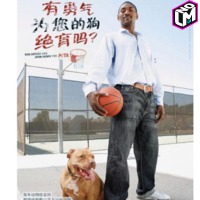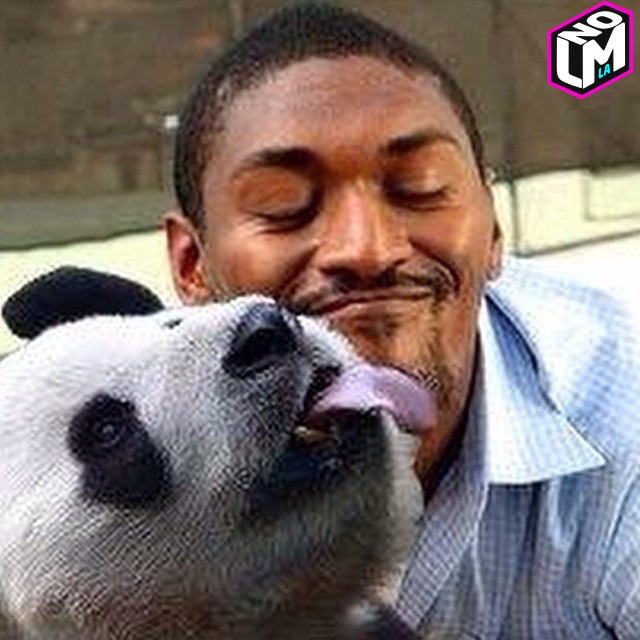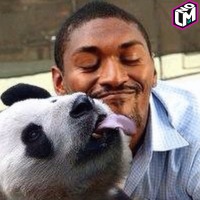 Photo: Instagram