Posted on
LMNOLA
Ahhhh, The world is spinning back on its axis once again…because Bootsy is back. And it looks hotter than ever.
Co-owner David Arquette even christened it last night by coming outside and giving some public relations to LMNOLA in front of his new sign.
Even Michael Jordan showed up!
Well, Michael B Jordan. But he's actually hotter than his 'Airness' right now… B. Jordan is playing The Human Torch on Fantastic Four, yes Johnny Storm!
I freakin' told you. It's about to get hot up in hurrrrr.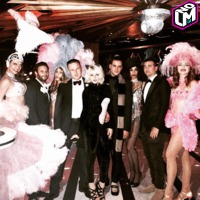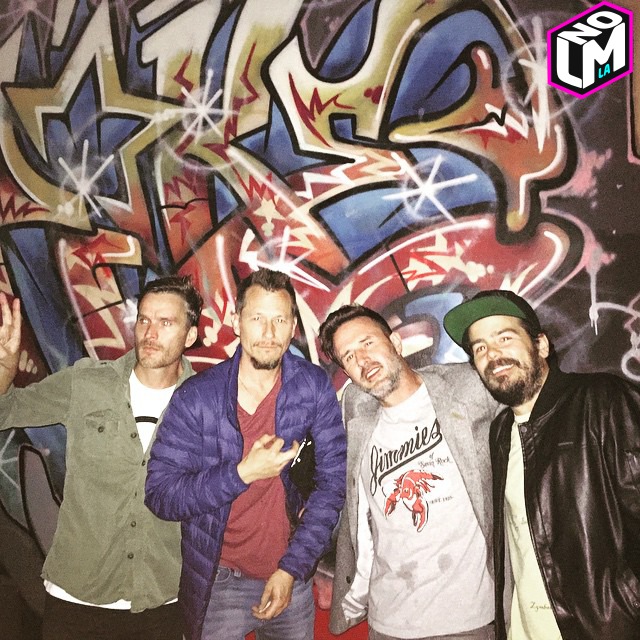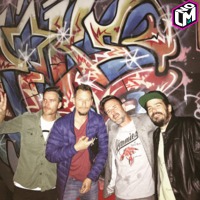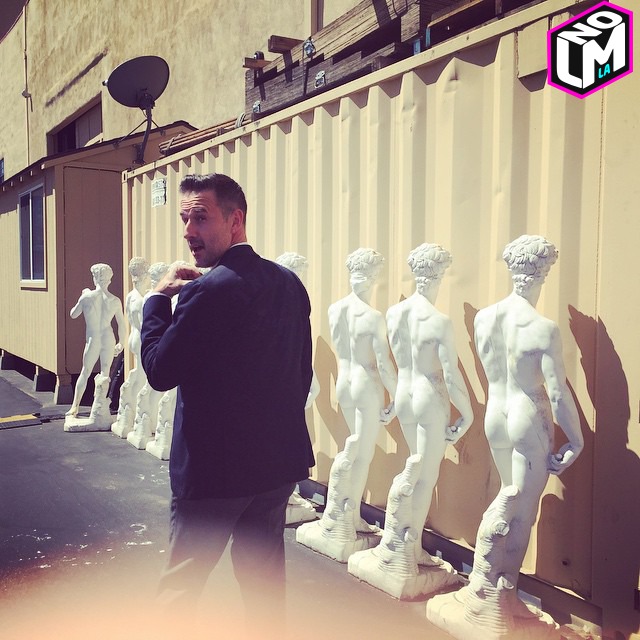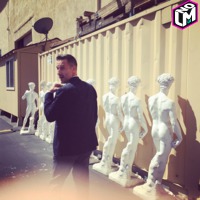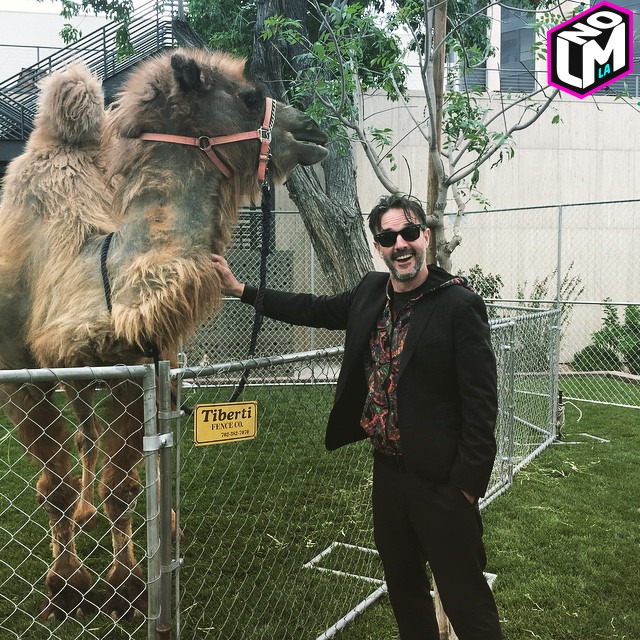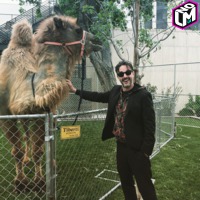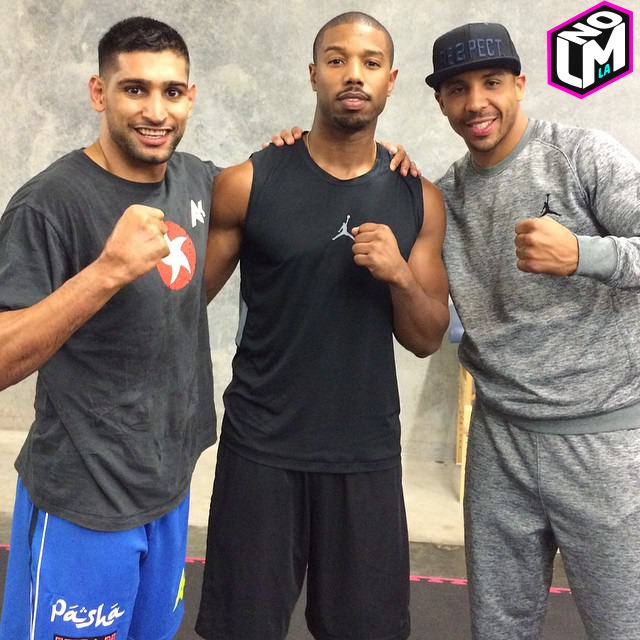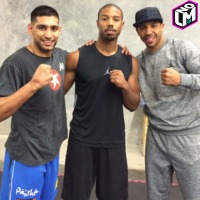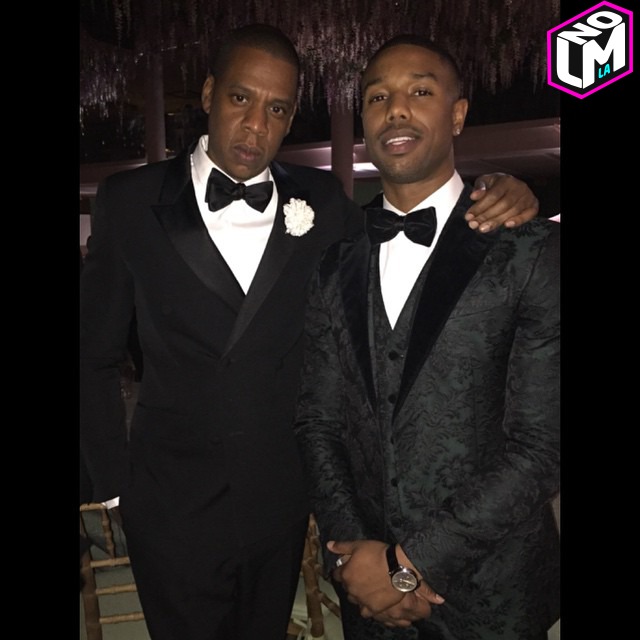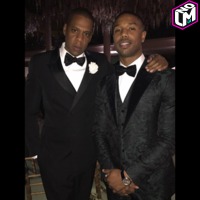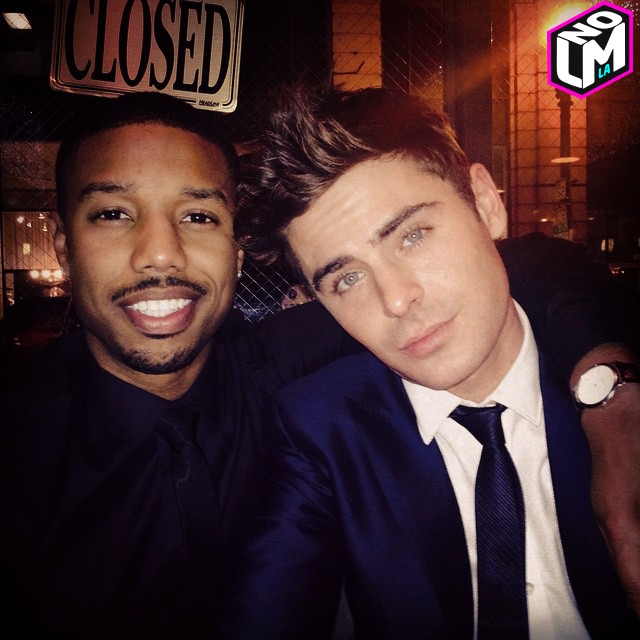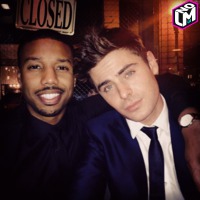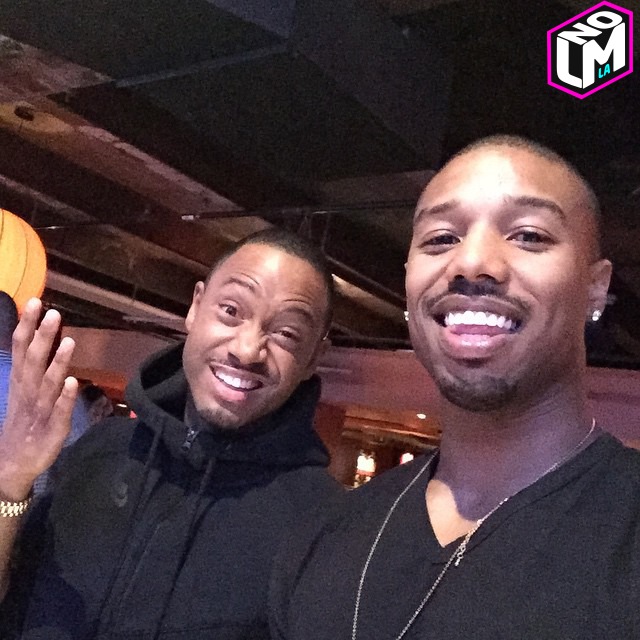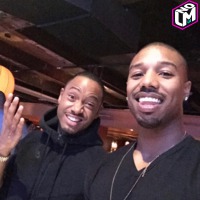 Writer: Sid West, @lmnotweets (Twitter), lmnogram (Instagram), lmnola.com (Website)