Posted on
LMNOLA
After another long English Premiere League season and Champions League games that just recently concluded, the German Midfielder and Arsenal star Mesut Ozil just wanted to do some rest and relaxation in the good ole' States.
And why not? Let the man party and do his thang thang in L.A… Besides, his old mate Karim Benzema from Real Madrid looks like he's 'getting it in' out here in the West Coast.
It's starting to look to us that a lot of the top flight footballers around the globe are starting to make their way out here for some 'fun time'. And that's a good thing for us paps. Cuz they sell!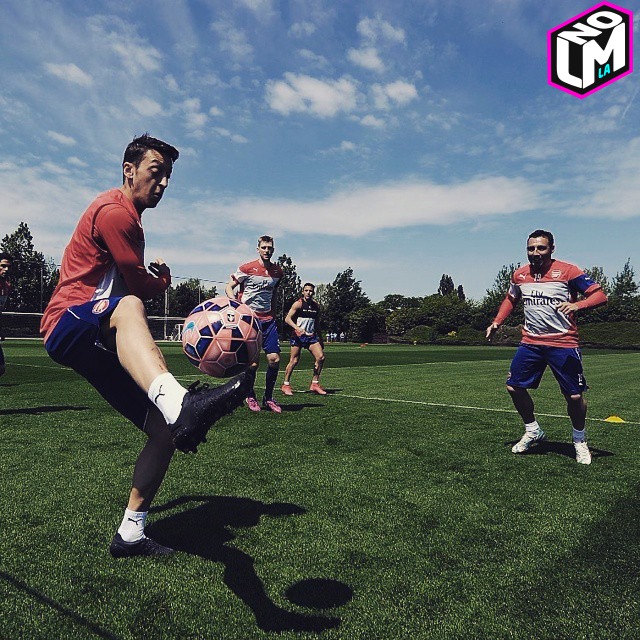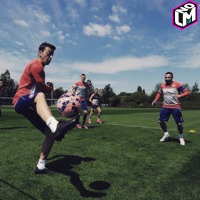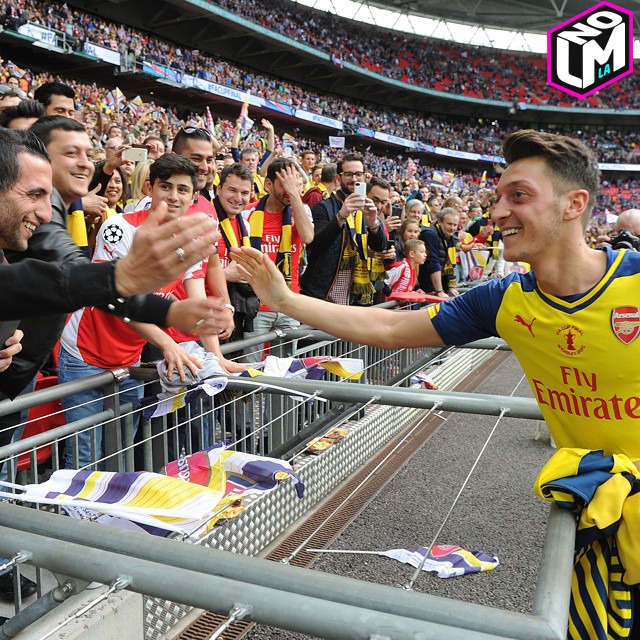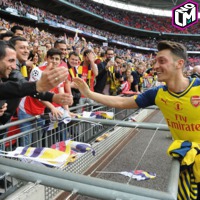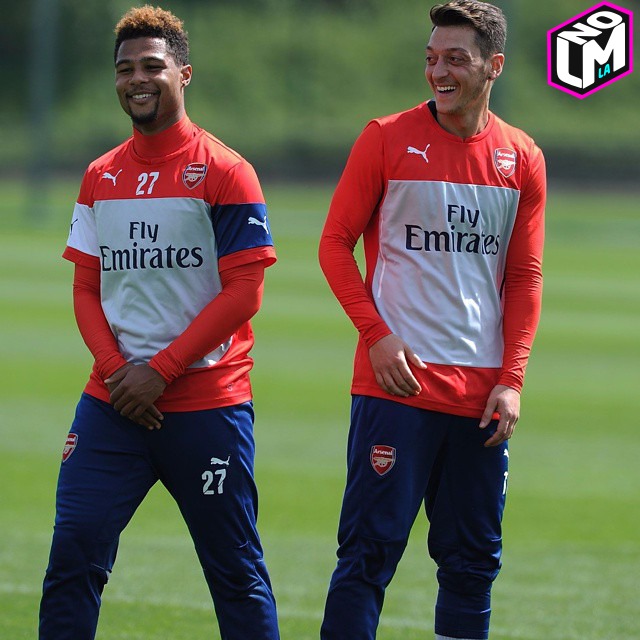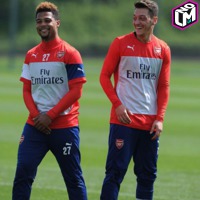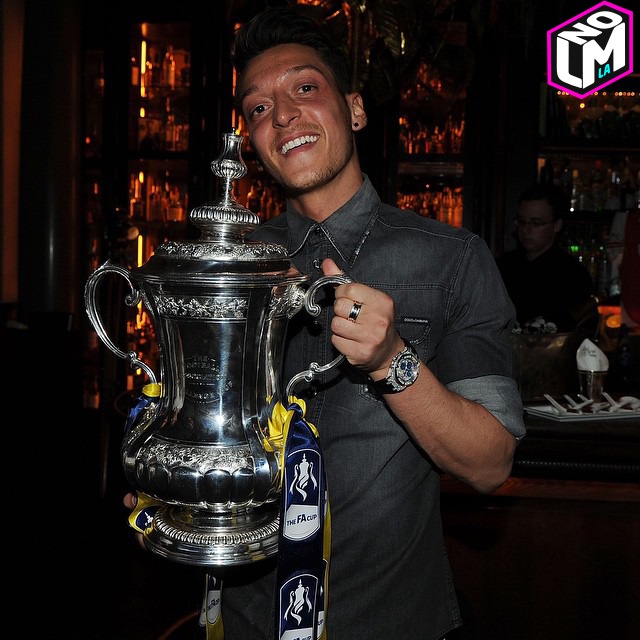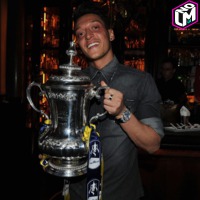 Photo: Instagram
Writer: Sid West, @lmnotweets (Twitter), lmnogram (Instagram), lmnola.com (Website)