Posted on
LMNOLA
We all know her nips got some metal through them but what we didn't know is the extra metal down south (our glasses started to fog).
Christina was leaving Mr Chows last night and she told us things our virgin ears couldn't handle.
The best part was when she couldn't fit her baby seat into her front Lamborghini trunk so she asked the paps for help.
We got you Guuuurl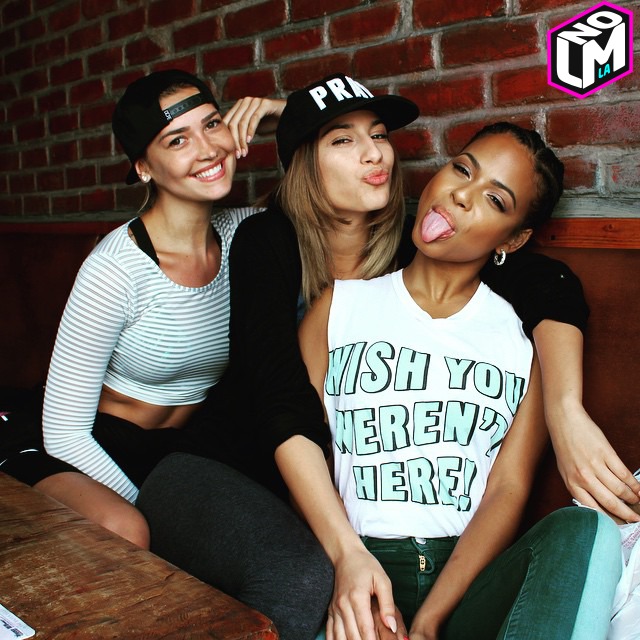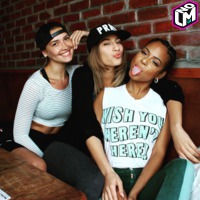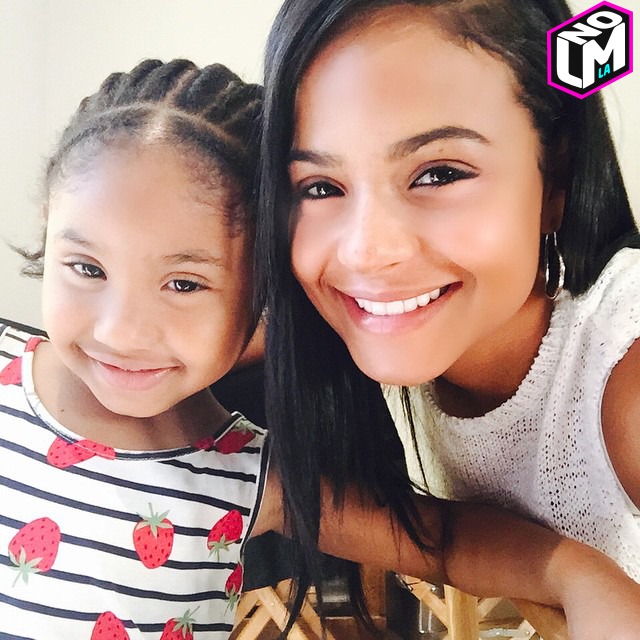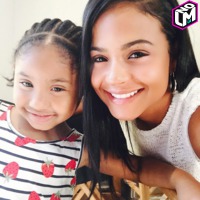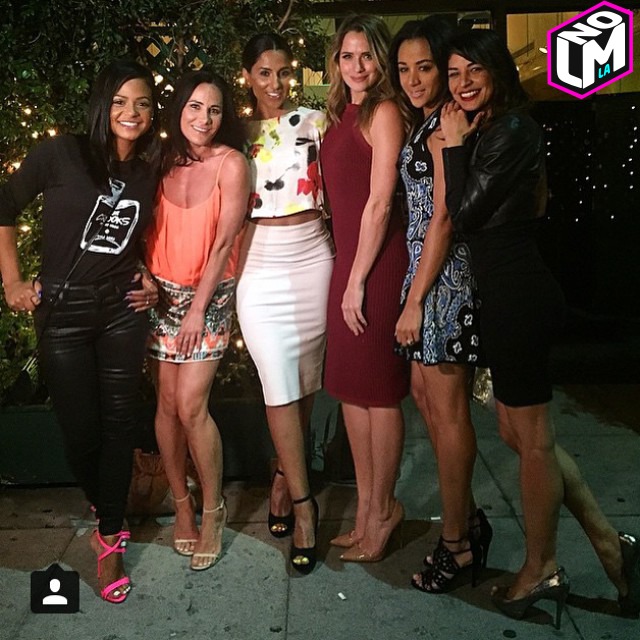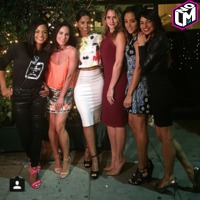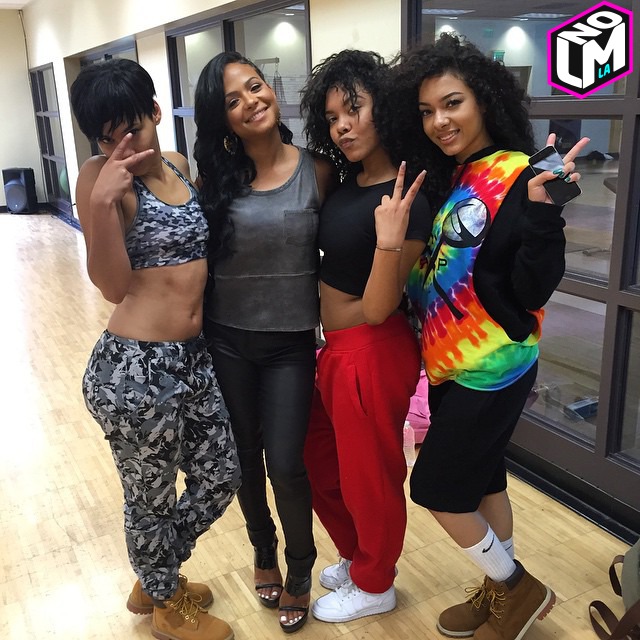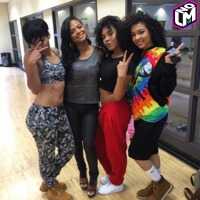 Photo: Instagram