Posted on
LMNOLA
English TV show hotties not only share the same boyfriend apparently, but share the same Uber ride.
According to Daily Mail, the two had a falling out due to 'falling' over the same guy. Now it seems everything is copacetic.
Lucy Watson and Stephanie Pratt (yes, Spencer's sister) from "Made In Chelsea" made their way to new Los Angeles hot spot Ysabel.
Lucy even gets a couple butt slaps from a friend when they arrive…God Save The Queen.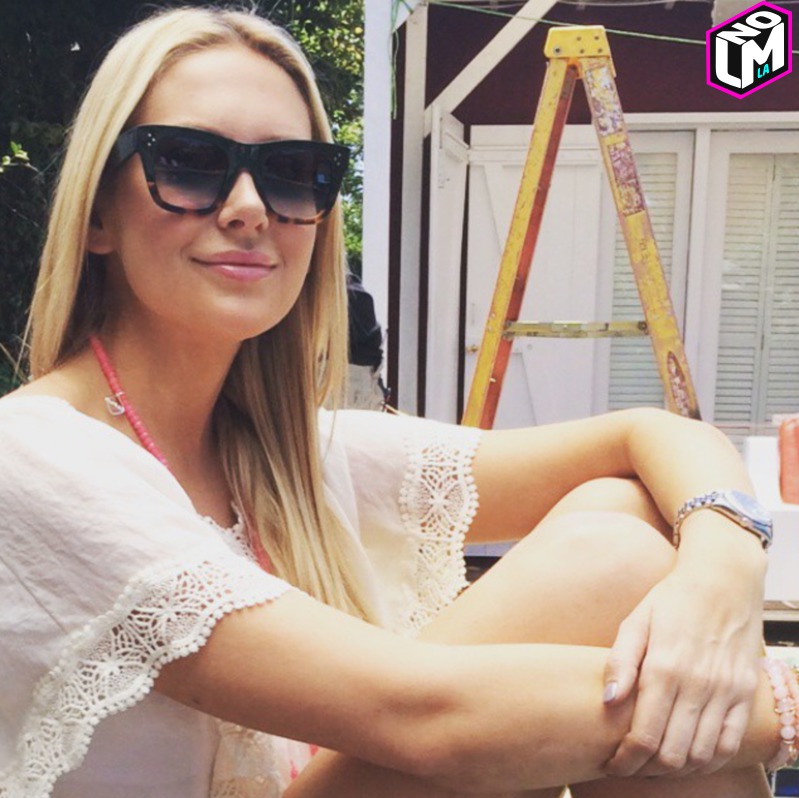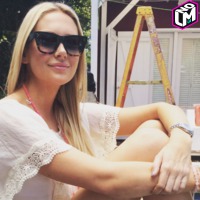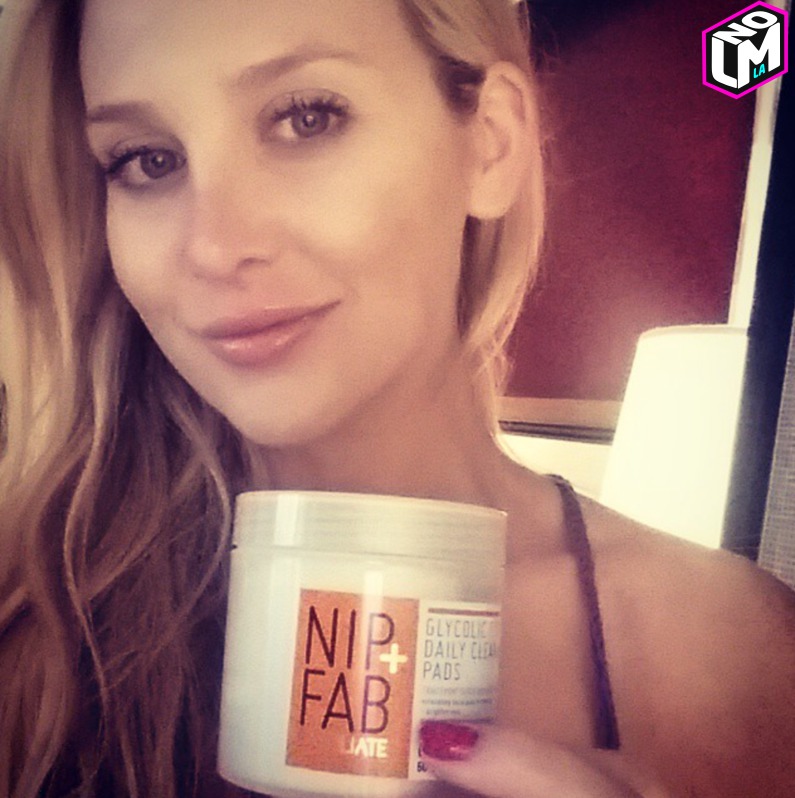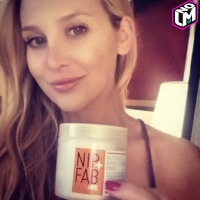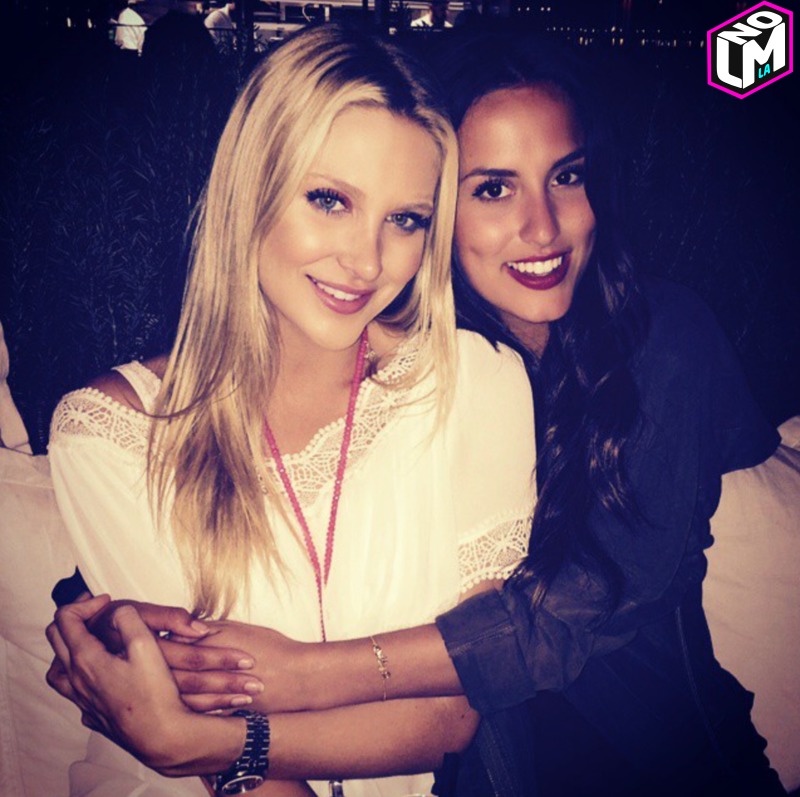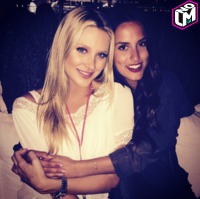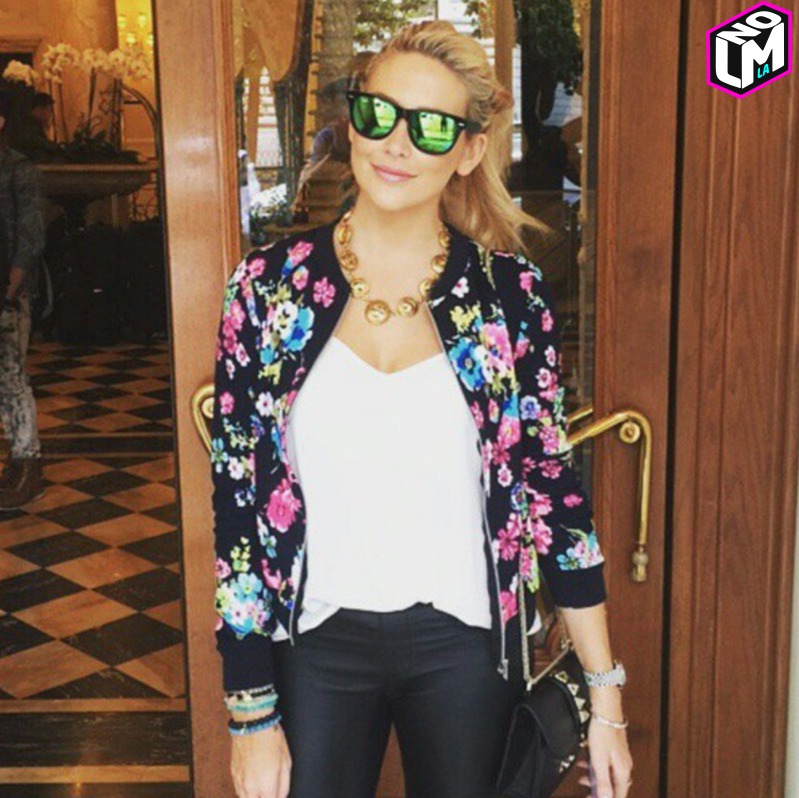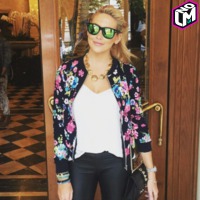 Photo: Instagram
Video: thebo$$, @lmnotweets (Twitter), lmnogram (Instagram)
Writer: Sid West, @lmnotweets (Twitter), lmnogram (Instagram), lmnola.com (Website)