Posted on
LMNOLA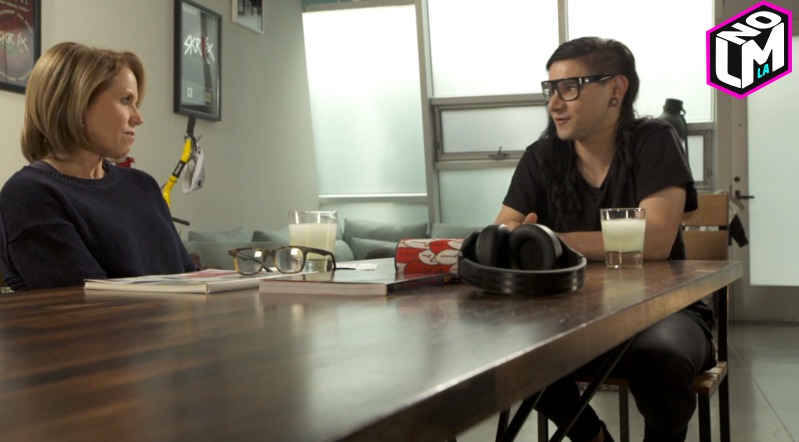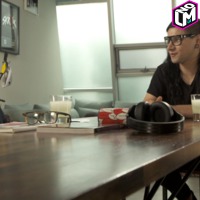 Where Are You Now? Sitting high atop the EDM charts if your name is Sonny Moore, better known to his fans as Skrillex.
The artist has built success catering to a hardcore EDM fanbase while also breaching the boundaries of his genre with various experimentations and collaborations. Such is the case with his new partner Justin Bieber in their shared hit, "Where Are You Now," which for the past few months has danced atop the Bill Board charts. When confronted with the question as to whether he was selling out by teaming up with the teen heartthrob, Skrillex insisted that he should be appreciated for his boldness to do things that may not please everybody.
With six Grammys and a net worth of $20 million, he must be doing something right.
Photo/Writer: Sid West, @lmnotweets (Twitter), lmnogram (Instagram), lmnola.com (Website)