Posted on
LMNOLA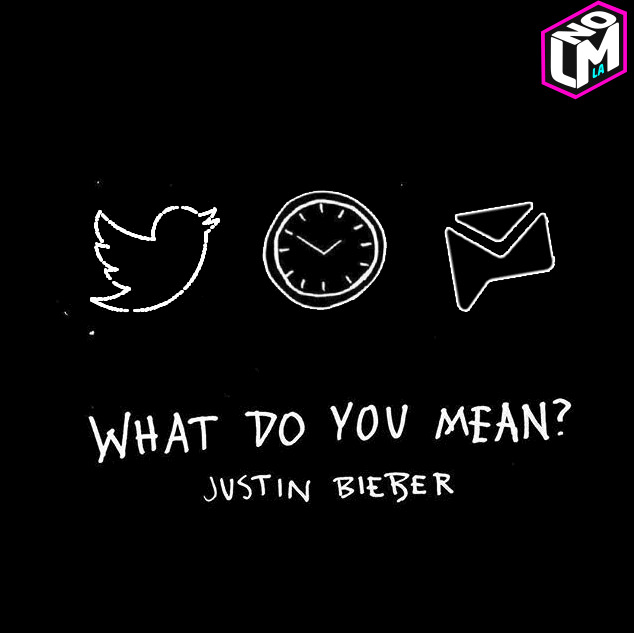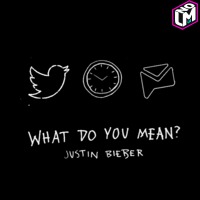 Anyone who has an account on any sort of social media can tell that "What Do You Mean" has been the most talked about song for weeks. Before we even hear it, we know it will definitely be a chart topper. With only one week left until the release of the highly anticipated single, Justin Bieber slid into the DMs of 49 fans with a little piece of the lyrics on Wednesday morning.
It was up to the lucky group Beliebers to figure out what the DMs meant. Each DM included a picture with a drawing of a clock and a sentence or phrase. It didn't take long to figure out that the lines sent to them were song lyrics and the time on the clock signified the order that the lyrics were meant to be arranged in. It's safe to say that the chosen ones were thrilled.
It took a little bit of time, but Beliebers are nothing if not dedicated and sure enough, they put together the completed lyrics to the upcoming single. Without further ado:
When Ryan Seacrest asked Justin about the inspiration for the song, he started whispering like he was afraid of getting in trouble and it was adorable. "Well, girls are often just flip-floppy. They say something and they mean something else," he said. "So "? what do you mean? I don"'t really know, that"'s why I"'m asking."
'What Do You Mean' will release worldwide on iTunes on August 28th!
Photo: Sid West, @lmnotweets (Twitter), lmnogram (Instagram), lmnola.com (Website)