Posted on
LMNOLA
What can you do right now in 6 seconds that will make a video go viral?
Hard question when you're put on the spot.
So let's put Vine/YouTube star Twaimz on the 6 second hot seat! Twaimz is the perfect dude to ask especially since he's a Vine master and already has over 1 million subscribers on YouTube.
Let the Vining begin!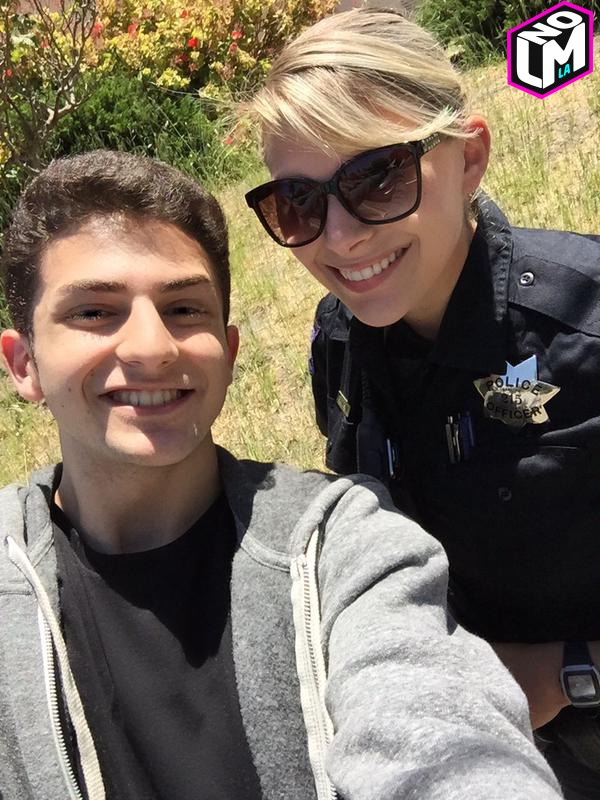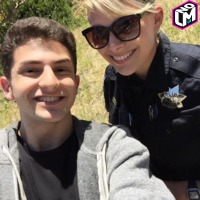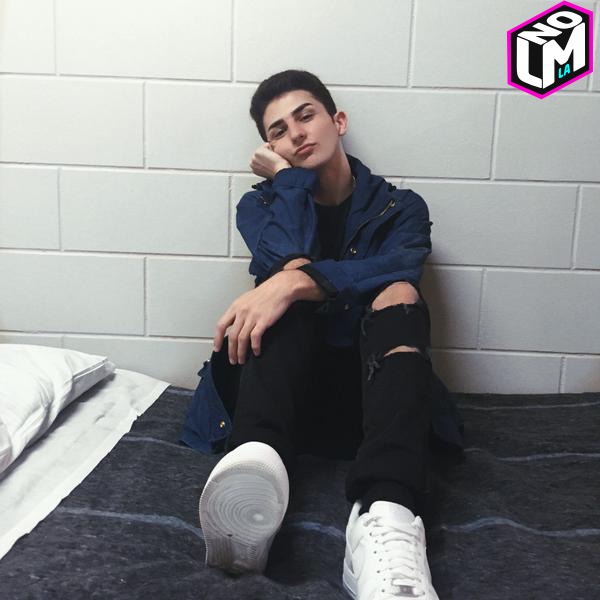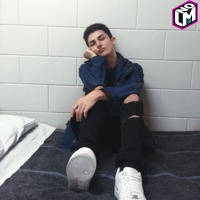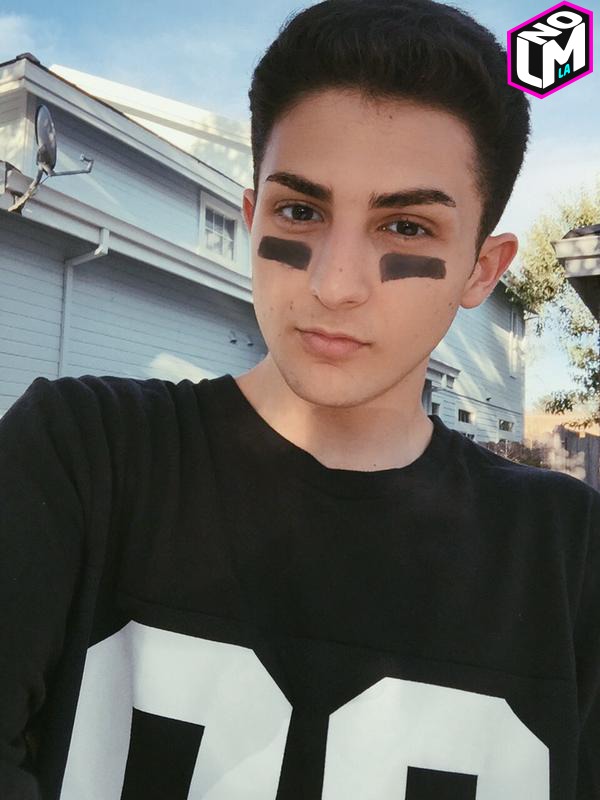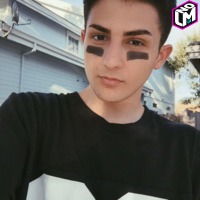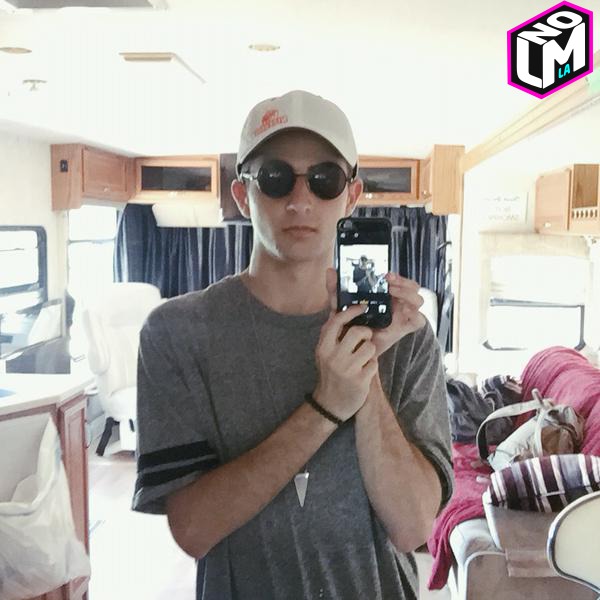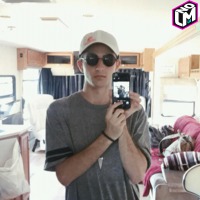 Photo/Video/Writer: Sid West, @lmnotweets (Twitter), lmnogram (Instagram), lmnola.com (Website)