Posted on
LMNOLA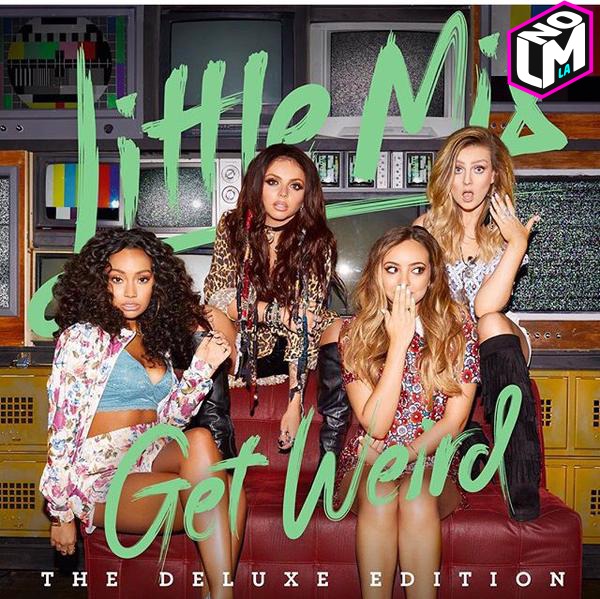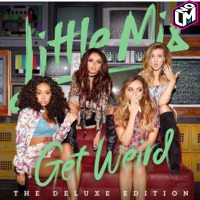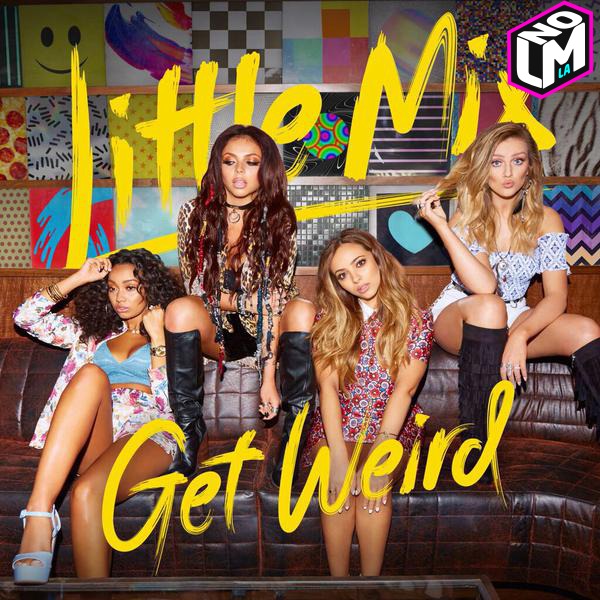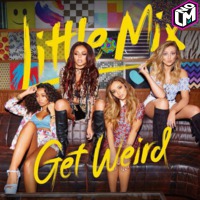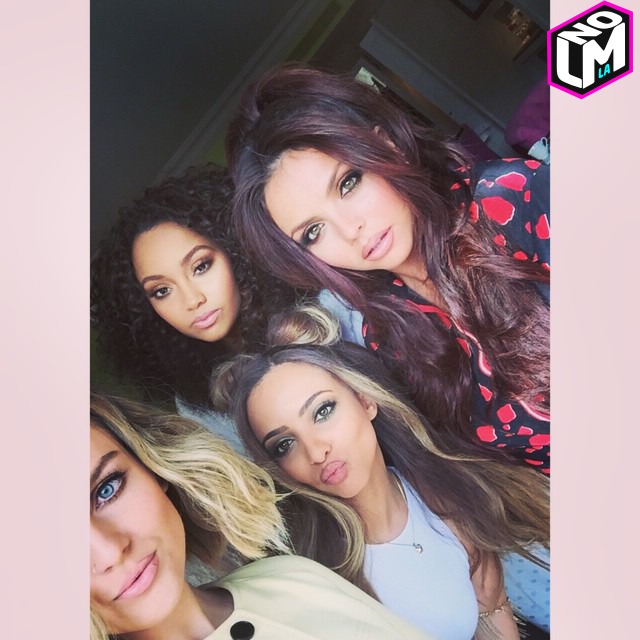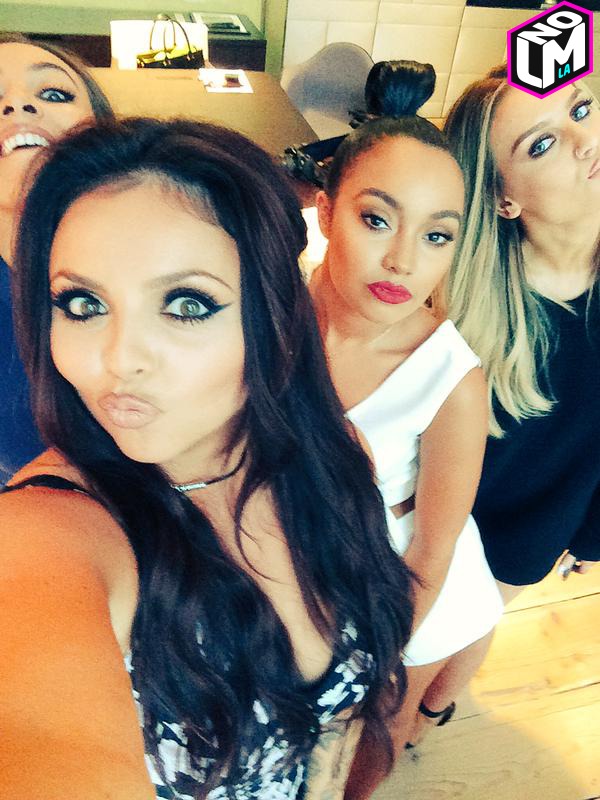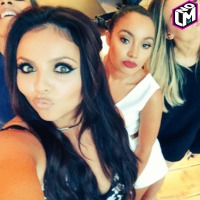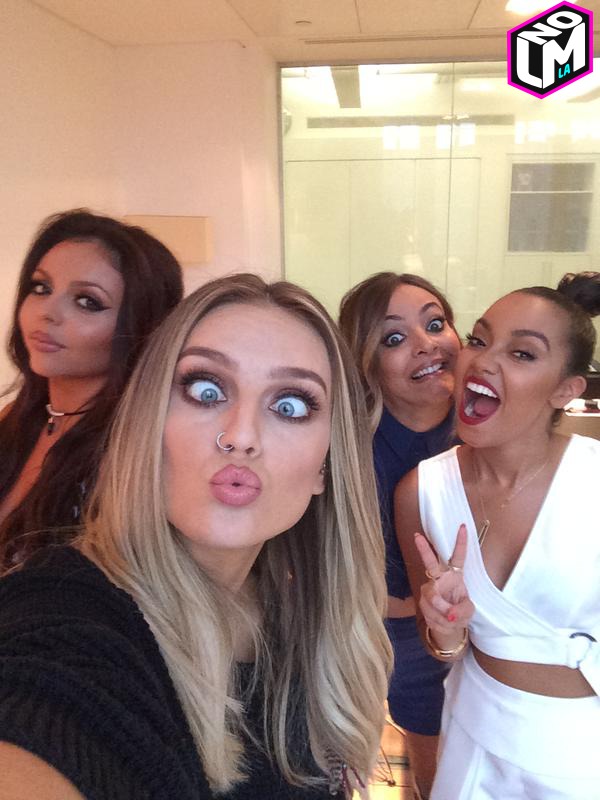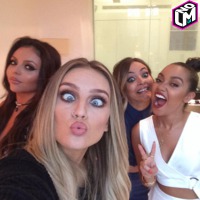 Ever since Little Mix dropped their latest single, "Black Magic," fans have been over the moon and super excited for their new album. We can relax for a bit now because they finally revealed some details that we've been dying to know.
Drumroll please. The name of the album is…
"GET WEIRD."
The album will have two different covers, one for the regular version and another for the deluxe version. It will be released globally on November 6th, but you won't have to wait much longer for pre-orders, which begin tomorrow, July 16th for everyone except the U.S. and Canada, where we'll just have to wait until August 14th. The girls have been working really hard on this album and wrote more than 300 songs for it. They also worked with a lot of big names like Jess Glynne and Jessie J.
Little Mix was formed in 2011 on the hit show, X Factor UK. They skyrocketed to fame and the world has been anxiously awaiting news of their third album. After hearing "Black Magic," we can't wait to hear more from this ass-kicking girl group.
Check out their upcoming U.S. dates in August:
August 9th, performing at Wet'n'Wild in Las Vegas, NV. Click here for more info on how to win tickets.
August 13th, headlining the 99.7 NOW! Summer Splash in San Jose, CA (tickets are on sale and you can buy tickets HERE).
August 16th, performing at the 2015 Teen Choice Awards in Los Angeles, LA (tickets also on sale here).
August 17th, performing at the Late Late Show with James Corden.
August 18th, performing at the TODAY Show in New York City, NY.
August 22nd-23rd, performing at the Billboard Hot 100 Music Festival in Jones Beach, NY. Tickets will be available on July 16th, for more info click here.
Photo/Writer: Sid West, @lmnotweets (Twitter), lmnogram (Instagram), lmnola.com (Website)