Posted on
LMNOLA
Little Mix have always proved themselves to be defenders of girl power, and there couldn't be a better moment to release a track about an annoying ex-boyfriend. Check out some of the lyrics for their new song "Hair:"
"I've had enough, can't take it no longer
I'm over him I swear, I'm like yeah
Gotta get him out my hair (x4)
Cause he was just a dick and I knew it
Got me going mad sitting this chair
Like I don't care
Gotta get him out my hair
I tried everything but it's useless
He pushed me so far now I'm on the edge
Make him disappear
Go get him out my hair"
Even though the track was written a few months ago, it feels like this was the perfect moment to release it. The track will be available on Spotify at midnight (GBT Time) on Friday, August 28th, and it'll be free for those who have already pre-ordered the album.
There have been rumors that the girl's new single off the album will be called "Love Me Like You", which is said to be a "vintage ballad with a Motown vibe". Jesy said, "we've already shot the video," and Perrie added, "we shot it right after we shot the 'Black Magic' video in Los Angeles, and we're really excited for everyone to watch it."
This is the third song everyone's heard from the new album, following "Black Magic" and "The End", and it will be out worldwide on November 6th.
Pre-order "Get Weird" here.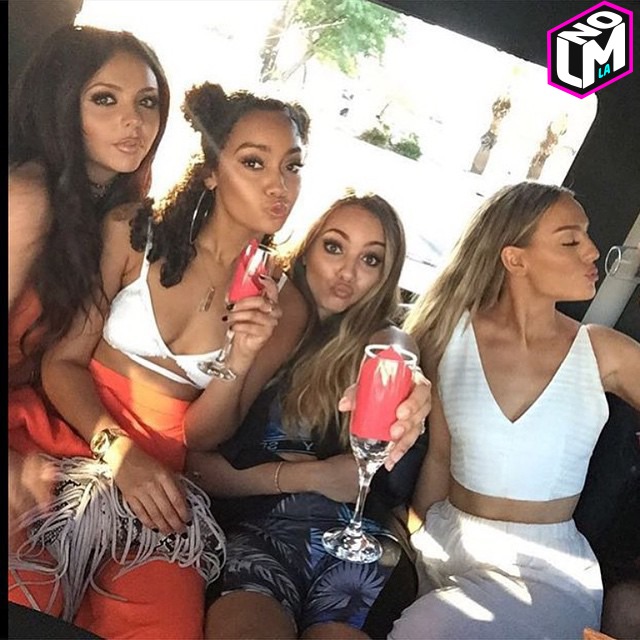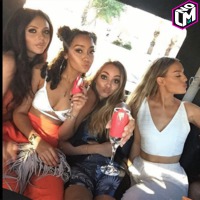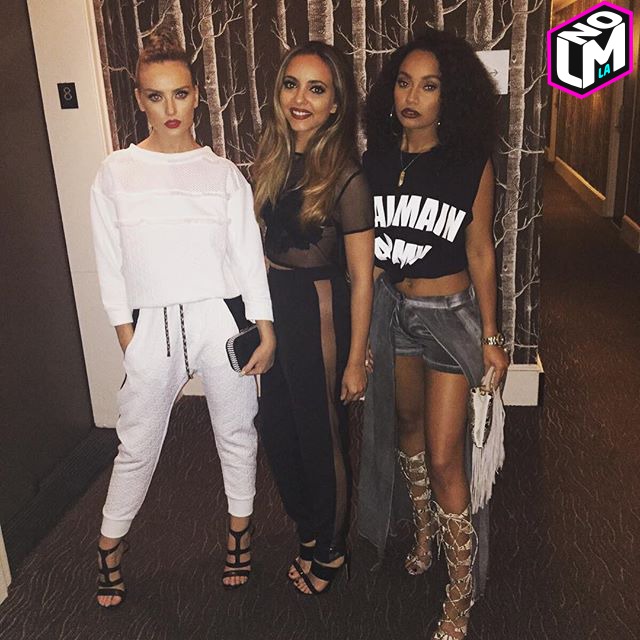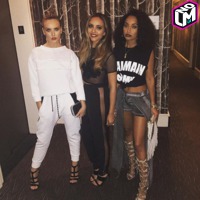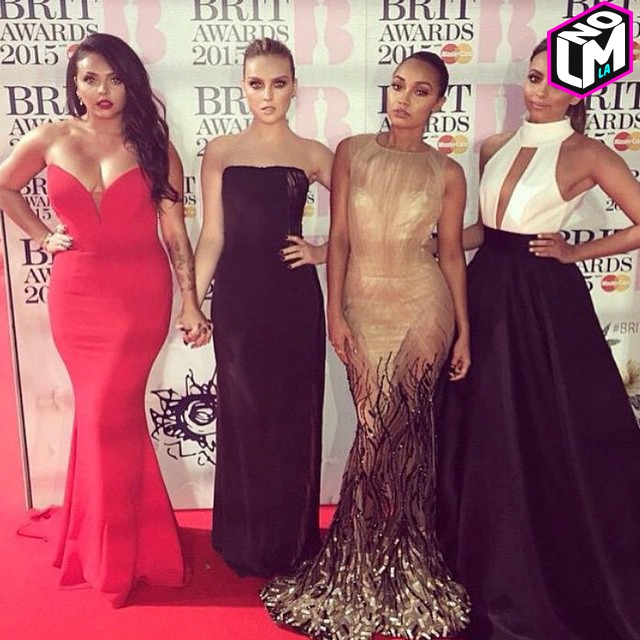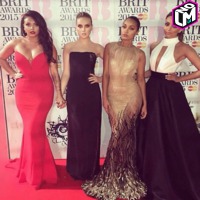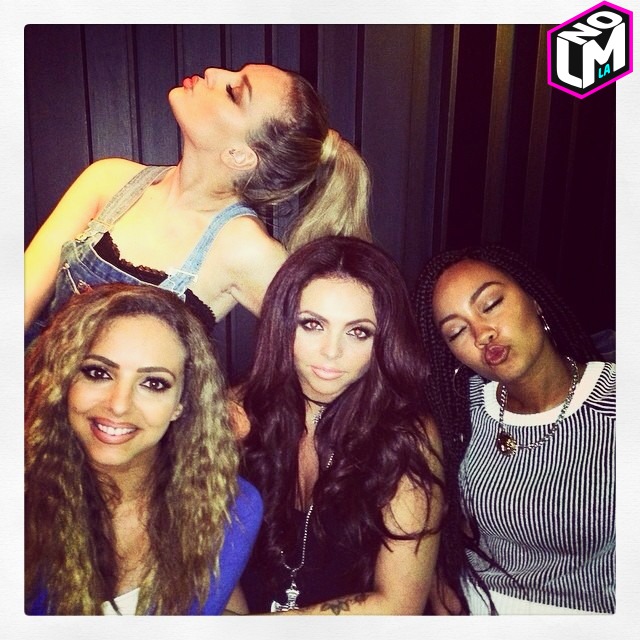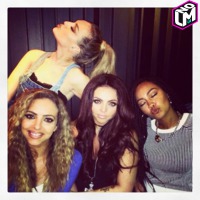 Photo: Instagram
Writer: Trixie Rose, @lmnotweets (Twitter), lmnogram (Instagram)