Posted on
LMNOLA
The girls from Little Mix have been preparing us for their album for quite some time with performances of "Black Magic" in acapella, acoustic and any other style they want to just because they can.
Little Mix performed at the Billboard's Hot 100 Festival in Long Island, NY and they were named the 4th Top Performance staying behind Nicki Minaj, Jason Derulo and The Weeknd.
And now they just surprised everyone with a teaser of a new song from their album "Get Weird", set to be released on November 6th. This is the second song we've heard from the album (remember "The End"?).
The girl group has told everyone this song won't be a single, so calm down … Check out the teaser and the group's performance of "The End" at Raging Waters in Sacramento on August 12th.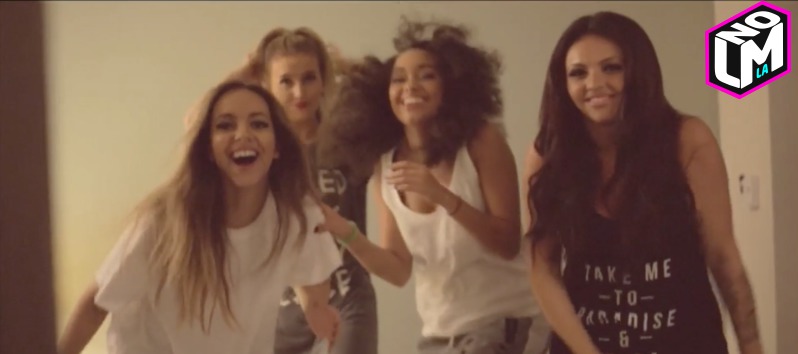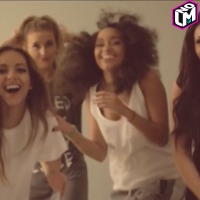 Video: Twitter
Writer: Trixie Rose, @lmnotweets (Twitter), lmnogram (Instagram)