Posted on
LMNOLA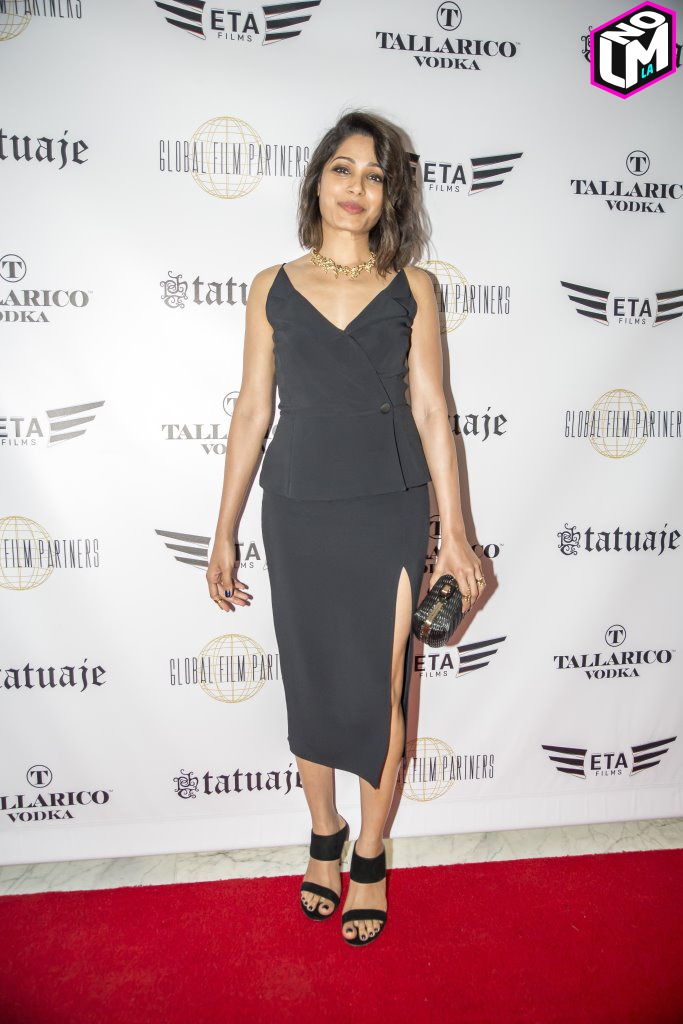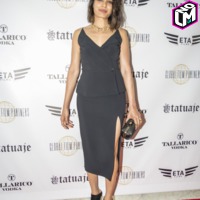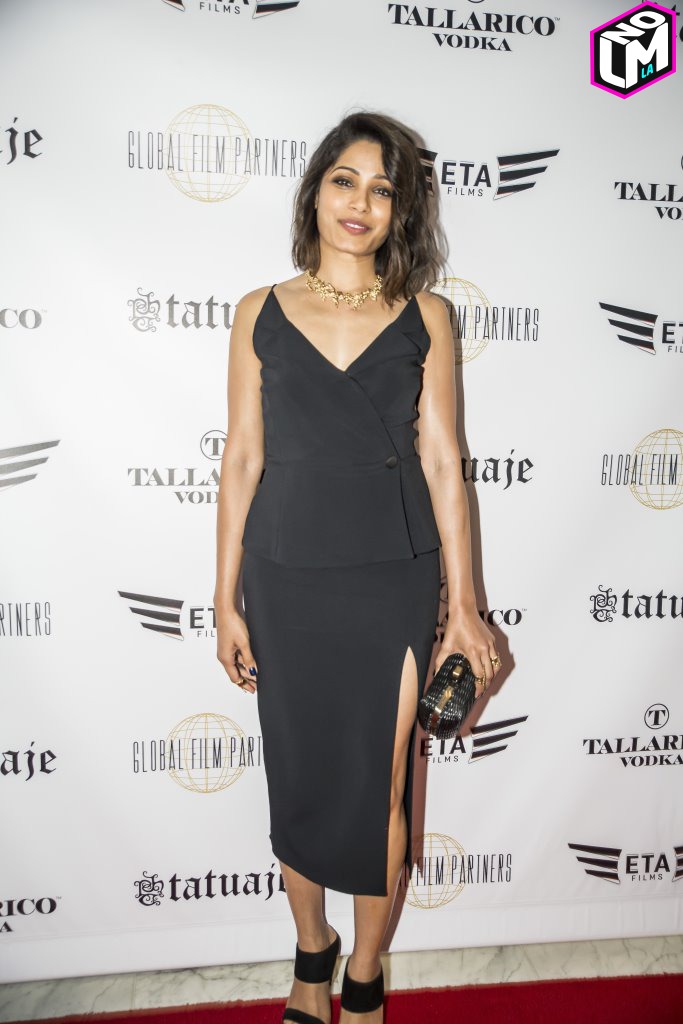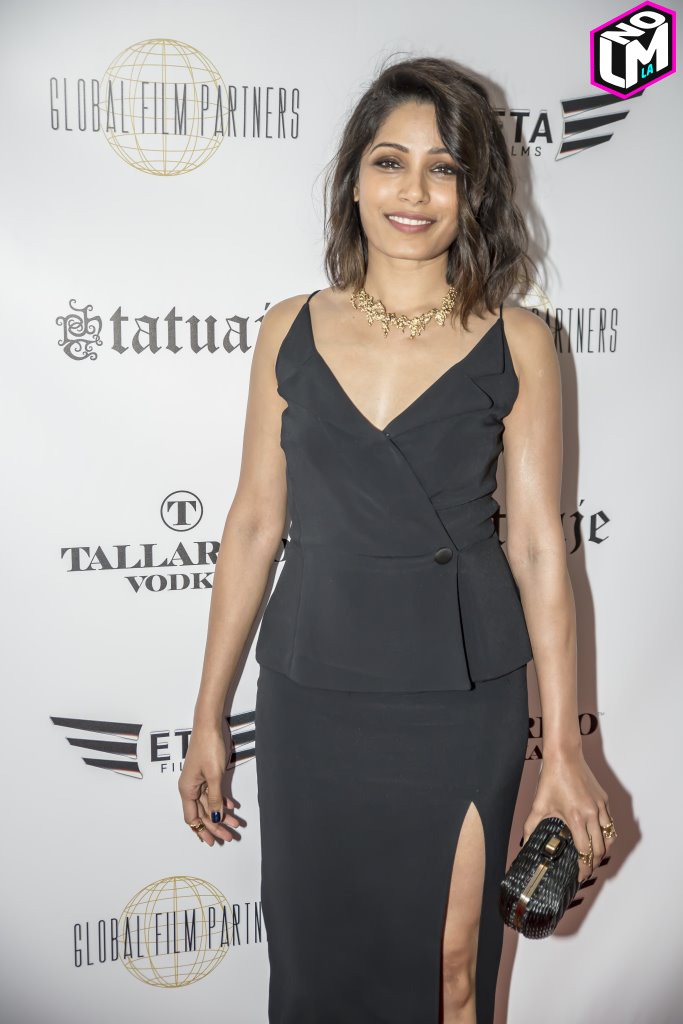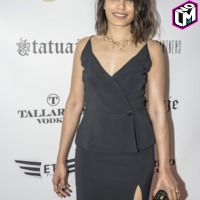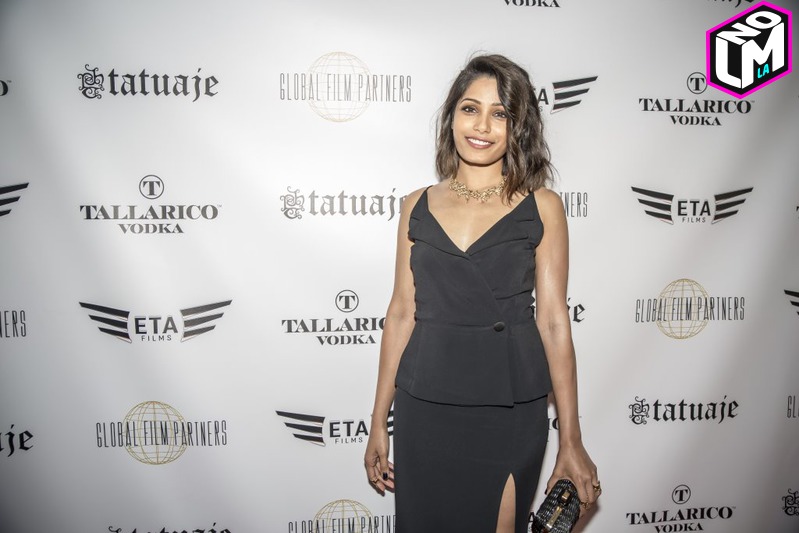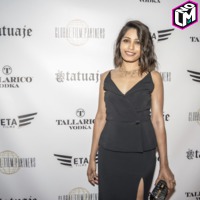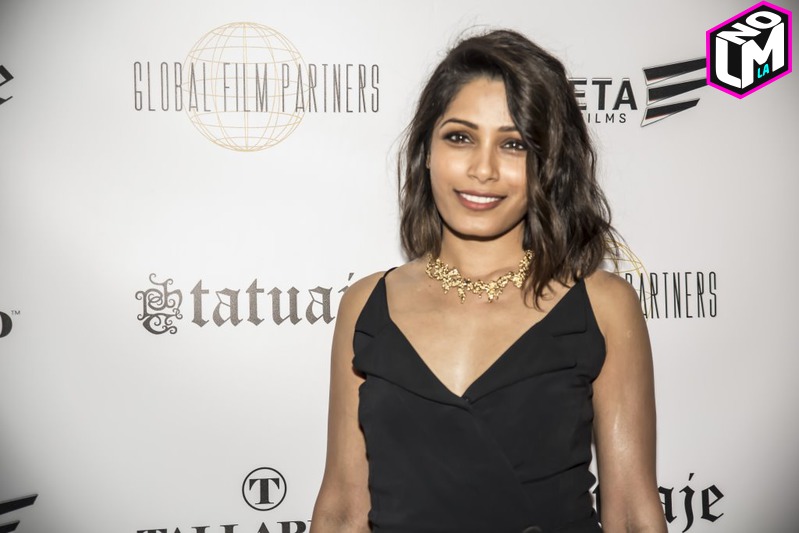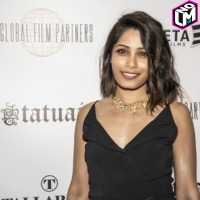 She could lay two slugs dead in our chests…and we could die happy.
Freida Pinto captivated audiences on the red carpet for the private screening of her latest film "Blunt Force Trauma" at the CAA offices in Century City. The film, which also stars Mickey Rourke and "True Blood" actor Ryan Kwanten, takes you on a journey through the dark underground world of a new type of gunfighting. Think "Fight Club" with guns and kevlar vests.
The film begins with bot Colt (Pinto) and John (Kwanten) as winners of their respective gun duels, showing that the two would make a perfect couple for a modern day Bonnie and Clyde.
They decide to journey on to the next gun fights together, where winners are paid in cash quite handsomely. They end up finding themselves in all sorts of sticky situations before John can make his way to the ultimate duel with Zorringer, as played by Mickey Rourke. Oh yeah, and they get it on a couple times. And as beautiful of a couple as they make, we sure are glad that they do.
The film is intense, with an ending that leaves you guessing. But one thing is for certain, Freida Pinto is hotter than a kevlar vest pumped full of lead.
Photo/Writer: Sid West, @lmnotweets (Twitter), lmnogram (Instagram), lmnola.com (Website)