Posted on
LMNOLA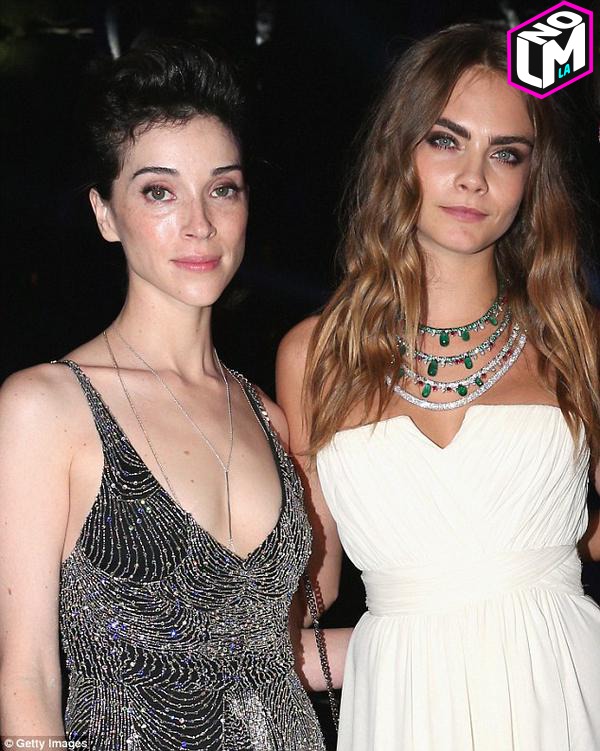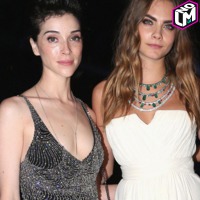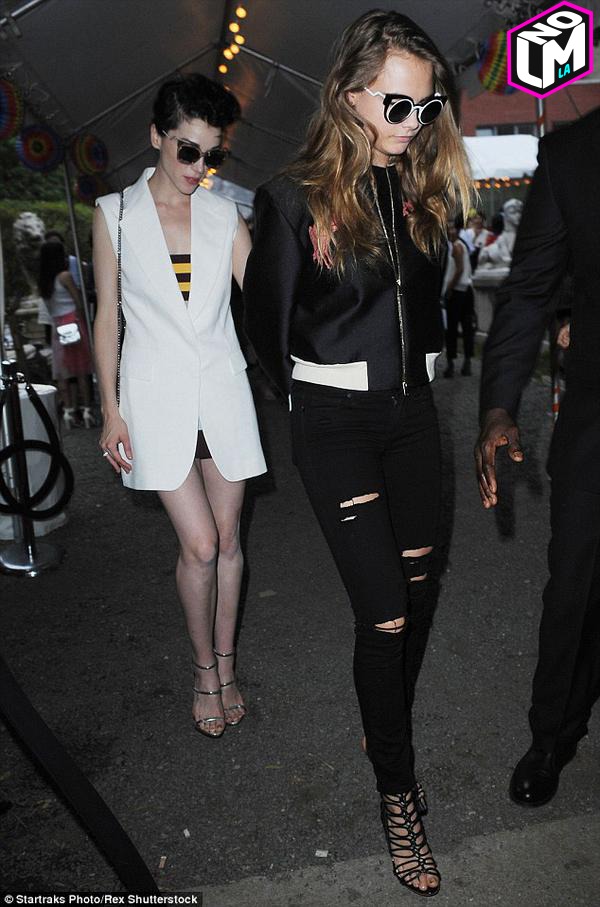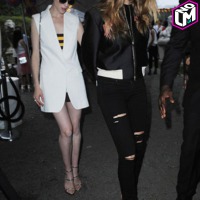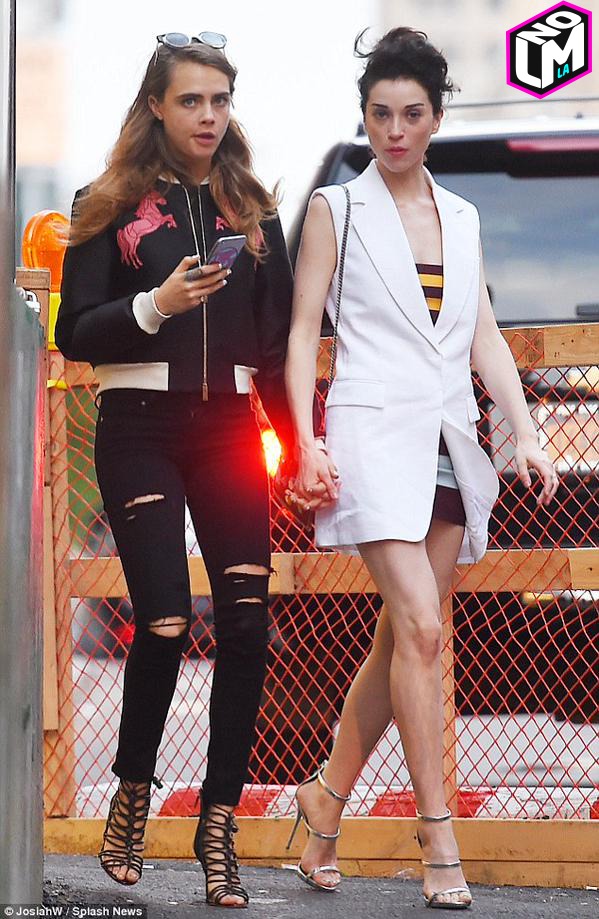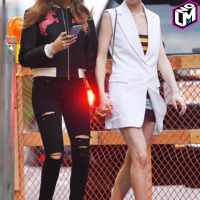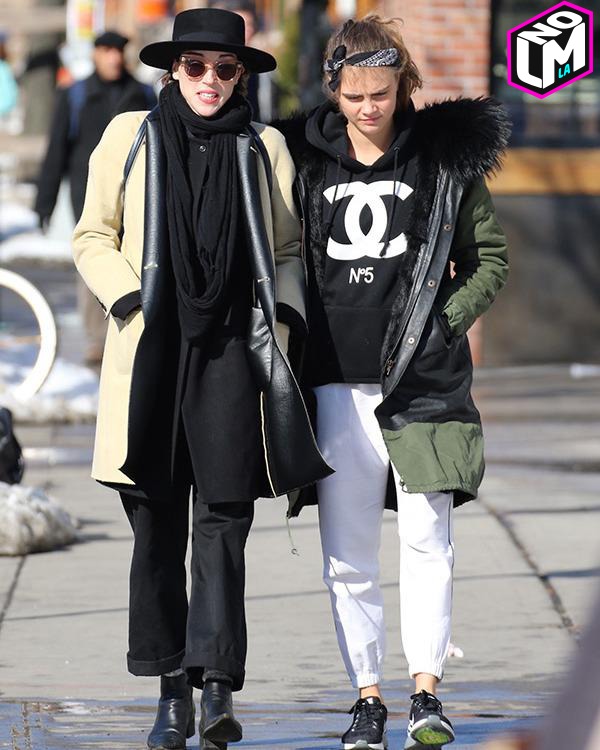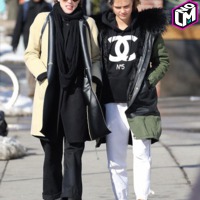 It looks like Cara might have ended things prematurely with girlfriend Annie Clark, better known as St. Vincent. Despite just confirming the relationship a couple weeks ago, sources are saying that the couple might have already broken up.
The model-turned-actress has been making headlines for more than just her new film, "Paper Towns," lately. She recently opened up about her sexuality in an interview with Vogue. "It took me a long time to accept the idea, until I first fell in love with a girl at 20 and recognized that I had to accept it," she said. St. Vincent isn't even her first public girlfriend, but fans quickly grew to love the pair"?so much so that some refuse to believe the breakup news.
A few hours after the story broke, MailOnline reported that the couple couldn't be happier. And according to their own sources, the couple's time apart was merely just a matter of work commitments separating them. Cara herself seems to deny the split, taking to Twitter and stating how in love she is.
We saw Cara out in West Hollywood just this weekend, and (ex?) girlfriend Annie was nowhere in sight. Instead, Cara was out with coworkers John Green and Nat Wolff and pals Kendall Jenner and Hailey Baldwin. Kendall and Cara were even holding hands as they left The Nice Guy restaurant, leaving Hailey to trail behind them soon after.
What do you think? Is this the end of Cara and Annie? Or just the beginning?
Photo: Instagram
Writer: Loras Penn, @lmnotweets (Twitter), lmnogram (Instagram)