Posted on
LMNOLA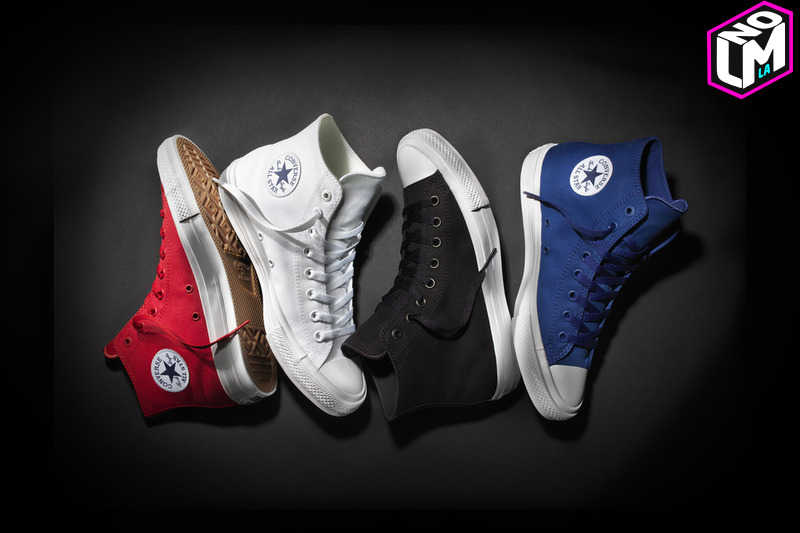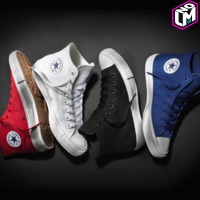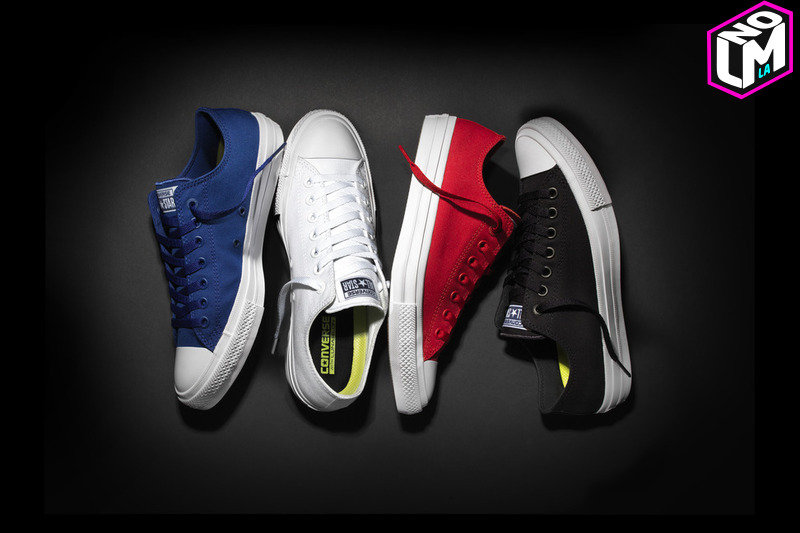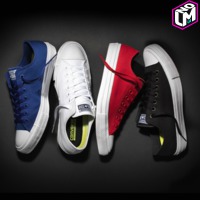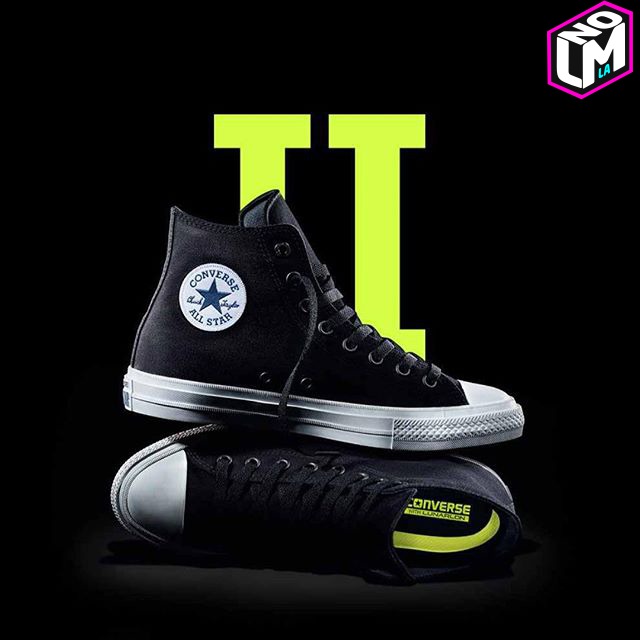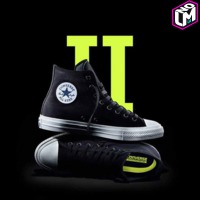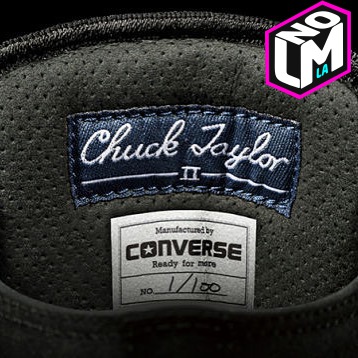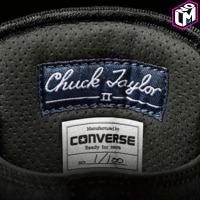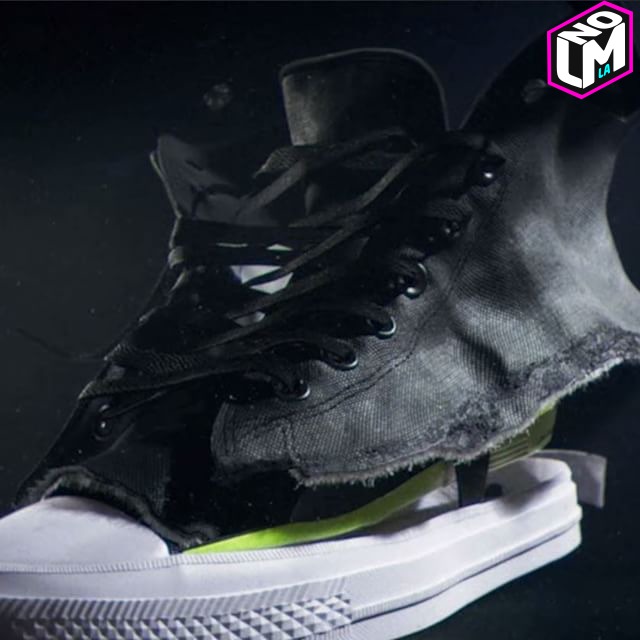 I guess they figured, if it aint broke, why fix it
Converse just released a first look at their newly redesigned Chuck Taylor All-Stars. The first new design since the Chucks hit the market back in 1917… yeah, that's 98 years for all you non-mathematical types.
So what's new about them ? Not a whole lot apparently. Apparently some materials have changed. A higher quality canvas, higher quality shoe lace eyelets with more depth and dimension. The stitching is apparently of higher quality and you no longer have an iron-on All Star patch, but one that's actually stitched on to last longer. In addition the "Converse All Star" written on the heel is now a 3 dimensional lettering molded into the plastic, rather than your normal inked on lettering. The shoe is also lined with Suede to give it a more luxurious feel. Oooh, gives me the tingles
Personally, I think they should have gone a little further. Sure maybe some self tying shoe laces like the Back To The Future II Nike MAG kicks. Apparently a lot of the discussion during the shoe's design was they didn't want to repeat the New Coke fiasco.
So they kept the shoes close to what has made them popular for the last century. Realizing the people who purchase their shoes are not star athletes, while giving them more of that simple shoe design that our culture has been so enamored with. And truth be told, the Chuck Taylor All-Stars apparently made a bulk of their $1.4 Billion Dollars in income for 2014.
One thing that fans of the Chucks will probably welcome, is a new insole made of a new technology footbed called "Lunarlon", thanks to Converse's Parent Company Nike, who saved Converse from bankruptcy in 2003.
You can call me ignorant if you want to. But they all look the same to me
Photo/Writer: Sid West, @lmnotweets (Twitter), lmnogram (Instagram), lmnola.com (Website)