Posted on
LMNOLA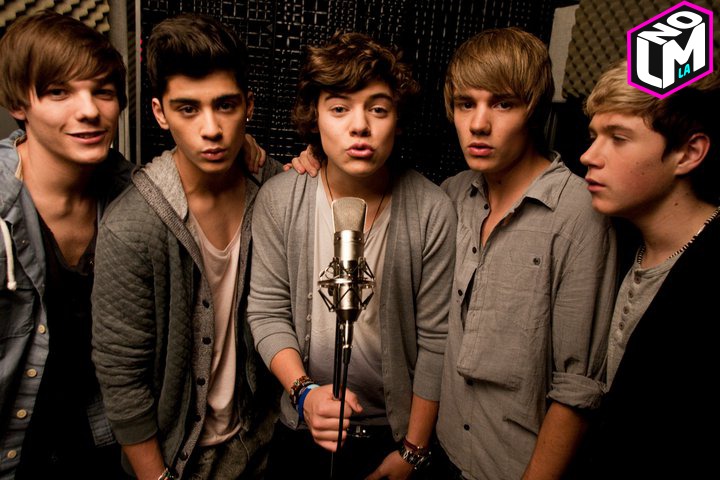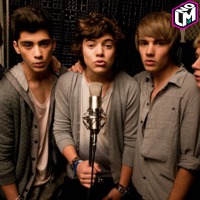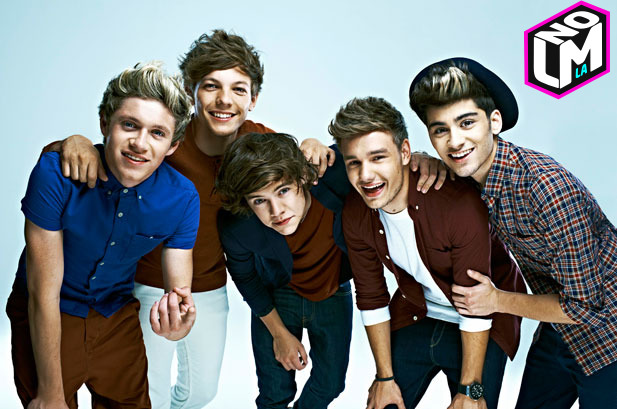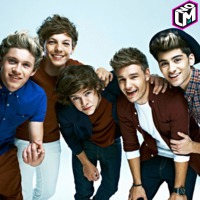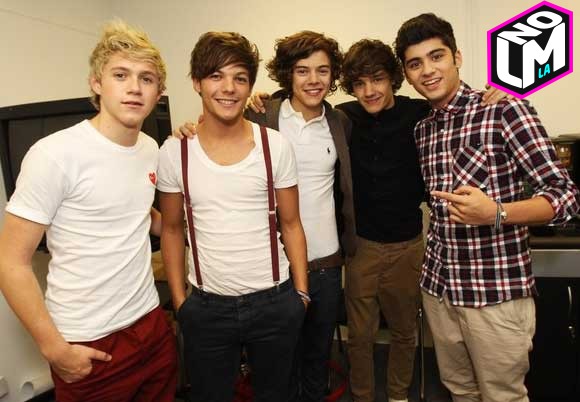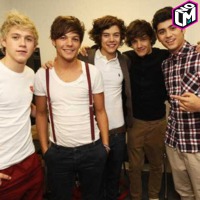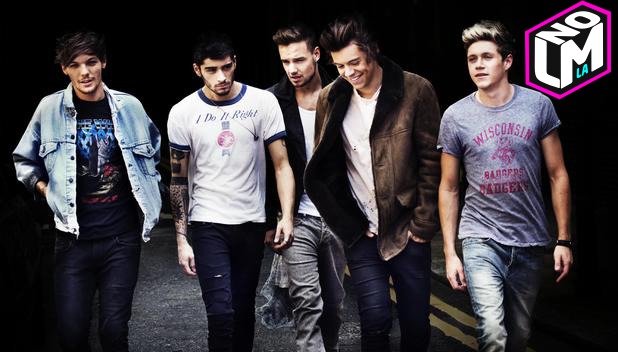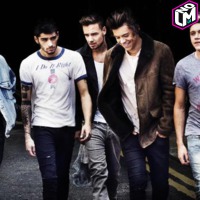 Today was an emotional day as all members of One Direction took to twitter to tweet their fans. All four except for Harry, who did so the day before, went on to thank fans, their crew, and each other as they hit their five year mark as a band.
Five years ago on the dot, the then-fivesome were individually voted off UK hit The X Factor, only to be brought back together as a group. Though they had previously only met as competitors on the show, they were then forced to wade off the awkward air and learn to work together rather than against.
The group quickly became like a little family, spending 90% of the year together. They've traveled the entire world and shared an abundance of amazing opportunities they admittedly would have otherwise had no chance to. Despite their recent hardships – with one of the members leaving and seemingly a new rumor everyday – it's still no secret of what exactly they have to be thankful for.
Even ex-member Zayn Malik shocked everyone, RTing Liam's thoughtful tweet and telling him Thank you. None of the other boys mention Malik in their anniversary tweets, nor does he tweet one himself. Regardless, we reckon it's a pretty emotional day for Zayn.
Many fans took the groups' anniversary messages as more of a goodbye than anything. We aren't quite so pessimistic. Everyone at LMNO hopes we see more anniversaries for 1D. In the meantime, here's a list of five of our favorite things about the boys.
How Harry can't even seem to stay on two feet.
Niall always keeping us updated with selfies.
Louis dragging people on twitter.
Liam's tweets, complete with absolutely no grammatical errors.
Despite everything, how close the four still are.
Photo: Twitter
Writer: Loras Penn, @lmnotweets (Twitter), lmnogram (Instagram)