Posted on
LMNOLA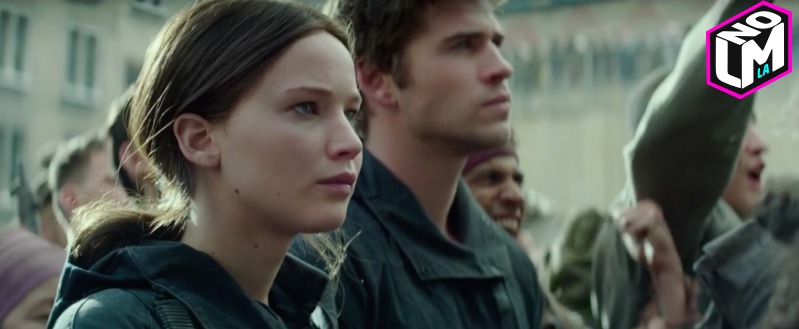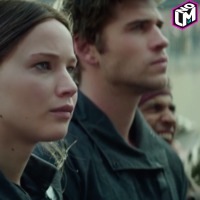 We've had a few teaser trailers up until now, but yesterday, the world finally got its first official, full-length trailer for The Hunger Games: Mockingjay Part 2. And in true revolutionary fashion, fans have been spreading their excitement like wildfire.
The trailer already has more than 900,000 views on YouTube.
The film's cast members joined in on the Twitter fun to promote the trailer's release:
What do you guys think? Will it redeem Mockingjay Part 1?
Photo: Instagram
Writer: Storm Asterella, @chaiandsass (Twitter), chaiandsass (Instagram)