Posted on
LMNOLA
Let the public relations game begin…Here's what we know, if Scott did not want to be seen he wouldn't go to Mr. Chows in Beverly Hills and he wouldn't exit out the front. And during the day he was spotted with Kourtney Kardashian and their three kids for the first time since their split.
So what's the PR move here? To show the world he's all good and to get his face all over the news? Whatever the reason, we know one thing, Scott is definitely trying to be seen.
Since Lord Disick wants to be seen so badly let's put him on the site. Good job bro, father of the year goes to the Lord.
His parenting reminds me of a scene in Dance Flick played by Shawn Wayans known as 'Baby Daddy':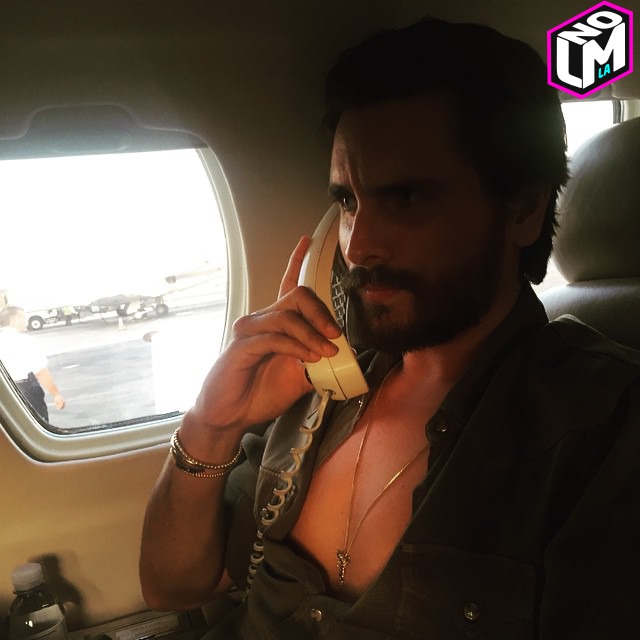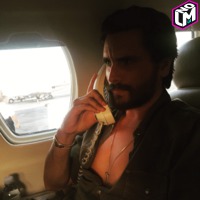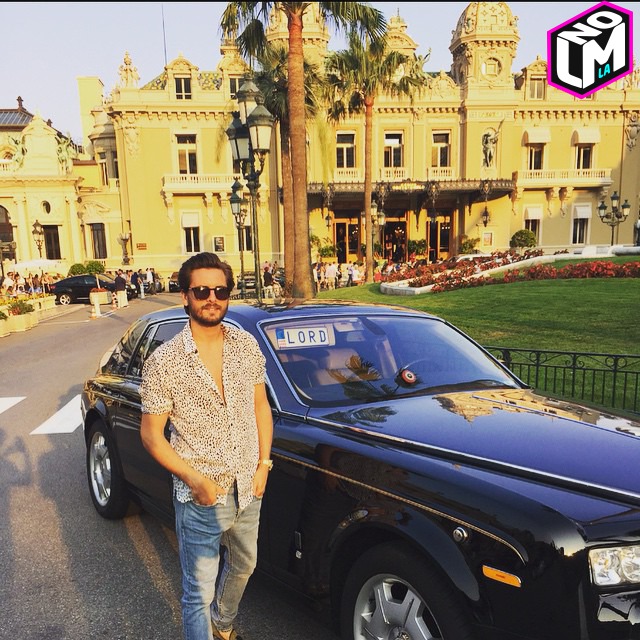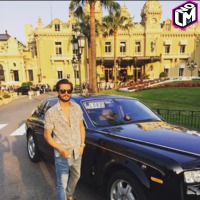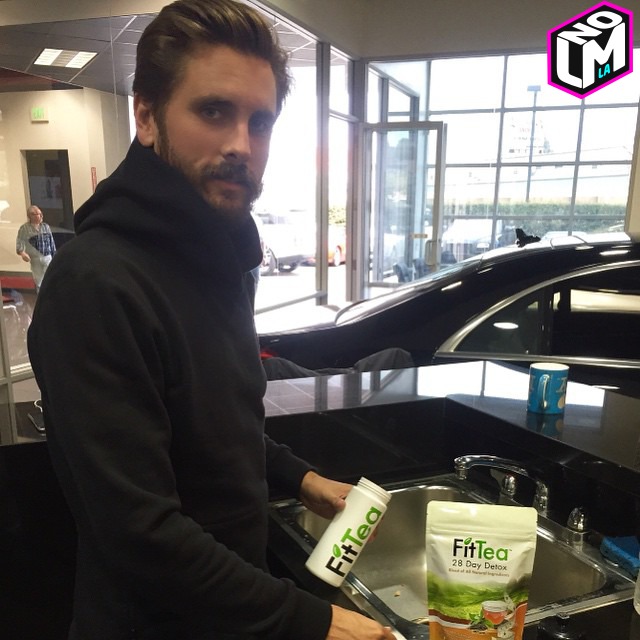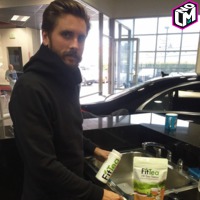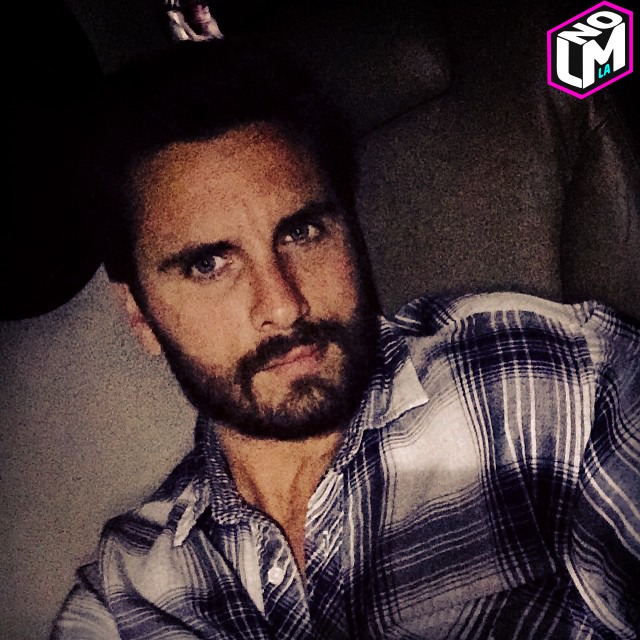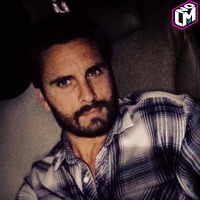 Photo/Video/Writer: Sid West, @lmnotweets (Twitter), lmnogram (Instagram), lmnola.com (Website)