Posted on
LMNOLA
VidCon 2015 is up and running and the biggest social media stars are here in Anaheim where Disneyland calls home.
LMNO L.A. got an exclusive interview with social media genius Jordyn Jones. And if you don't know who this lil star is yet…You will soon!
Her bio reads like this:
Jordyn Jones is a 15-year-old singer, dancer, and actress. She has performed on the biggest stages including MTV Video Music Awards, Kid"'s Choice Awards, and X Factor. Jordyn has amassed an impressive fan base with over 50 million views on YouTube and over one million followers on her socials. Jordyn is currently in the studio recording original music and will continue to tour in 2015. She is represented by Reload Management & Reload Music Group.
Check out the exclusive video and her tips on how to keep your followers wanting more.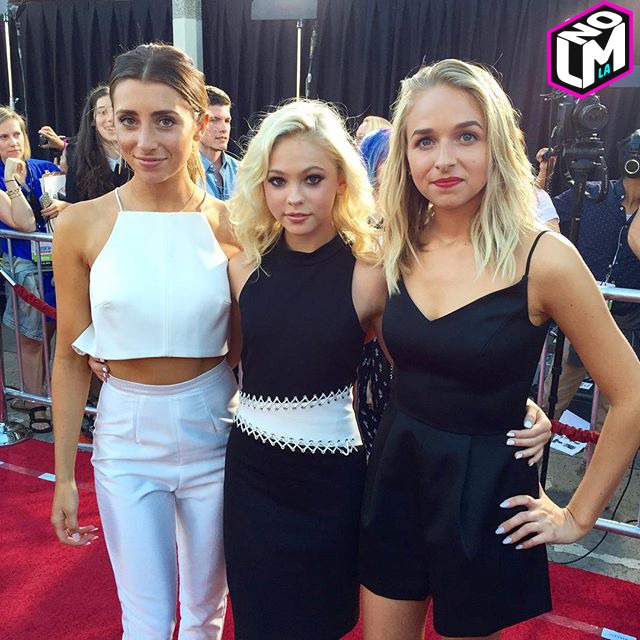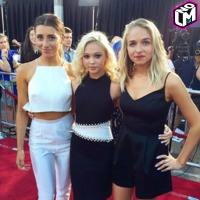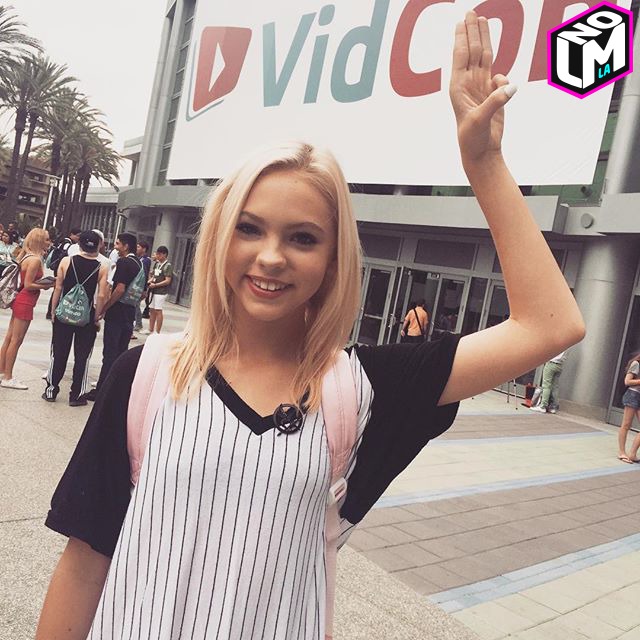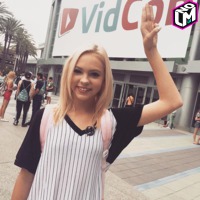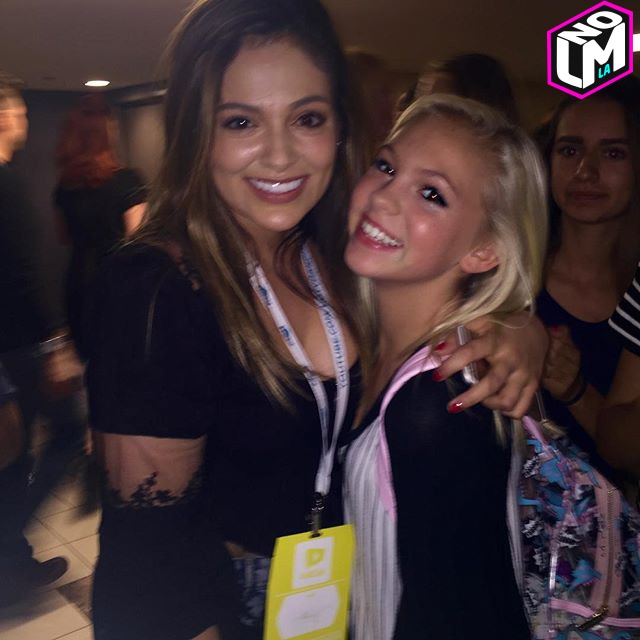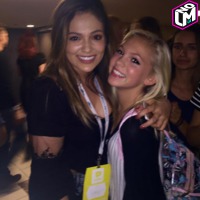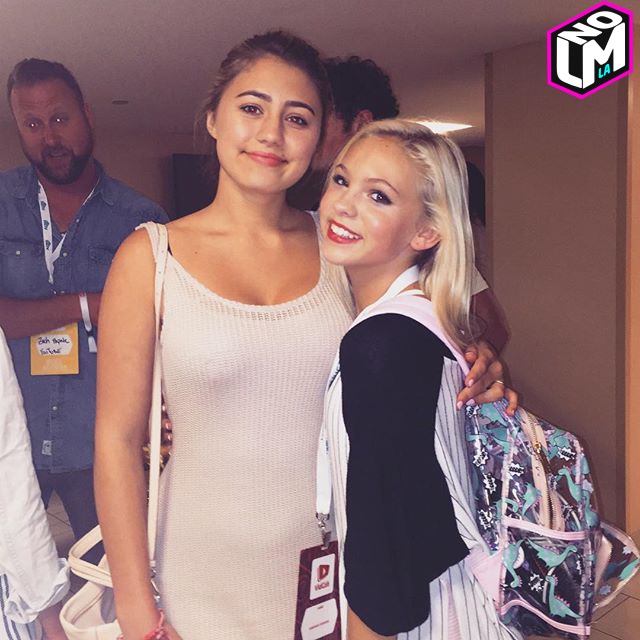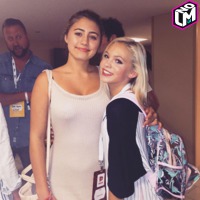 Photo: Instagram
Video/Writer: Sid West, @lmnotweets (Twitter), lmnogram (Instagram), lmnola.com (Website)