Posted on
LMNOLA
This 23 year old YouTuber probably makes more money than you…Ricky Dillon began his career (yes, career making YouTube videos) uploading videos in 2010 to his PICKLEandBANANA channel. In 4 years Ricky built a solid fan base that has accumulated over 100 million views and over 2.5 million subscribers. That means he makes 'loot' for all those views.
At VidCon, LMNO got to experience the Ricky Dillon craze while fans flipped out when Ricky threw a 'hello' to them.
Ricky charted two singles on Billboards top 100 last year, #8 with "Ordinary" and #10 with "Nobody."
On Monday he will release his newest single and music video titled "Beat."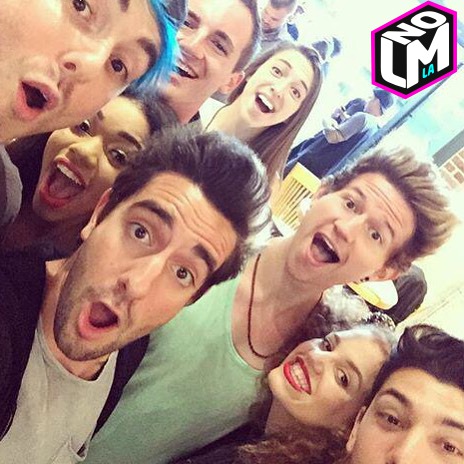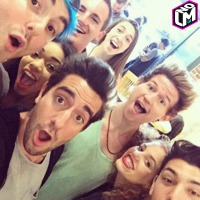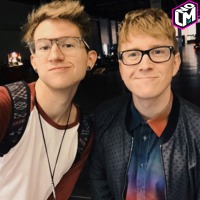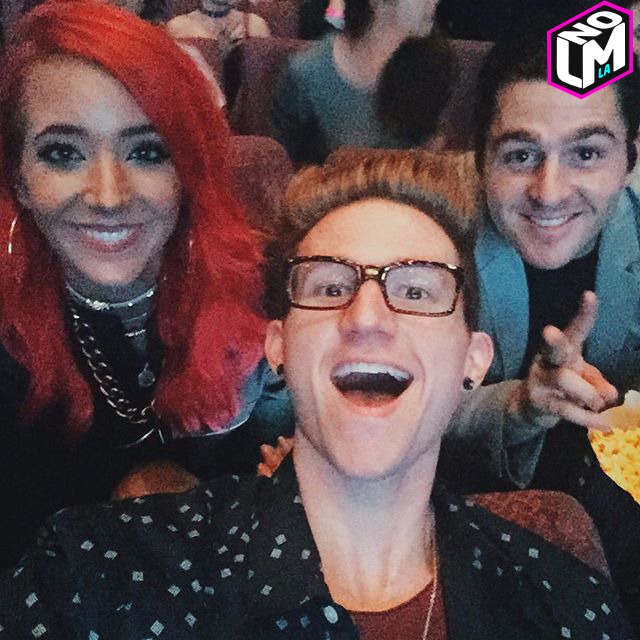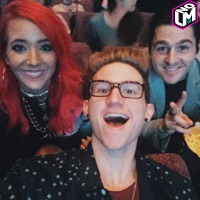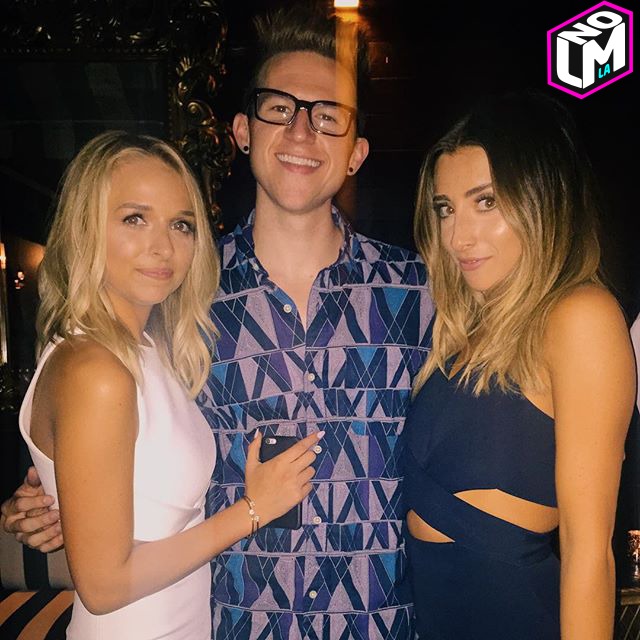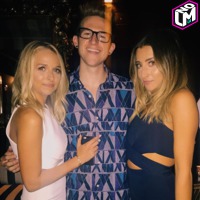 Photo/Video/Writer: Sid West, @lmnotweets (Twitter), lmnogram (Instagram), lmnola.com (Website)