Posted on
LMNOLA
The movie may have tanked at the box office, but "Pixels" star Ashley Benson can at least be proud of one thing: She kills it at Pac-Man.
"Pixels" came in second overall at the box office this weekend, pulling in a total of $24 million. Although that's not bad for an Adam Sandler summer flick, it didn't do as well as the studios had hoped for, not does it look good for the $88 million it took to produce the film.
But hey, Ashley still got paid. And from the looks of it, nothing can bring down her love of Pac-Man. Check out the video to see what the actress had to say about the video game that inspired her latest nostalgia-based movie.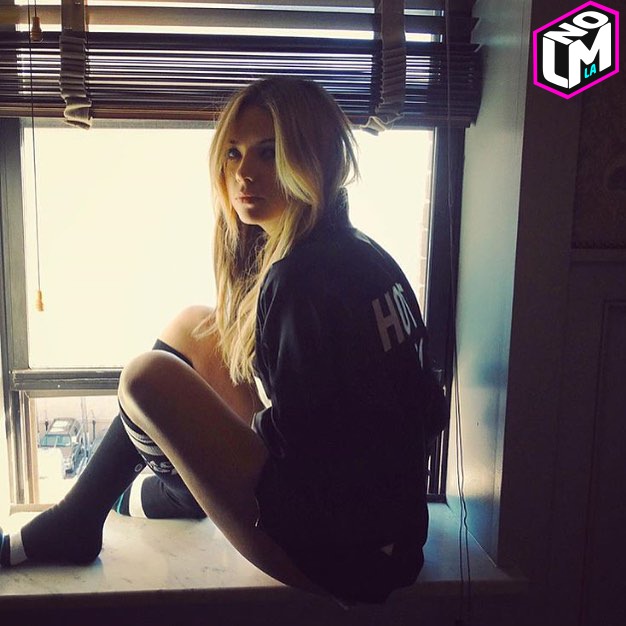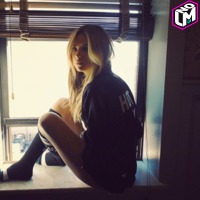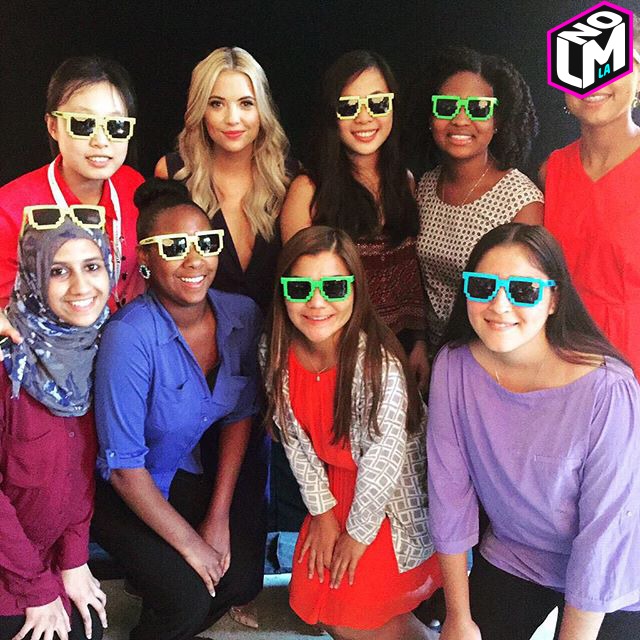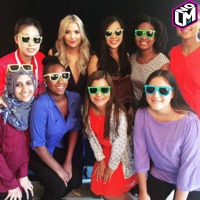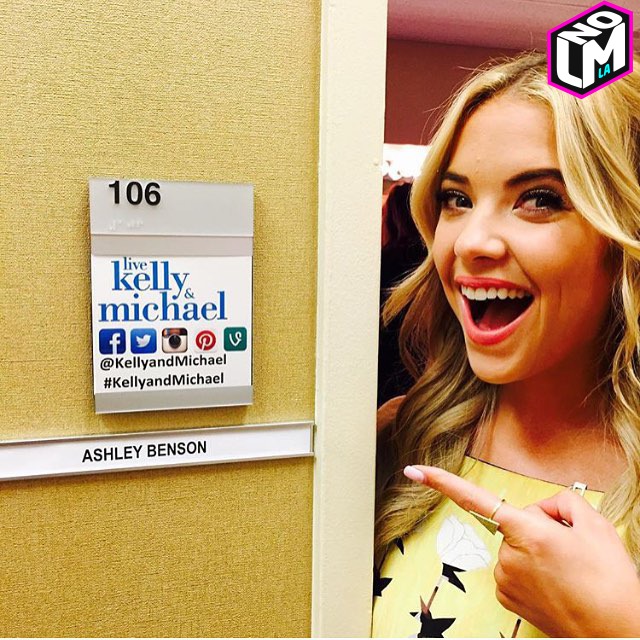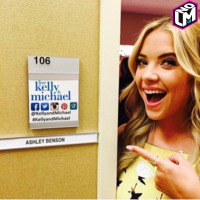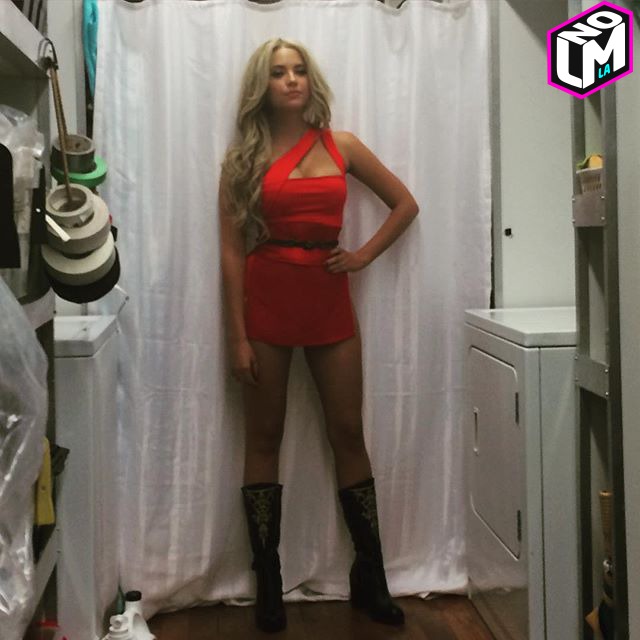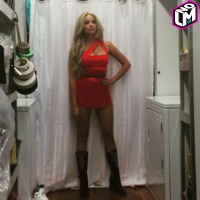 Photo: Instagram
Video: Greco, @lmnotweets (Twitter), lmnogram (Instagram)
Writer: Sid West, @lmnotweets (Twitter), lmnogram (Instagram), lmnola.com (Website)