Posted on
LMNOLA
Do you feel the taste of the summer ending? Well, you will once you go to The Grove next Wednesday and don't see a concert happening, now that their Summer Concert Series has sadly come to an end. But they sure ended it in an amazing way. After having different bands like Spin Doctors and Gloriana play every Wednesday, All Time Low took the stage, joined by Sean Kelly as an opening act.
ATL fans started lining up to get a chance to be front row as early as 6AM. The band composed of Alex Gaskarth, Jack Barakat, Zack Merrick and Rian Dawson soundchecked before the show, and even sang a bit of Justin Timberlake's "Cry Me a River."
At 7:30pm, Sean Kelly sang a few songs that made us feel like we were in Venice beach with his heavy hippie vibe, and guitar and cajon. At 8:15pm came the moment the fans were really waiting for, when All Time Low went on stage for an amazing acoustic performance. There was no mistaking them for someone else with Alex's turquoise hair and the bra hanging on Jack's microphone. Their 12-song set included hits like "Somewhere in Neverland" and "Dear Maria."
That show was the biggest show The Grove have ever had, even bigger than the Jonas Brothers. So if you missed it, don't worry! Check out our up-close-and-personal coverage on YouTube.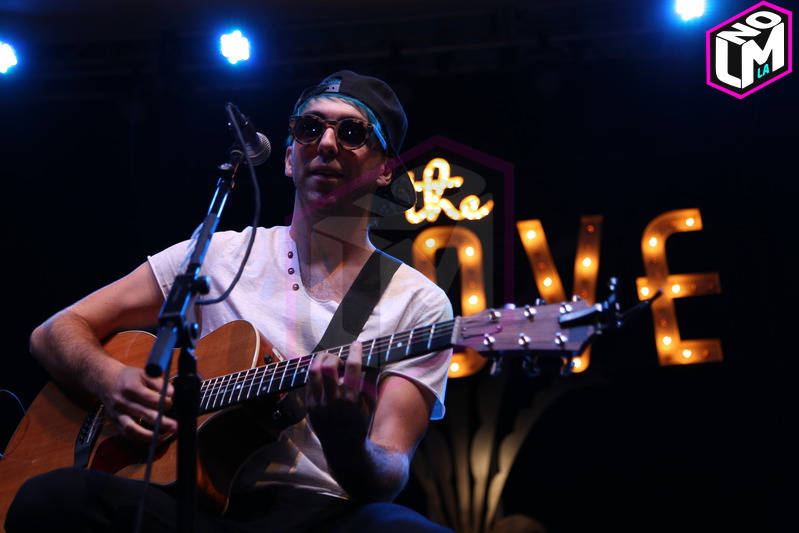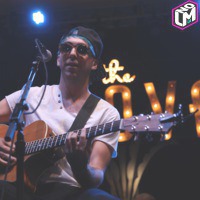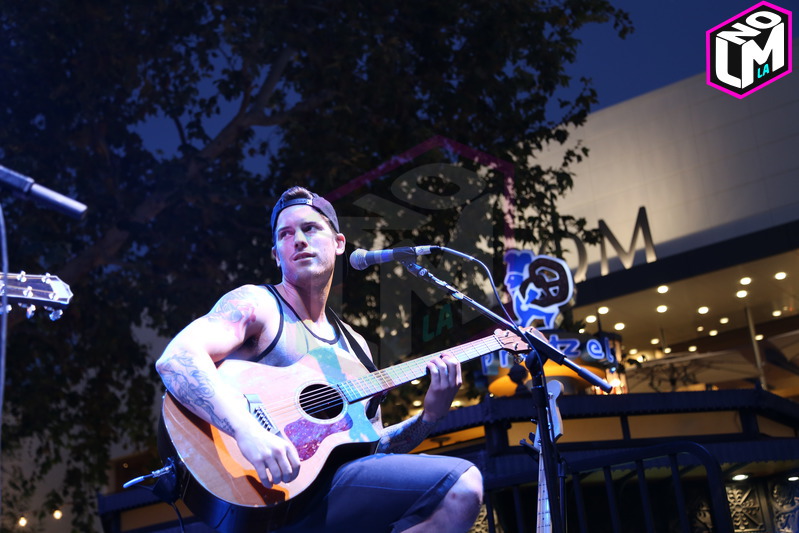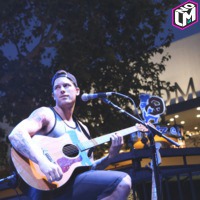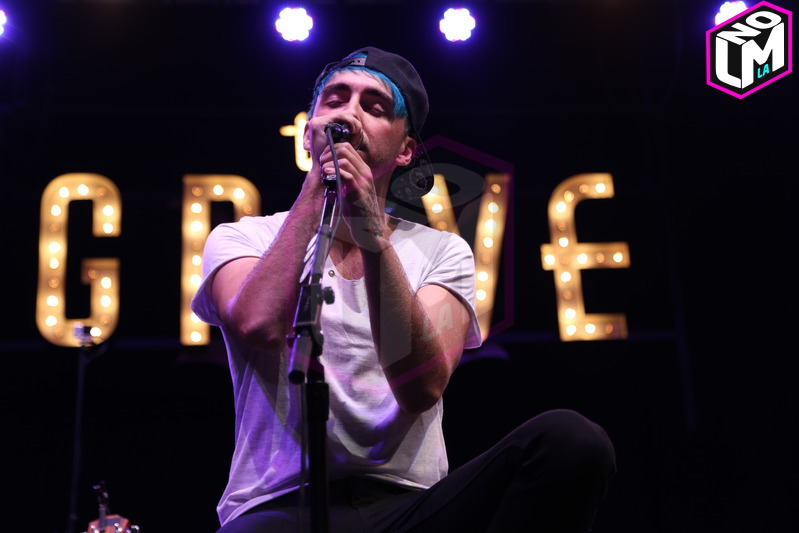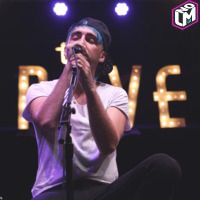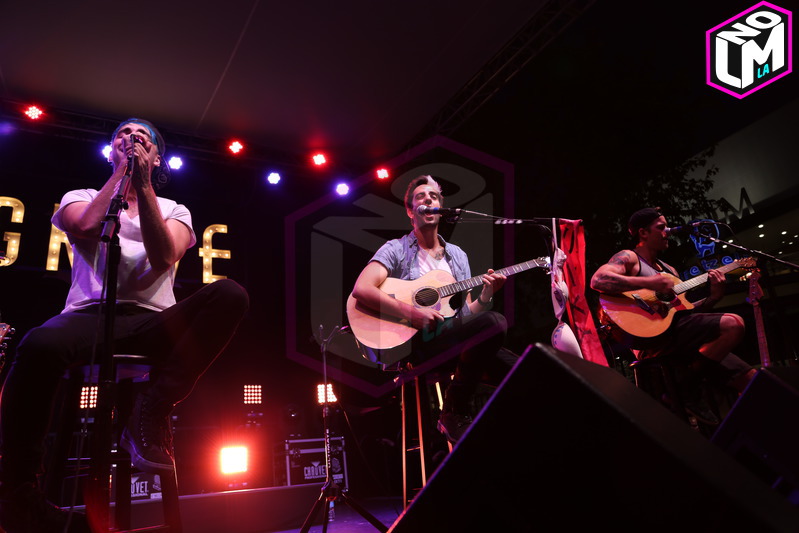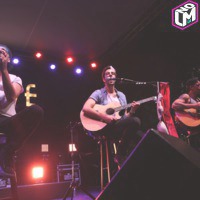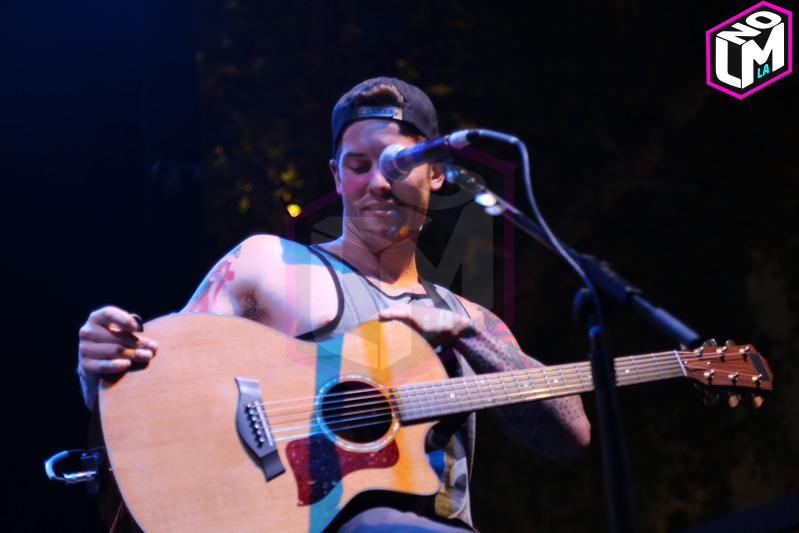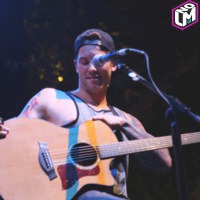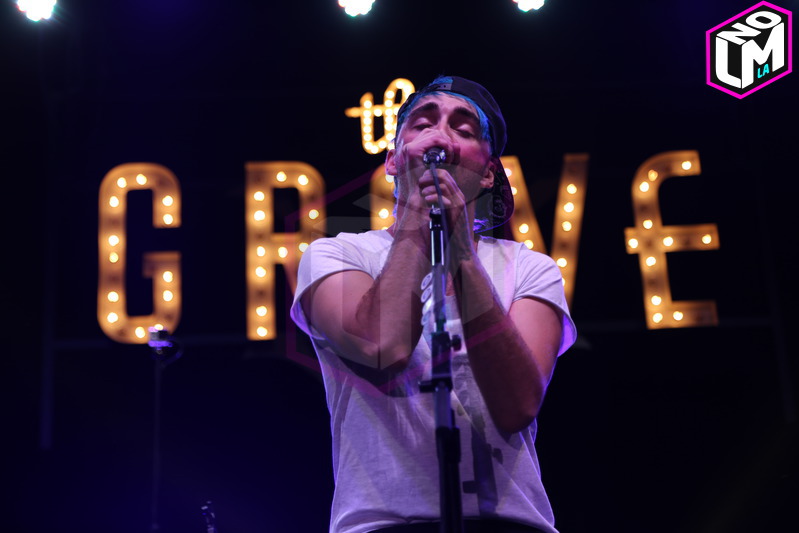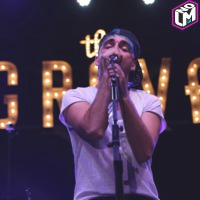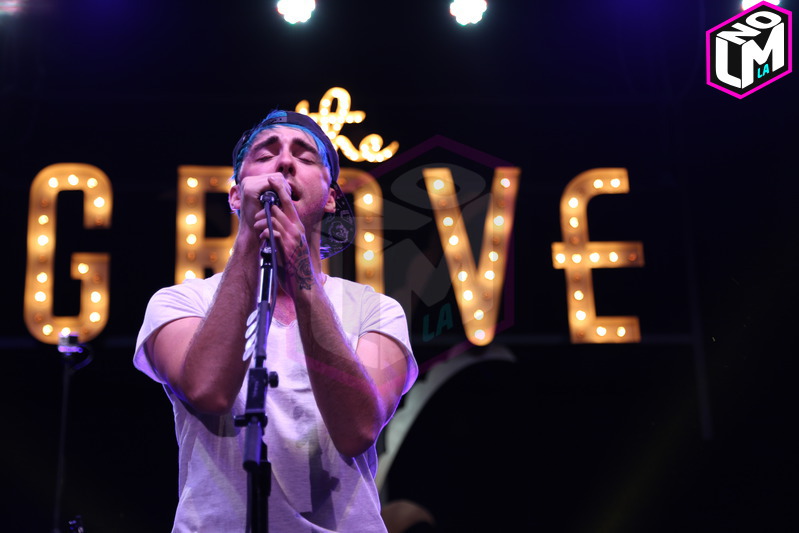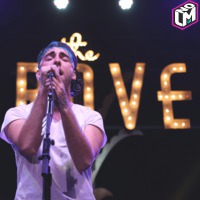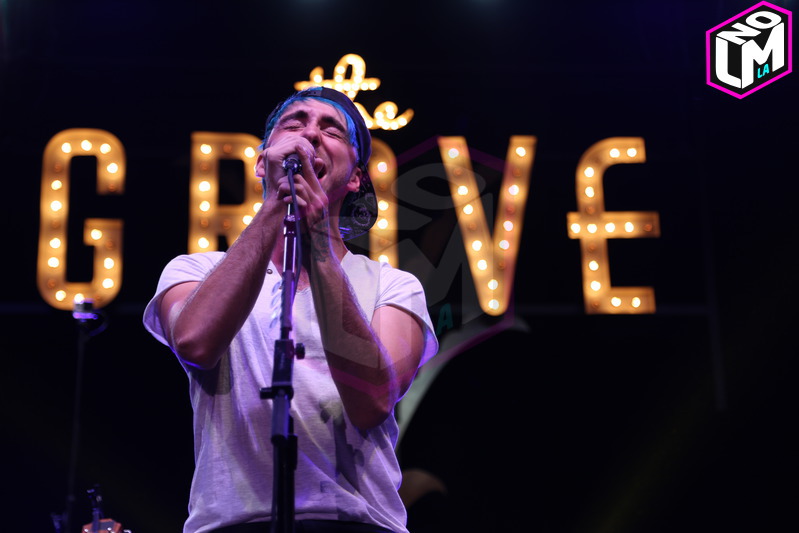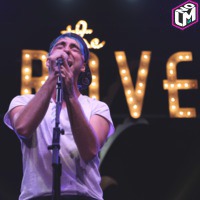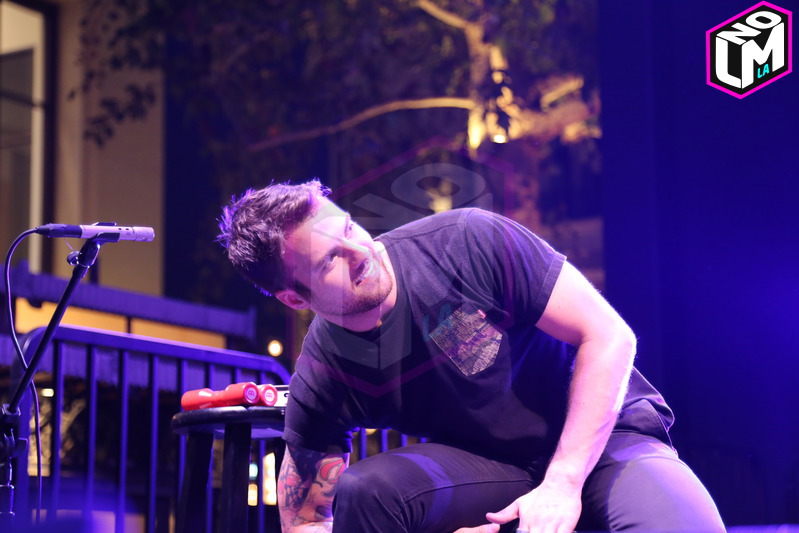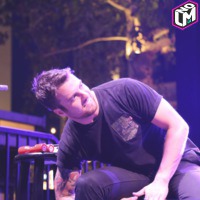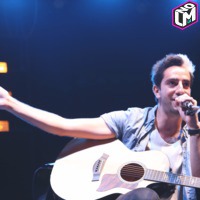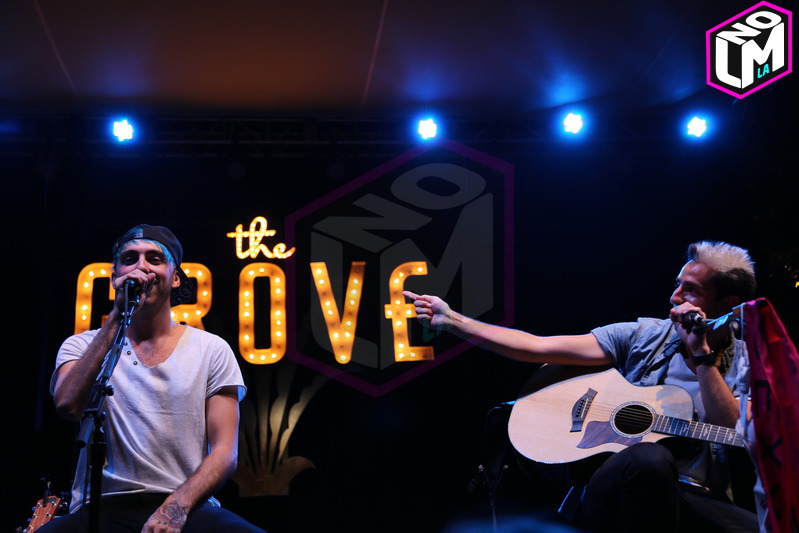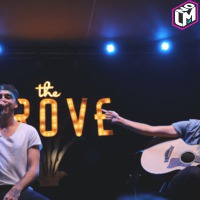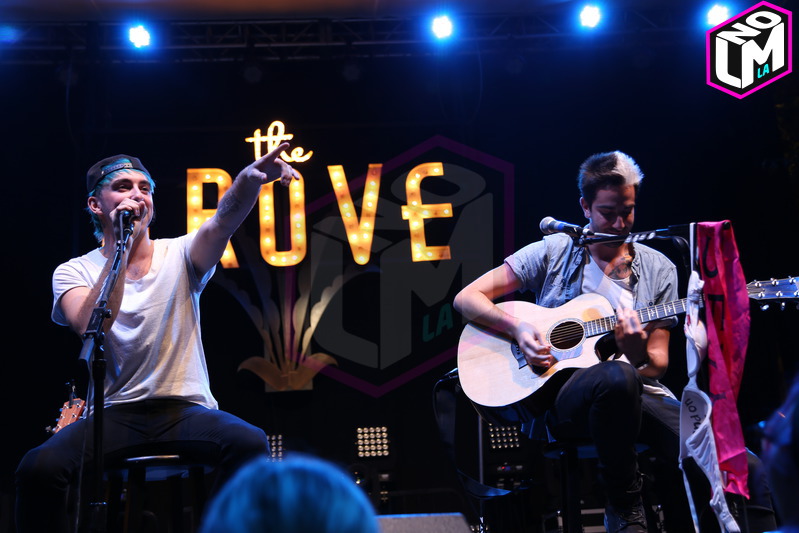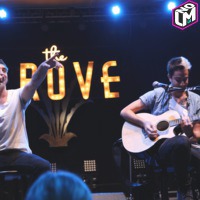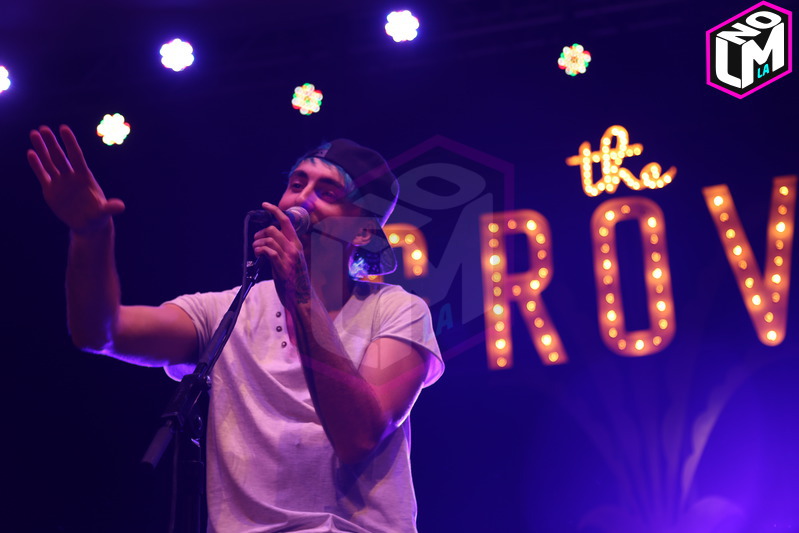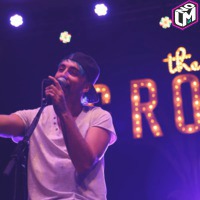 Photo/Video/Writer: Trixie Rose, @lmnotweets (Twitter), lmnogram (Instagram)