Posted on
LMNOLA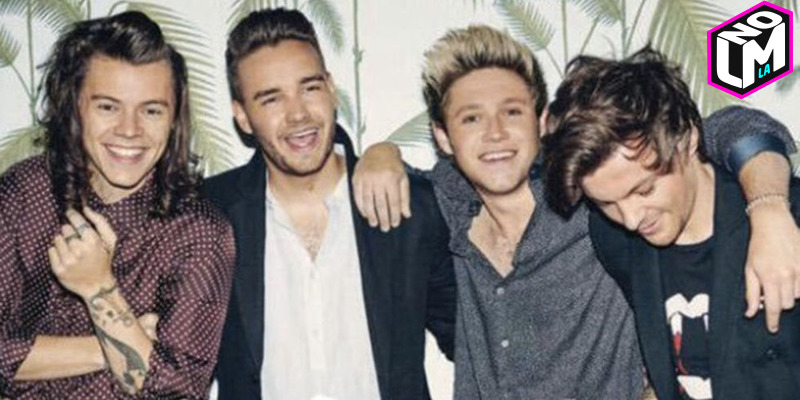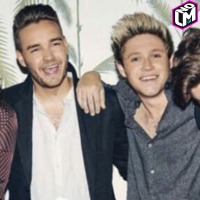 Looks like One Direction is back.. and stronger than ever. The now-four piece band released their new single "Drag Me Down" late tonight. It came as a shock to fans, as even the release date itself had yet to be released. Liam leaked the iTunes link on Twitter, with the rest of the band following suit. Not even an hour later, the single already has hit #1 on the charts.
You can purchase it yourself here
The timing of the release has fans wondering if it was done with meaning behind it. Ex-member Zayn Malik signed a new label deal with RCA only the day before. That -along with the title of the new single – has made it even more clear that there's some beef between the two.
Are you team Malik or 1D? Or simply neutral on the matter? Let us know your thoughts below!
Writer: Sid West, @lmnotweets (Twitter), lmnogram (Instagram), lmnola.com (Website)