Posted on
LMNOLA
This guy's Vine is pretty damn hilarious…6 seconds of DelGrosso is actually worth spending.
Christian and some friends made their way over to Katsuya in Hwood and fans got their selfies with the Vine Star. Telling us he's never broken a fan's phone from taking selfies.
The cool part in the video…Christian drops a 10 spot to a homeless man.
Eating at an expensive sushi restaurant, Check.
Helping out the Needy. Check.
Vine videos are paying off. Check.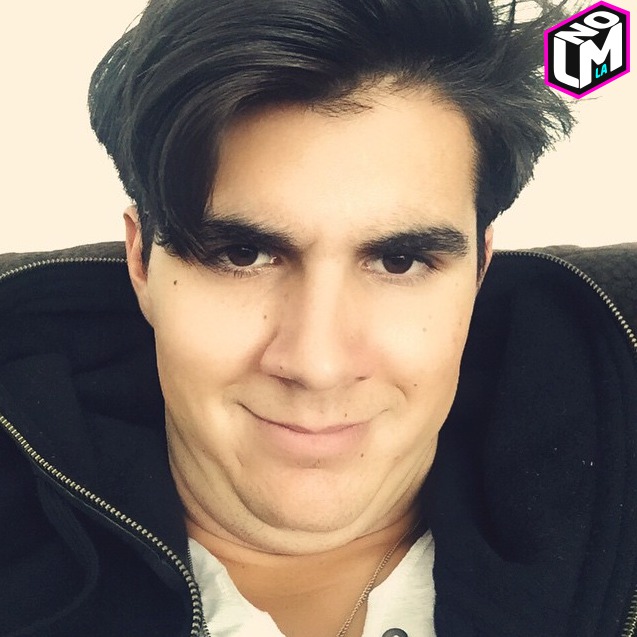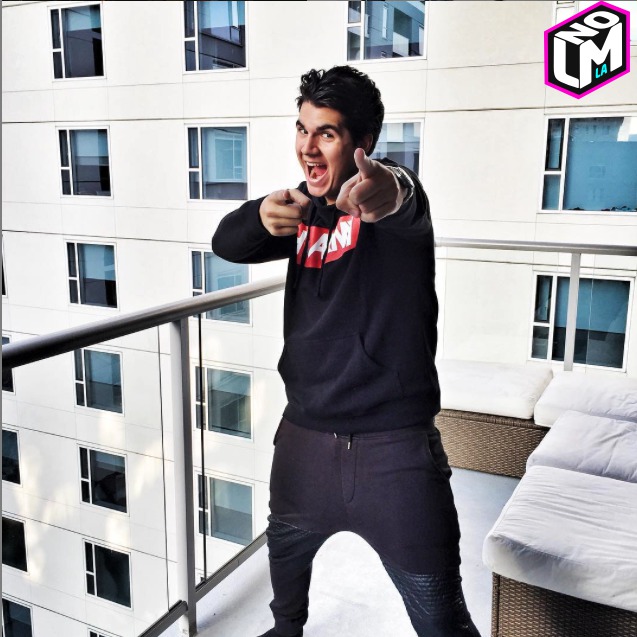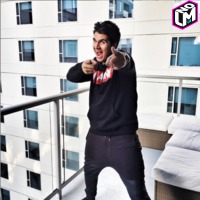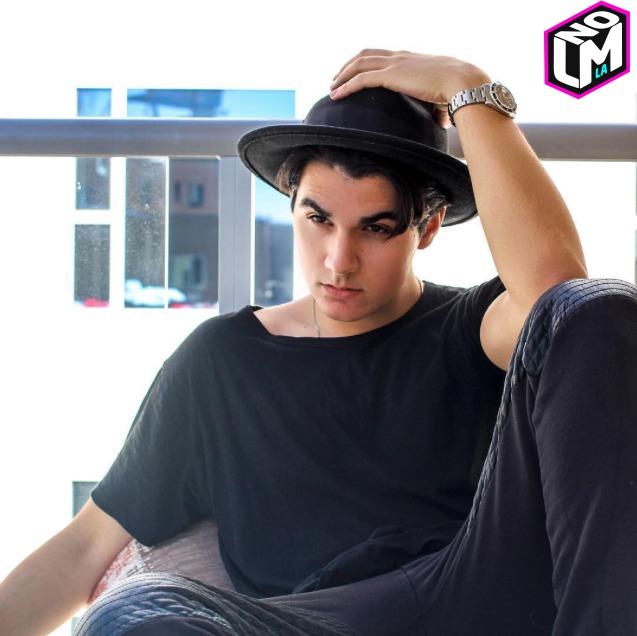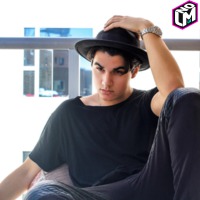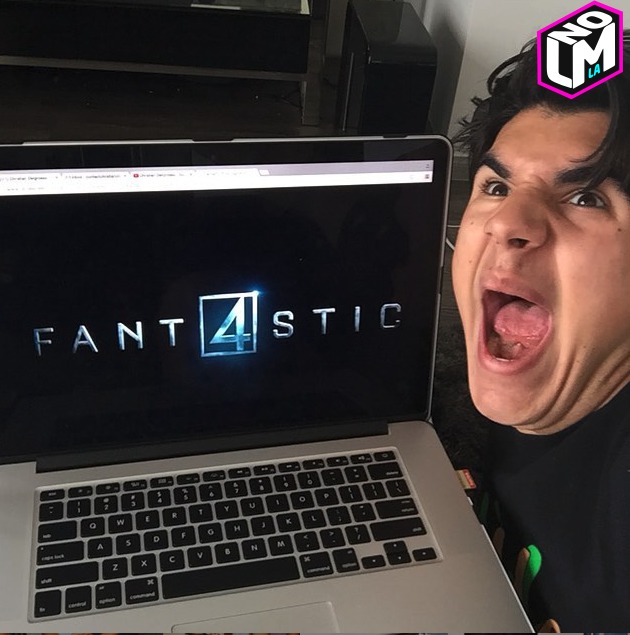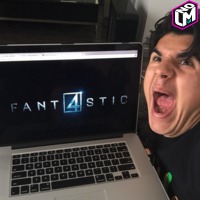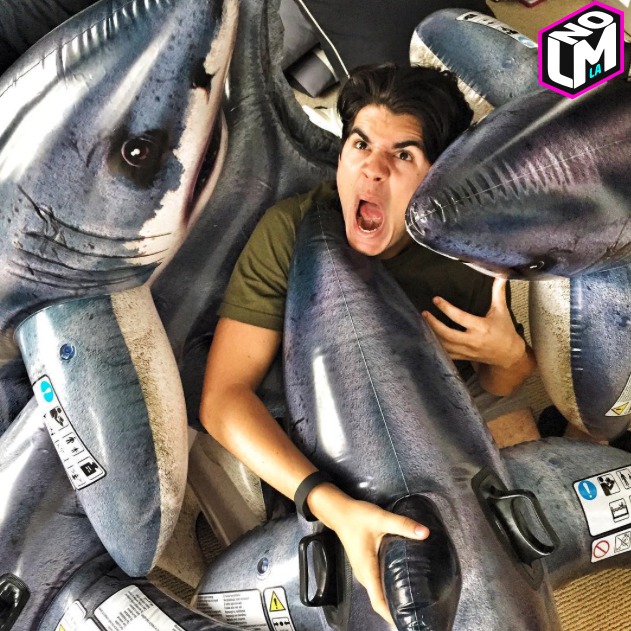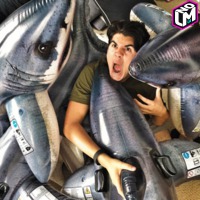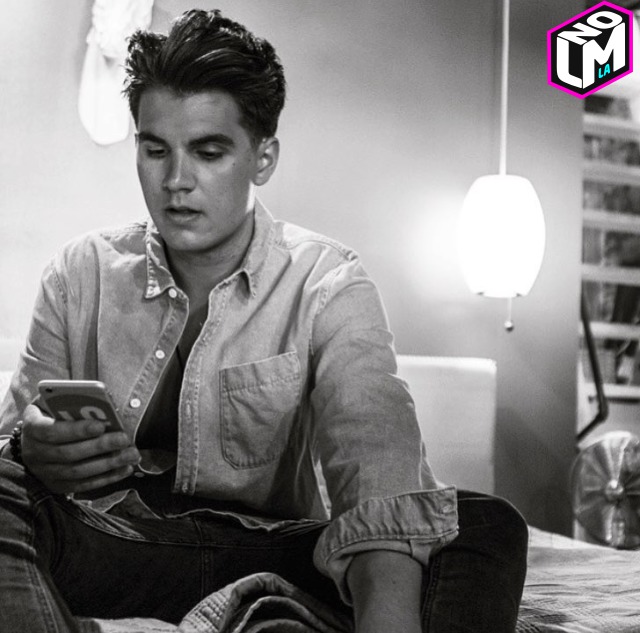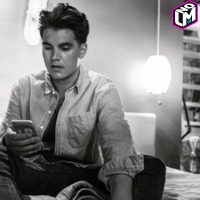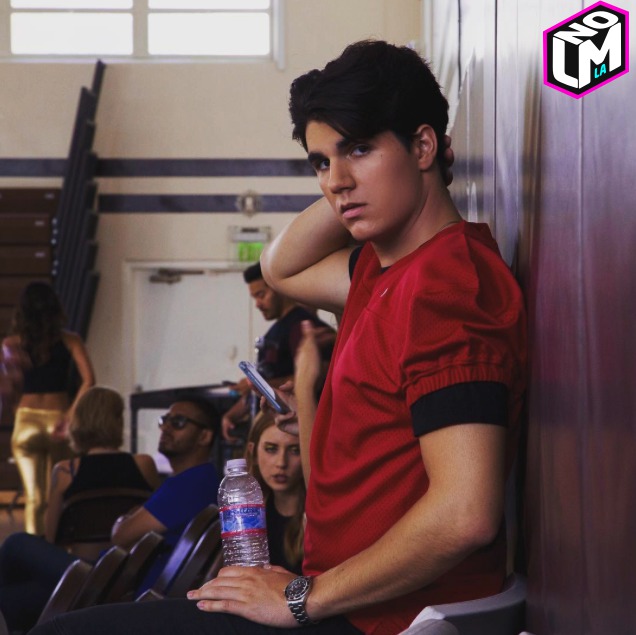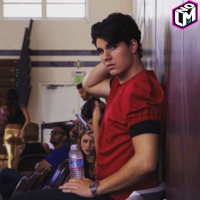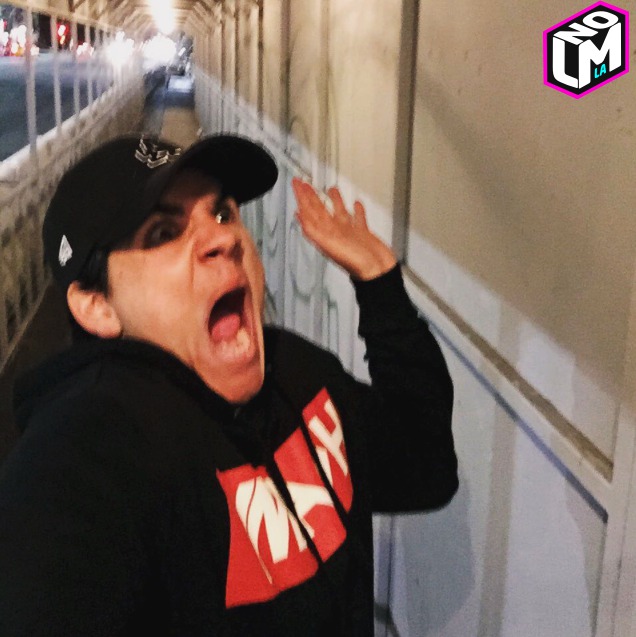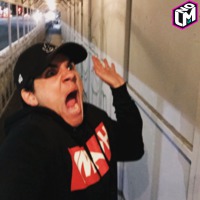 Photo: Instagram
Video/Writer: Sid West, @lmnotweets (Twitter), lmnogram (Instagram), lmnola.com (Website)