Posted on
LMNOLA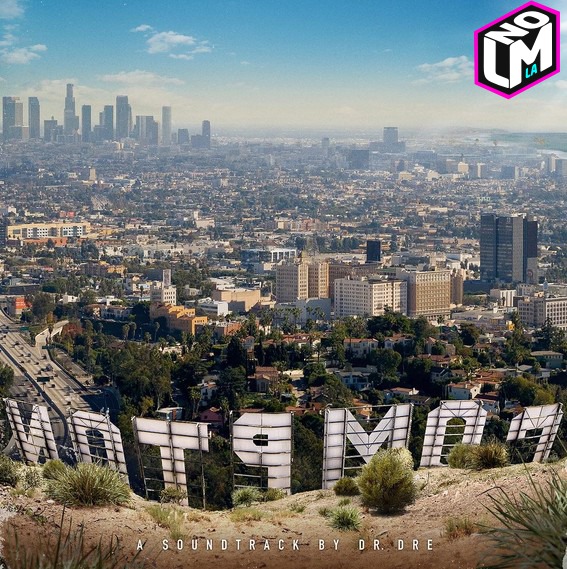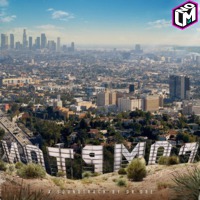 It's really great to see Dr. Dre in this new phase of his lifelong domination.
Dre, who posted to his Instagram account for this first time just about one month ago, has decided to take to social media once again to let the world know what he's doing.
And that my friends is a brand new album Executive Produced by Dr. Dre. "Compton", the Soundtrack to the upcoming N.W.A. Biopic "Straight Outta Compton".
Dre posted the soundtrack's art, the view overlooking LA with the word "Compton" emulating the Hollywood sign. Truth be told, our entire Entertainment Industry is heavily swayed by Hip-Hop, with scientific evidence even proving that Hip-Hop has had a greater cultural impact than any other genre of music in history.
And Dre has dominated the game for so long, and his beginnings in Compton and NWA have solidified the city as the place the birthed it all for West Coast and its influences over what is now well over 30 years.
And while it seems like we've waited that long for Detox, luckily Dre had a bit of a deadline to reach, releasing the Soundtrack on August 7th…. just a week shy of the film's August 14th release date.
We're pretty sure the world can't wait.
Photo: Instagram
Writer: GPS, @lmnotweets (Twitter), lmnogram (Instagram)