Posted on
LMNOLA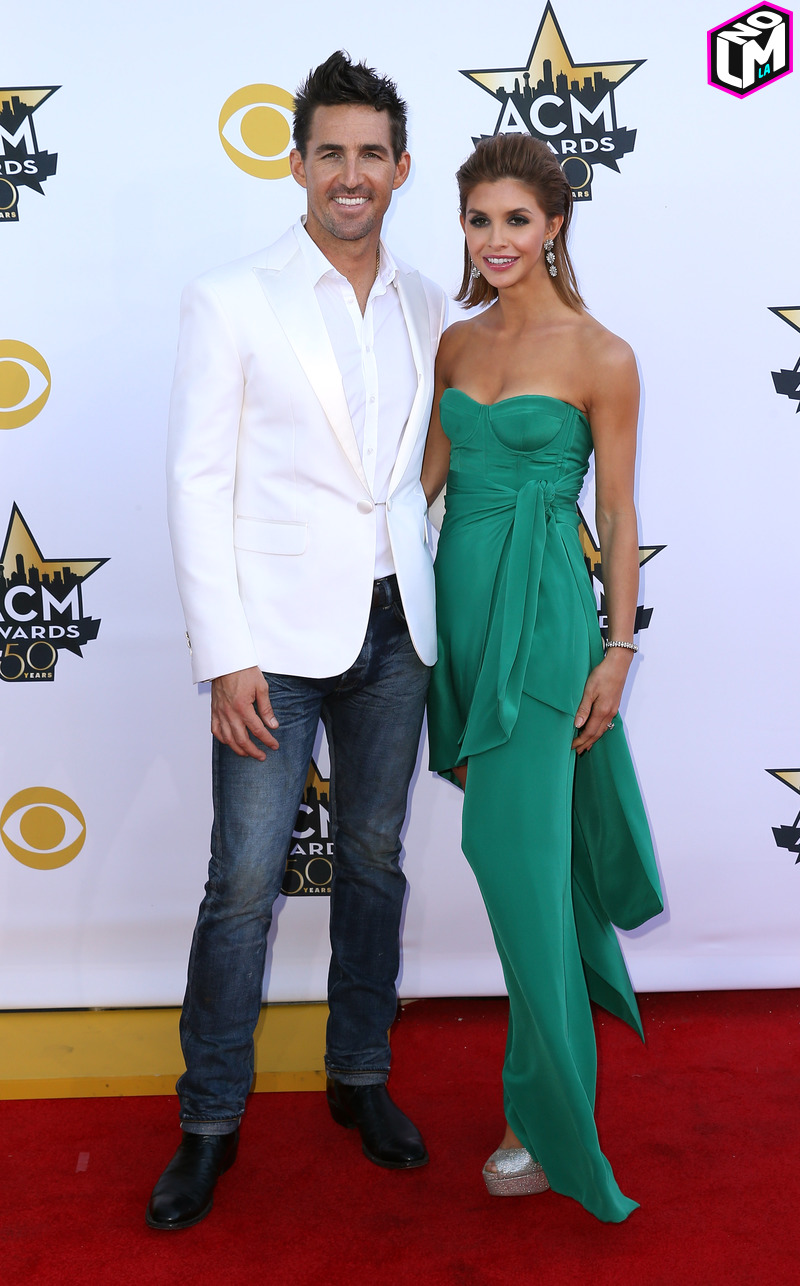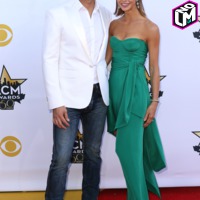 Country star JAKE OWEN and his wife are heading for divorce after just three years of marriage.
The singer announced the sad news via Twitter.com on Friday (07Aug15), revealing his marriage to Lacey Buchanan is over.
In his statement, the What We Ain't Got hitmaker writes, "Sadly, Lacey and I have decided to end our marriage. We want to focus on our daughter Pearl and make sure that she has a beautiful life with loving parents."
Owen and Buchanan wed in 2012 after meeting and falling in love on the set of his Eight Second Ride music video, in which the actress portrayed the singer's love interest.
The couple's daughter Pearl was born in November, 2012.
The candid star told fans he and his wife were having communication problems and were talking about divorce in June (15).
Owen and Buchanan's split is the third high-profile country music break-up in less than a month – earlier this week (beg03Aug15) Reba McEntire and Narvel Blackstock announced they were ending their marriage and last month (Jul15) Blake Shelton and Miranda Lambert revealed they were breaking up.
Ironically, Owen, Shelton and Lambert are all billed to perform at the WE Fest 2015 in Minnesota this weekend (07-09Aug15). (KL/WNWC/KL)
Credit : Judy Eddy/WENN.com