Posted on
LMNOLA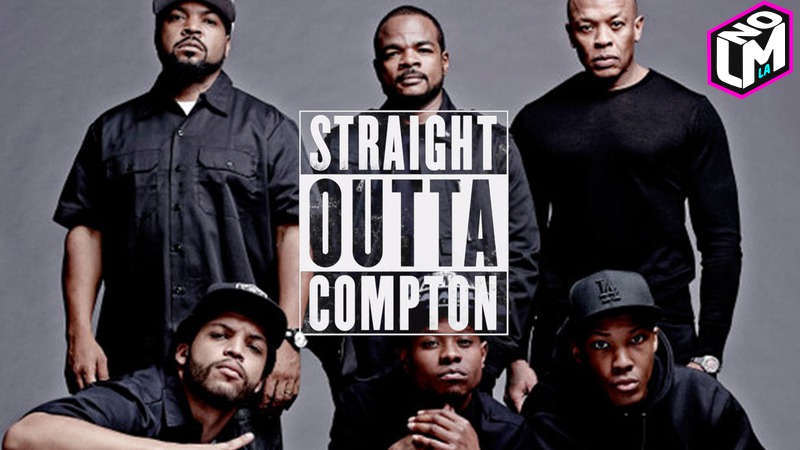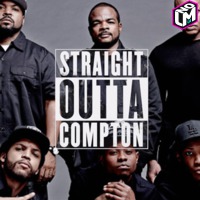 The most important Cinematic event in Hip-Hop History is only 7 days away… and the World is waiting with bated breath.
So for those of you who are trying to get your N.W.A. Fix before the Theatrical Release of "Straight Outta Compton" next Friday (hehee), then check out this Behind The Scenes Sneak Peek at this highly anticipated Biopic.
You get to walk through Dr. Dre, Ice Cube, DJ Yella and MC Ren's feelings on the film, as well as their early beginnings as just kids in the studio, not realizing what they would soon become would influence generations to come.
Ice Cube also discusses why he decided to reunite with Friday Director F. Gary Gray to oversee this project. Much discussion also follows Jason Mitchell's powerful performance as Eric "Eazy-E" Wright and O'Shea Jackson Jr. as his portrayal of his father O'Shea "Ice Cube" Jackson and why F. Gary Gray believed in him. You get to see DJ Yella hang out with his Doppelganger Neil Brown Jr. while Dre coaches Corey Hawkins behind the turntables.
And probably one of the biggest moments for the film is when we get a look into their Re-Creation of the LA Rodney King Riots, which sparked off on April 29th, 1992.
I'm pretty sure any fan of Rap & Hip-Hop is going to be excited to see this film. When you think of the impact of N.W.A. and all the influential artists that stemmed from their Tree, you can't help but feel like the film won't be a history of N.W.A., but a History of Hip-Hop itself.
7 Days.. and Counting
Photo/Writer: Sid West, @lmnotweets (Twitter), lmnogram (Instagram), lmnola.com (Website)