Posted on
LMNOLA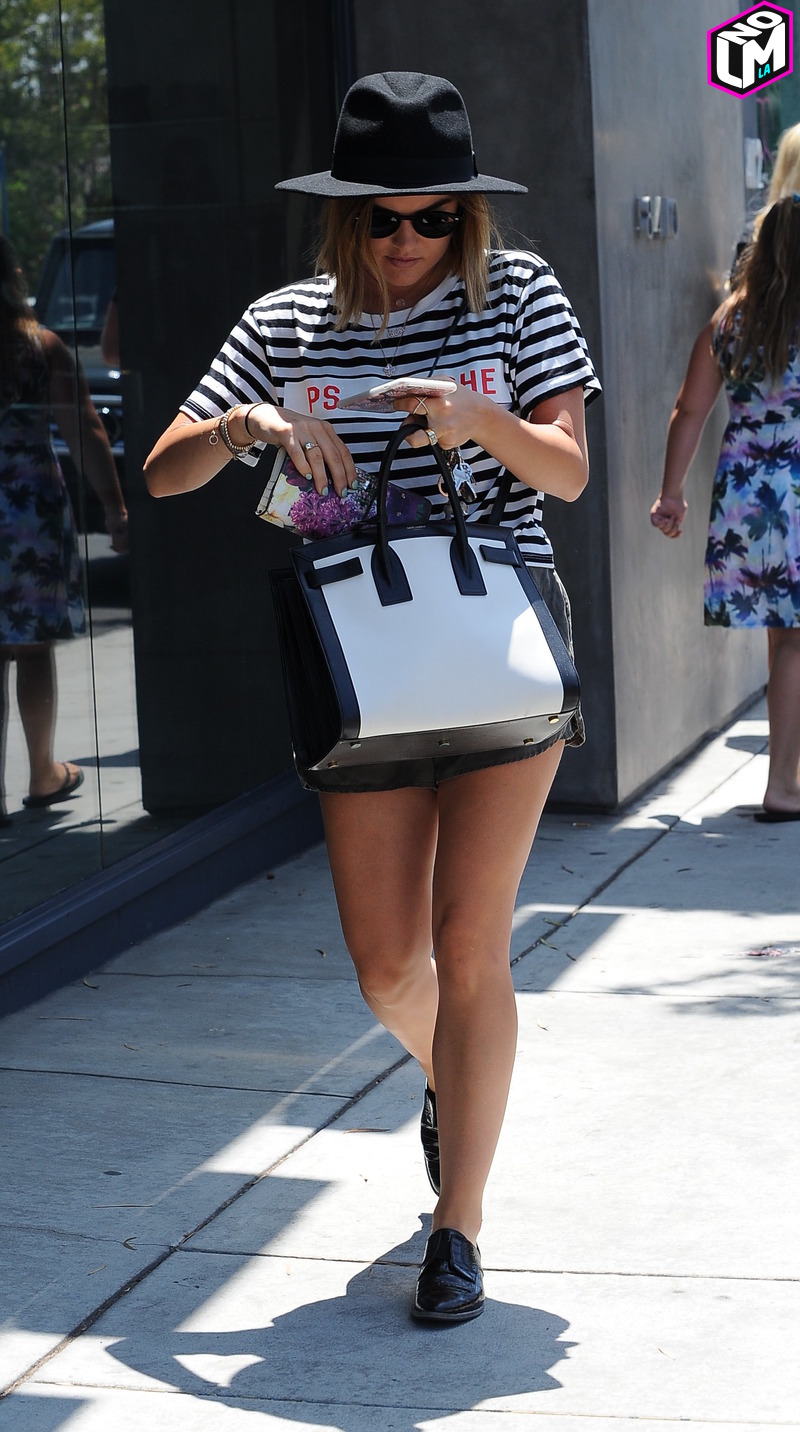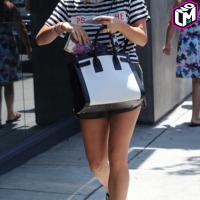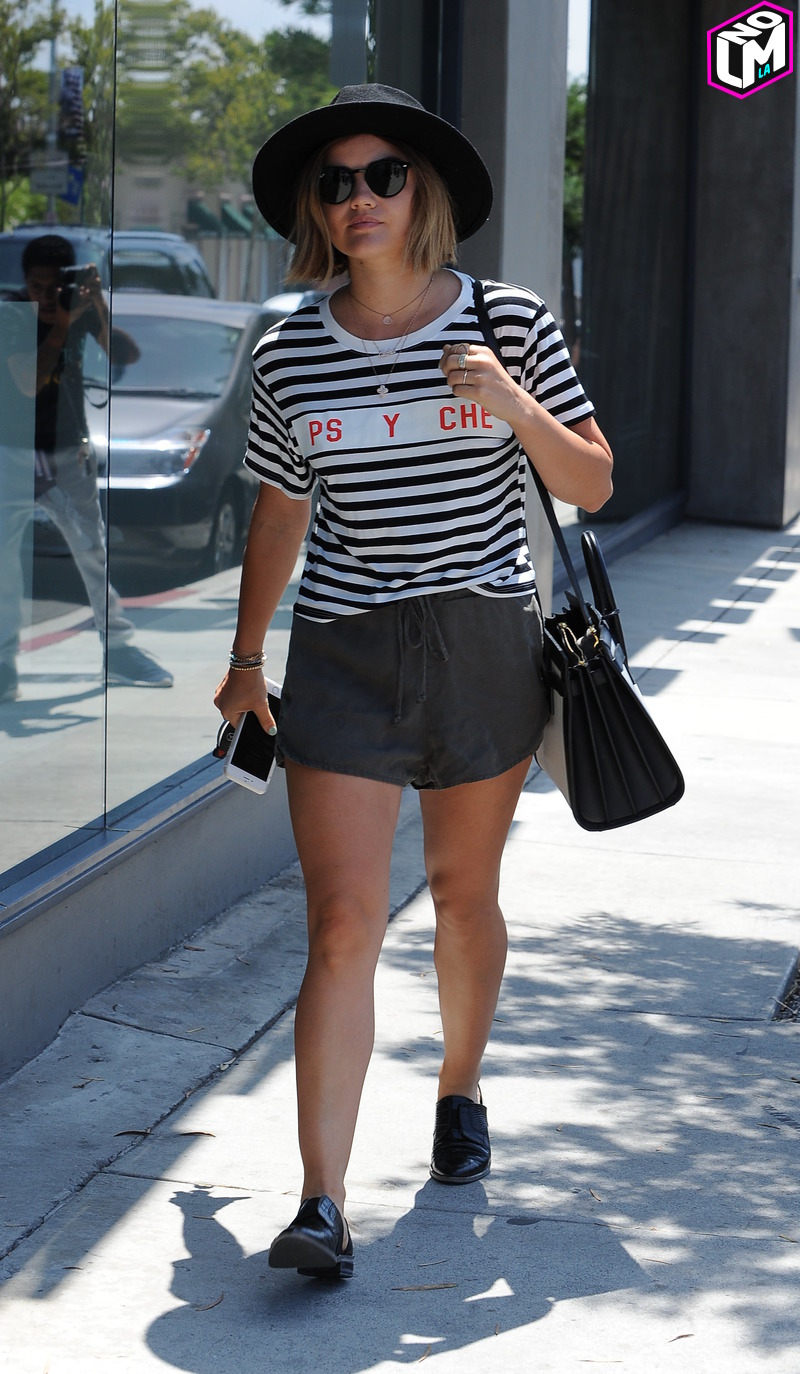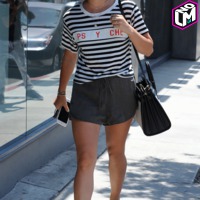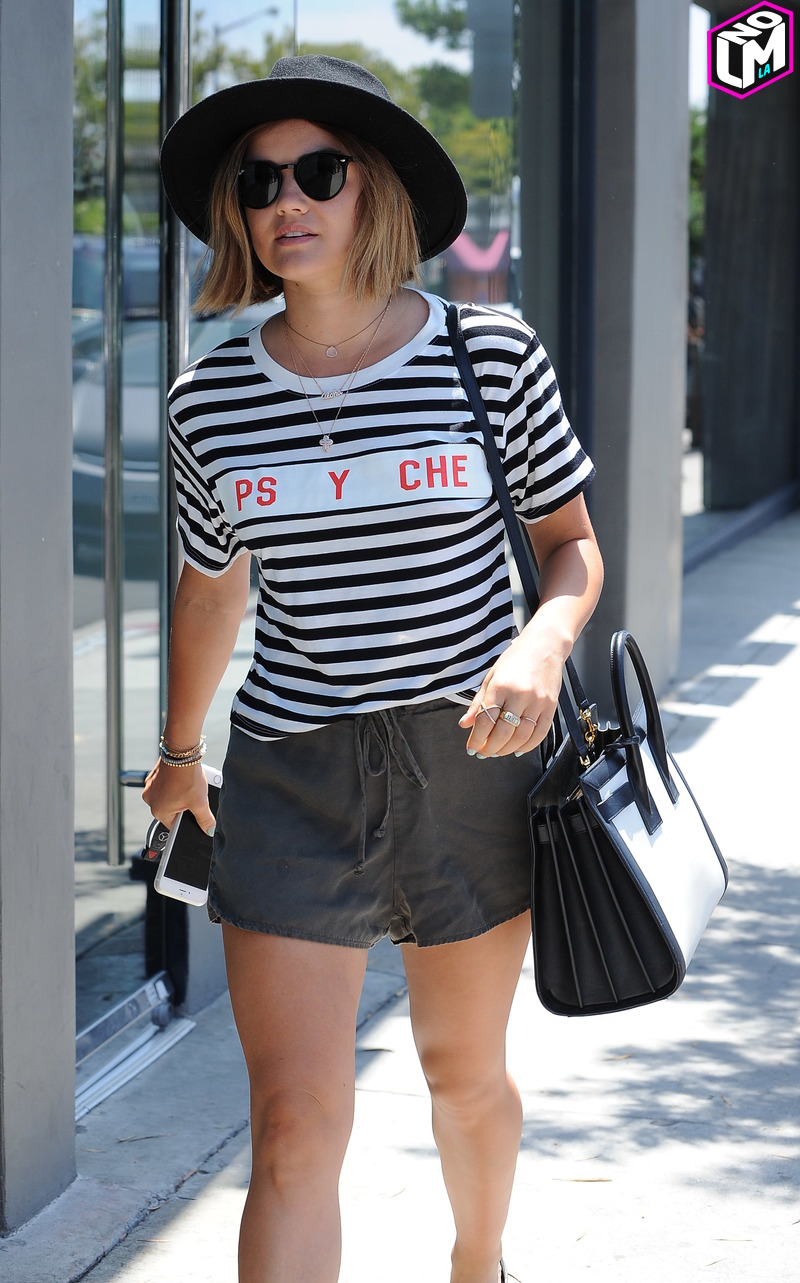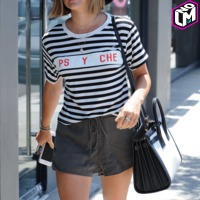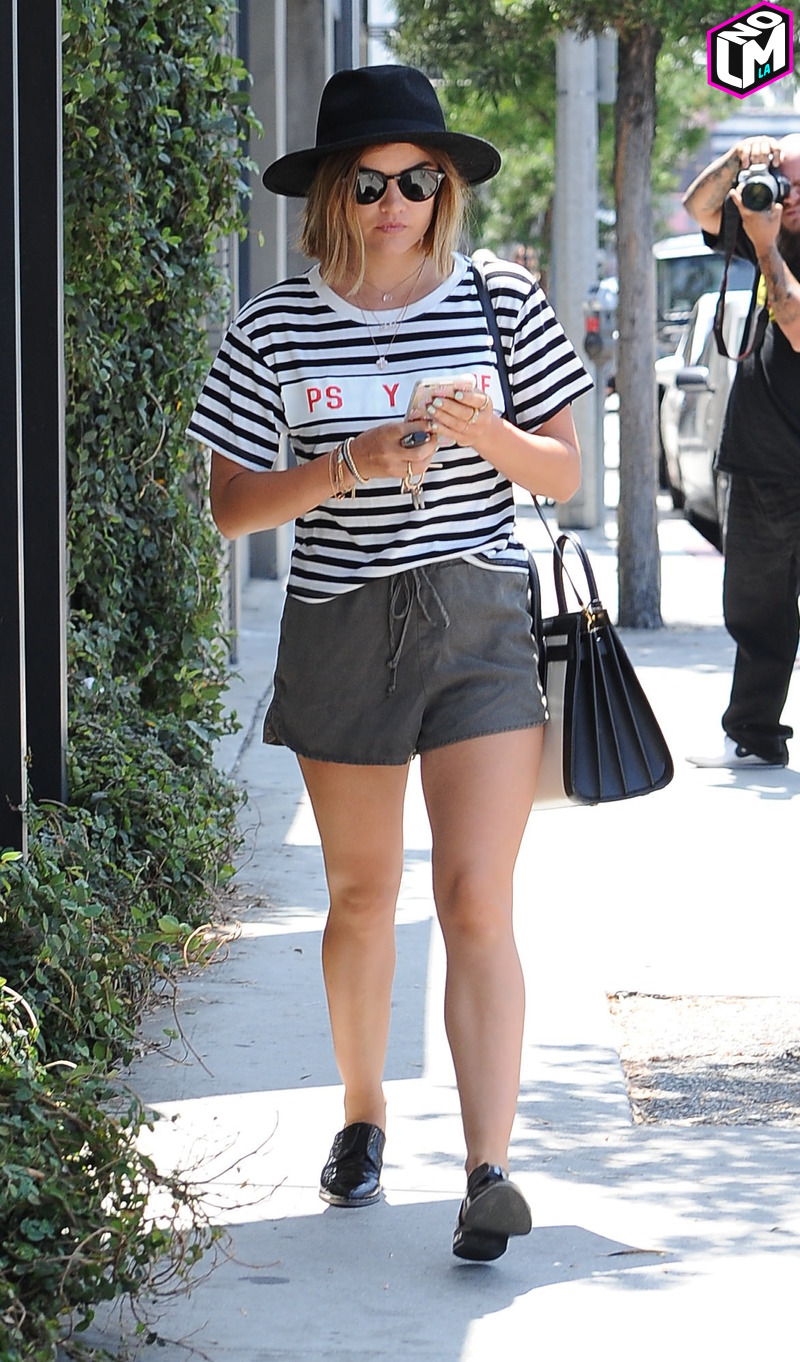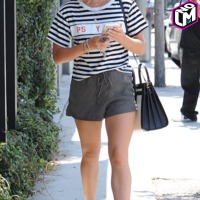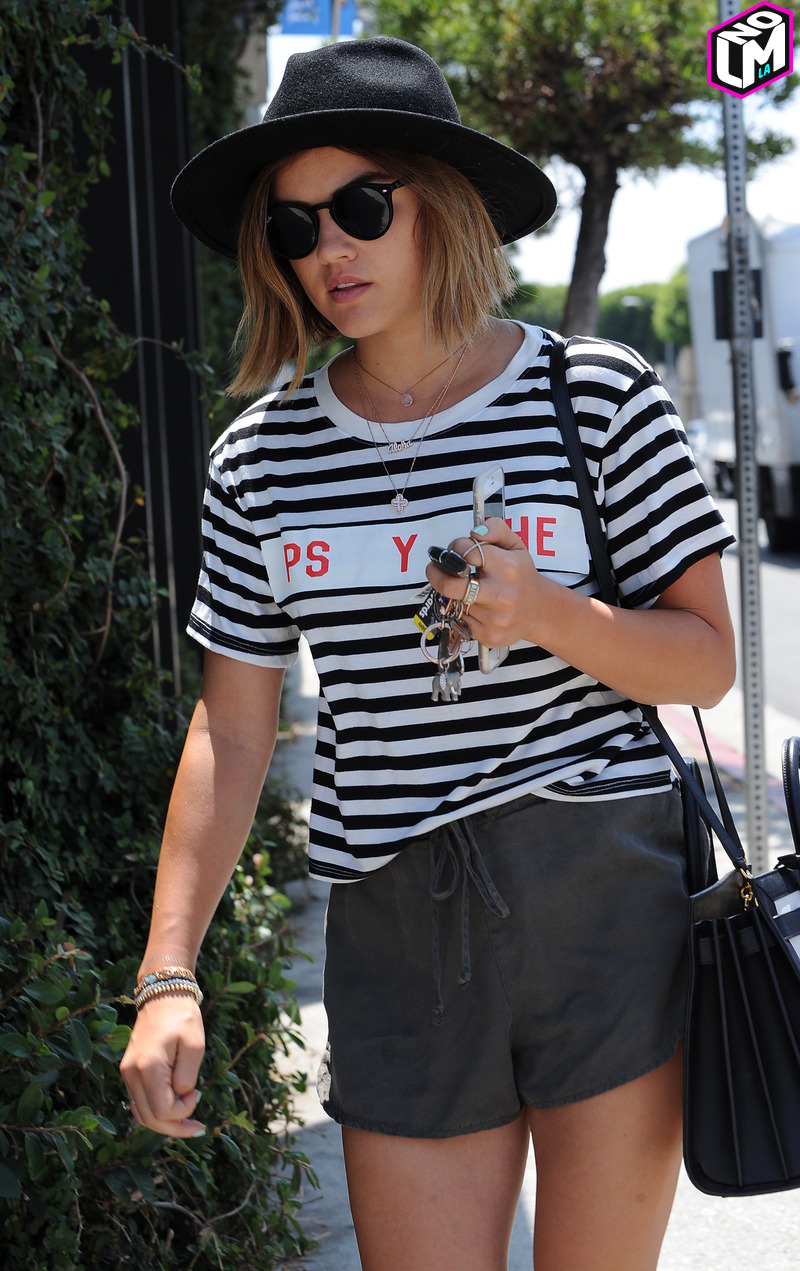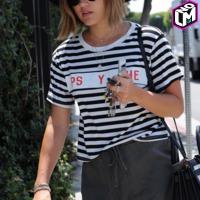 Actress/singer LUCY HALE is raving about a recent skydiving adventure, because she had to overcome a series of crippling phobias to jump.
The Pretty Little Liars star showed off her daring side for her brother-in-law's 30th birthday – even though she was petrified of flying and heights.
She tells U.S. late-night host Seth Meyers, "(My brother-in-law said), 'Lucy it's my 30th birthday, will you go (skydiving) with me?'… He comes to Los Angeles, he's already bought the ticket and skydiving is expensive, so I'm like, 'Crap, I have to go, I have to go'. It's just the two of us, I try to convince my sister and she's like, 'This isn't the way I'm going to go'.
"I had to take one for the team and (I'm) the girl who is afraid of flying, I'm afraid of heights. I'm on, like, a toy plane, literally it shouldn't have been able to fly, we're squished together… It's tandem flying so you have to be strapped to someone you don't know and they tell you how far you're going up…
"I'm like, 'Crap, what am I doing?' But I have to tell you, it was the greatest experience of my life, hands down. You might think you're dying for, like, four seconds, but it's kind of exciting." (KG/WNVSM/KL)
Credit : WENN.com