Posted on
LMNOLA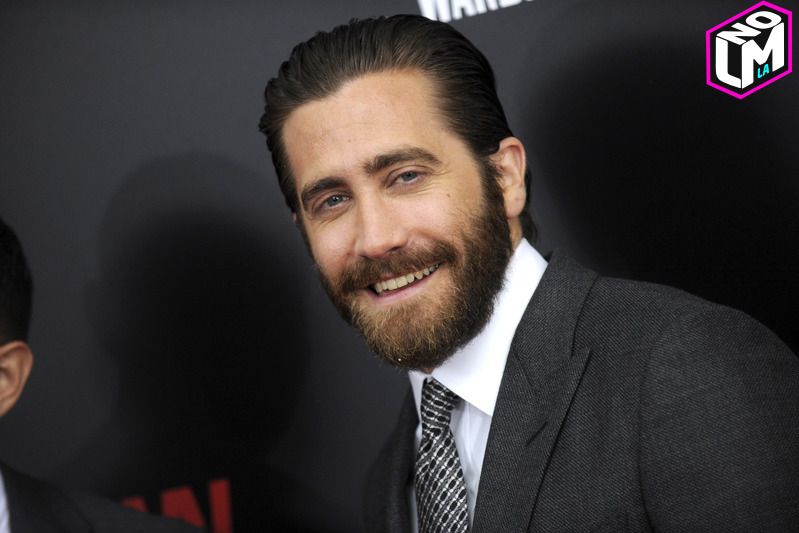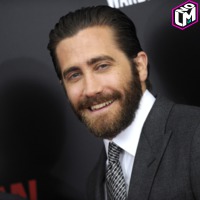 Actor JAKE GYLLENHAAL is looking to expand his presence behind the camera by signing a first-look production deal with Bold Films.
The Southpaw star is teaming up with bosses at the production house to acquire and develop new projects under his own company.
He says, "Bold Films chooses to tell stories that I love – unflinching yet entertaining.
"I look forward to making movies that are successful both artistically and financially…We are excited to develop material and are determined to surprise."
Gyllenhaal first worked with the team at Bold Films on 2014's Nightcrawler. (KG/WNPRCL/KL)